Featured Client Site
Carbon Black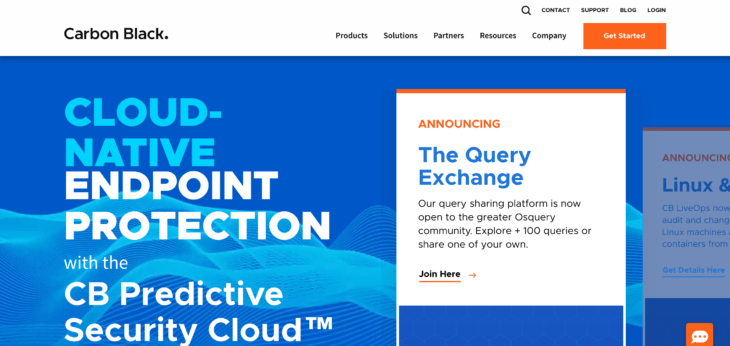 Carbon Black is leveraging the power of big data and analytics to solve the challenges surrounding endpoint security. With the CB Predictive Security Cloud platform, we are transforming cybersecurity to deliver a cloud-native endpoint protection platform (EPP) designed to protect against the most advanced threats.
Transforming security through big data and analytics in the cloud.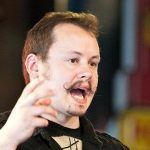 Robert Rowley
Dir. of Security and Privacy
I'm hearing Carbon Black come up more and more in my security circles. Keep an eye on these guys, they're doing cool stuff.
Each site we feature has been picked by a staff member here at Pagely.