Run
Docker

Containers Alongside Your Managed WordPress Site

CI/CD App Containers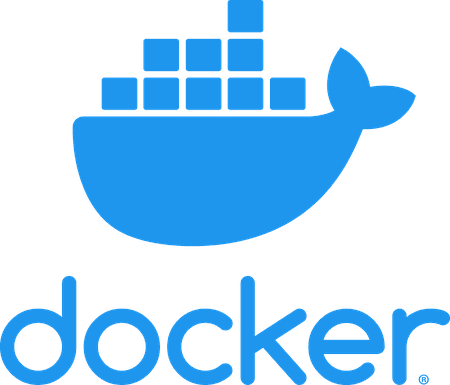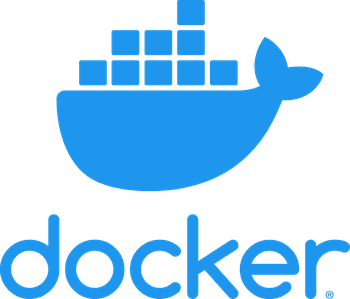 Integrate Docker with Pagely
Not only is Docker utilized in many of our CI/CD integrations – one may also run Node.js, Laravel, or similar apps inside of a Docker container on their Pagely managed instance.
Running headless WordPress with a React-based frontend? Have a custom API that your site requires? Run them all inside your WordPress instance, or even create multiple instances associated with the same account. We've got you covered.
Please contact a technical sales representative for more information.