WordPress hosting solutions for the Public Sector
Helping public sector organizations leverage Open Source Software.
Is your organization ready?We help public sector entities deploy and scale WordPress
WordPress Hosting in the Public Sector
WordPress has quickly become an important solution in the marketing and outreach toolset of public sector organizations.
Pagely's Managed WordPress offerings start with our scalable hosting platform. We're built on top of Amazon (AWS), regarded by most system administrators as the best choice around in terms of scalability, reliability, and flexibility.
We take care of WordPress security, speed tuning, caching, server management, scaling, updates to core and plugins, and more. We make life easy, so you can focus on your job and not have to play system administrator.
Unrivaled Expertise
Pagely began in 2009, and in the time since has been solely focused on the technical aspects of managing WordPress sites at scale. Our deep partnership with AWS affords us capabilities and reliability that are simply not found with other solution providers.
"
The most important reason that we, as a city, are paying Pagely is that they free up our time. We now spend that time building things for the constituents of Boston, instead of maintaining WordPress.
Highlights
100% AWS powered stack
Tier-less "Expert Only" support desk
Automatic Daily Backups
Developer Friendly tooling
Single Node and HA configurations available
---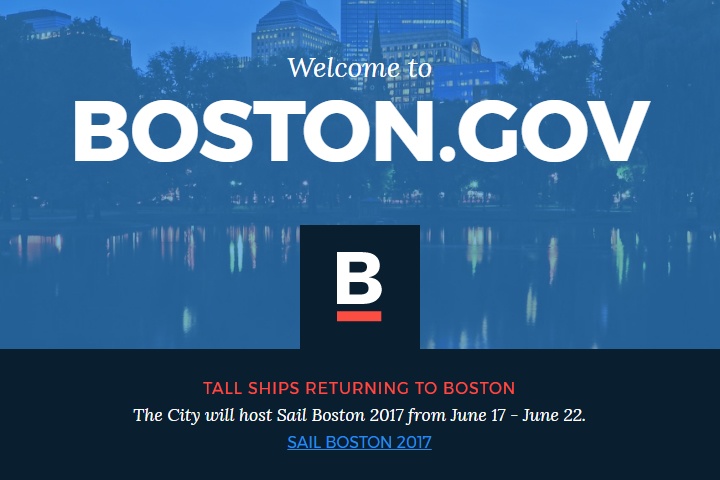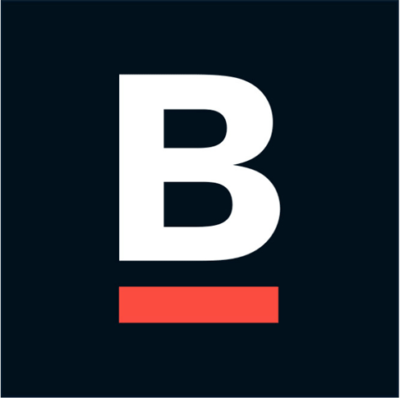 Home to more than 600,000 residents and numerous different state authorities, the city of Boston needed a way to protect and maintain their catalog of legacy WordPress sites. After numerous hacks, it became clear the city was spending too much time and resources on upkeep, which wasn't sustainable in the long run.
Read the Case Study
Interested?
Please submit the form to the right and a Pagely technical sales representative will follow up shortly.