Pagely is an
AWS

Advanced Technology Partner

All DevOps SecOps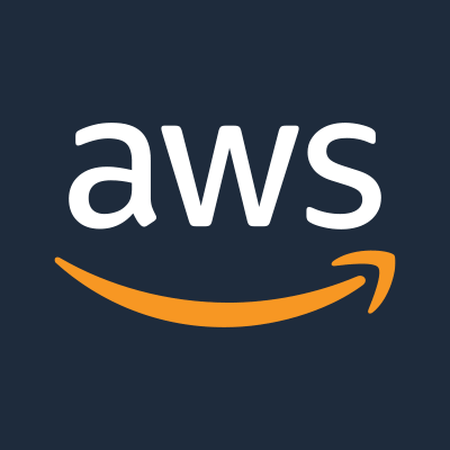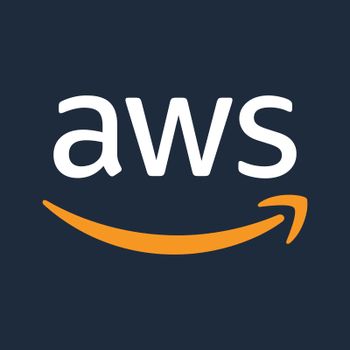 Integrate AWS with Pagely
Pagely is 100% powered by AWS – We are an AWS Advanced technology partner.
This means you may choose to leverage/integrate most of the hundreds of other available AWS services with your Pagely managed instance. Reduce latency, expand your application functionality, build your empire.
Contact a technical sales representative today to discuss your needs and craft a solution.