COMPLIANCE
Regulatory requirements can be complex and overwhelming. But we're here to help ensure your hosting stack and WordPress site are in compliance.
We've helped global conglomerates and businesses in tightly regulated industries satisfy highly specific hosting and technology requirements.
We'll work closely with you to meet any hosting or WordPress-related regulatory requirements for:
GDPR: General Data Protection Regulation
PCI DSS: Payment Card Industry Data Security Standard
HIPAA: Health Insurance Portability and Accountability Act of 1996
FISMA: Federal Information Security Modernization Act
SOX: Sarbanes-Oxley Act
GLBA: Gramm-Leach-Bliley Act
CJIS: Criminal Justice Information Services
And others. Contact sales to discuss other regulations.
A network architecture built for security
We use Amazon Web Services (AWS) to achieve virtually limitless scalability with robust security and regulatory compliance. You'll benefit from a network architecture designed and built to meet the security requirements of even the most security-sensitive organizations and tightly regulated industries.
Custom requirements? No problem.
Every organization has unique requirements. Our hosting stack is flexible and adaptable thanks to our ARES gateway. ARES allows us to create fully customized hosting environments for each client.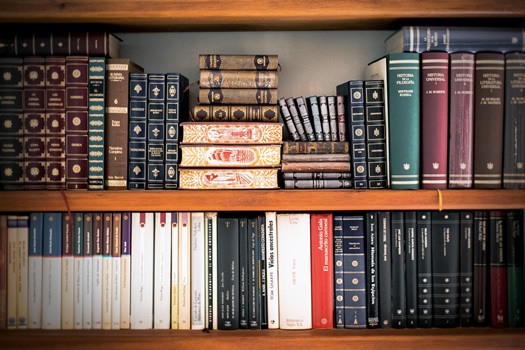 Contact our Sales team for information on how our technical solutions can help you stay in or achieve compliance.
Let's discuss your regulatory compliance needs