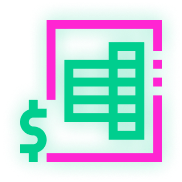 Plans & Pricing
Durable Managed WordPress Hosting for mission critical sites. With tierless support, experienced DevOps, and a very flexible tech stack. Pagely is the ultimate hosting solution for your business.
All Plans Include

PressDNS™

PressCACHE™

Global WordPress CDN 

Advanced Network Security

Security Analytics

Performance Analytics

Powered by Amazon

Ticket & Live Chat Support

Staging + Sync

SSL Management

Redis Cache Engine

HTTP/2 + PHP8.x

Managed Core & Plugin  Upgrades

Git & SVN Version Control

WP-CLI Command Line Tools

SSH + DB Access
Detailed Plan Comparison & Features
Book a meeting with our experts
Included

Not availble in Plan

Max Sites

# WordPress Sites Allowed

Setup Time

Automated vs. Custom

Support Channels

No upsells, just experts

Relative # PHP8 Workers

Higher Plan = More Capacity

Custom Cache Engine

Cache All the Things

Pageviews/Visitors

Who Would Charge For This?

Bandwidth

Everyone Uses It

PressCDN™

Included Global CDN for WordPress

PressCache™

Faster Sites & Performance

ElasticSearch Support

For Use With ElasticPress

PressTHUMB™

Dynamic Image Resizing/Optimization

Automated Backups to S3

14 Day Retention

Private DB Instance(s)

MySQL, MariaDB, or Aurora

PressDNS™

Route53 Latency Reduced DNS

PressARMOR™

Advanced Platform Security

ARES™

WordPress Specific Web Application Gateway

Expert WordPress Support

No Upsells – Just Genuine Help

Staging Sites

Our CLI Sync Tool

Guided Launch

White Glove Assistance to Launch.

Powered by Amazon

The World Leader in Cloud Solutions

Automatic WP Upgrades

Managed Core/Plugin Updates

SSL – Let's Encrypt

Encrypt Data in Transit

Gearman Support

For Use with WP-Minions

WP-CLI

Command Line Tools

SSH Access

Vim or Emacs, You Decide.

DB Access

SELECT * FROM wp_posts;
We Host Sites for These Major Brands
And thousands more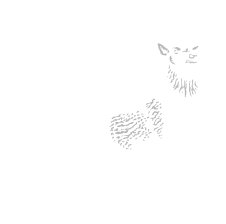 The Pagely Difference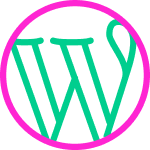 Optimized for WordPress
Outperform the competition with technologies and systems designed to scale, optimize and secure your WordPress applications from the ground up.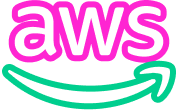 Powered by Amazon AWS
Unparalleled reliability and speed from the AWS Cloud coupled with the expertise of our engineering team ensure flawless performance and user experiences.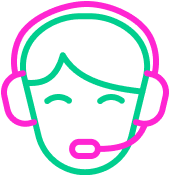 Optional Enhanced SLA
Experienced engineers assist you every step of the way. We work closely with your team to ensure that your WordPress site stays available, fast, and secure.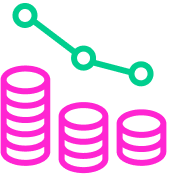 Reduced Cost and Complexity
All application kernel upgrades, performance optimization, security updates, and other maintenance tasks are managed for your WordPress instance. Your IT team will thank you.
Testimonials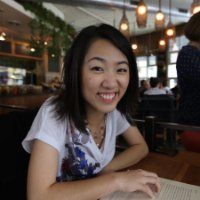 Knowing that the Pagely team is there for us 24/7 has been invaluable, not to mention the reliability and visibility they provide. These have been extremely important factors in helping us meet our marketing needs for NGINX.com.
Alice Oh | Website Manager – NGINX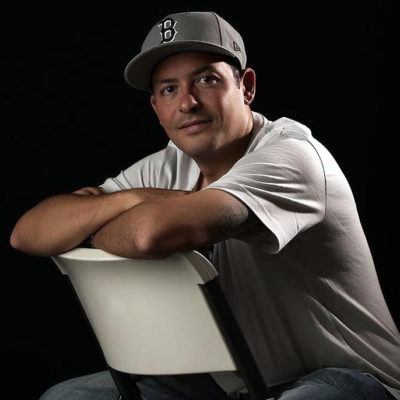 I thought it was impossible to find a host who cared as much about their clients as I do; then I worked with Pagely and I was proven wrong. They're proactive, instead of reactive like other hosts, which is a big reason why I recommend them to anyone whose site is mission critical to their business.
Ozzy Rodriguez | Co-founder – Cipher DevelopmentCipher Development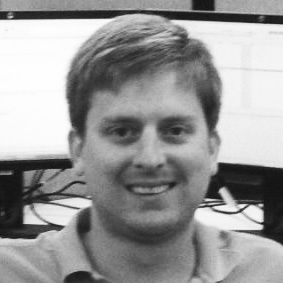 We migrated our blog and a couple of our other WordPress-based pages over to Pagely on a trial basis, but it quickly became clear that they had all of the capabilities we needed, as well as friendly staff who are extremely responsive on support tickets. As long as we have WordPress sites, we'll be using Pagely.
Stephen Watts | Web Strategist – BMCBMC

Want to know more?
Let us know what questions you have. We'll set up a complimentary consultation to discuss how Pagely can bring your website to the next level.