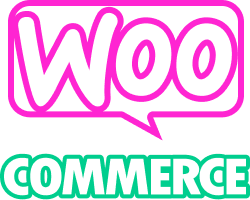 Pagely WooCommerce Hosting
Supercharge Your Sales & Elevate WooCommerce With Lightning-Fast Load Times
With a decade-long track record of optimizing WordPress and WooCommerce, Pagely is the premier hosting provider for high-volume ecommerce stores. Because every millisecond counts.
Superior Speed, Uncompromised Security
Running an ecommerce store is no easy task. From marketing and fulfillment to customer support, your plate is already full. Let Pagely's managed VPS ecommerce hosting take the reins of all WordPress and hosting-related matters, freeing up your time to focus on growing your online store.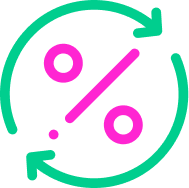 99.99% Uptime
Downtime equals lost revenue and potential SERP drops. Our standard SLA for all hosting plans includes a guaranteed 99.99% uptime.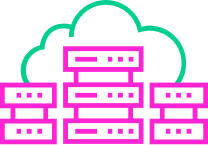 Unlimited Growth, Unmatched Hosting
Trust Pagely's AWS cloud-based hosting to seamlessly scale with your expanding customer-base and WooCommerce store.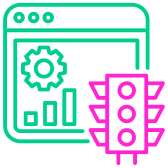 Effortlessly Tackle Traffic Surges
Be it Black Friday or an exclusive sale, your site will remain up through every traffic spike, processing orders at lightning speed.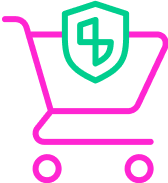 A More Secure Shopping Experience
Our comprehensive, baked-in PressARMOR™ service patches known vulnerabilities and keeps WooCommerce secure from threats.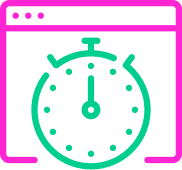 Faster Sites Yield More Revenue
Speed is paramount to your bottom line. Our WooCommerce-optimized hosting ensures a blazing-fast site for maximum conversion rates.

Expert Support & Incident Response
24/7 ticket and live chat support available for all plans. Includes thorough investigation, malware cleanup, and performance audits.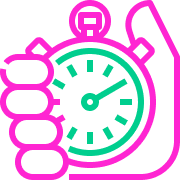 211ms Average Response Time
Our optimized C5 instances deliver lightning-fast response times averaging 211ms. Activate caching to reach every corner of the globe.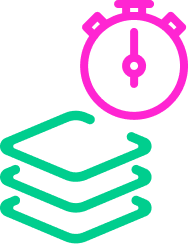 Over 1k Requests/Sec
Our hosting plans process an astonishing average of 1,965 requests per second, so you can ensure every transaction is a breeze.
Transform Your Ecommerce Experience with Pagely
Trusted by the world's leading ecommerce stores and companies.
What Makes Pagely the Best WooCommerce Hosting Solution?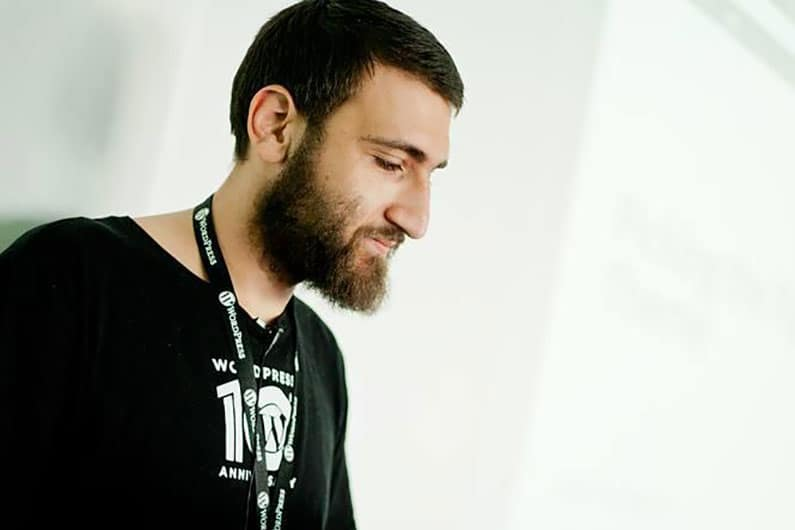 Pagely have been an outstanding hosting partner for us and a number of our ongoing customers. Uptime is rock solid. The technical stack covers each and every use case from single business sites through high-scale membership platforms to large multisites, ensuring complete compatibility with staging environments, backups, and caching layers.
Mario Peshev | CEO – Devrix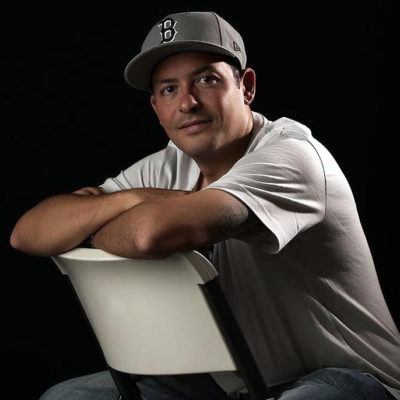 I thought it was impossible to find a host who cared as much about their clients as I do; then I worked with Pagely and I was proven wrong. They're proactive, instead of reactive like other hosts, which is a big reason why I recommend them to anyone whose site is mission critical to their business.
Ozzy Rodriguez | Co-founder – Cipher DevelopmentCipher Development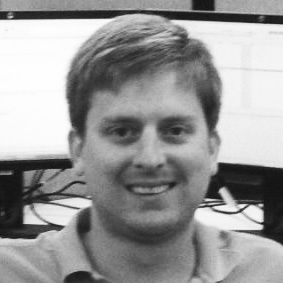 We migrated our blog and a couple of our other WordPress-based pages over to Pagely on a trial basis, but it quickly became clear that they had all of the capabilities we needed, as well as friendly staff who are extremely responsive on support tickets. As long as we have WordPress sites, we'll be using Pagely.
Stephen Watts | Web Strategist – BMCBMC

Best-in-Class Support
Every member of our support team is a bonafide engineer that can solve your issue without needing to escalate it. There's no challenge we cannot solve.
Powered by Amazon
The leading-edge capabilities of the AWS Cloud, combined with the expertise of our team of engineers, create a true High-Availability WordPress hosting solution with unparalleled reliability.
Get a custom quote.
We'll set up a complimentary consultation to discuss how Pagely can bring your Enterprise website to the next level.