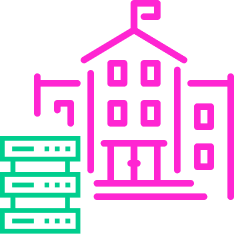 WordPress Hosting for Colleges & Universities
Elevating WordPress for Higher Education
Pagely is a hosting powerhouse that your institution will never outgrow. We are trusted by some of the most prominent organizations worldwide, and our AWS cloud-based infrastructure ensures that your WordPress hosting scales whenever you need it to.
The Ultimate WordPress Solution For Schools & Universities
Trusted by top-tier agencies and Fortune 500 companies worldwide.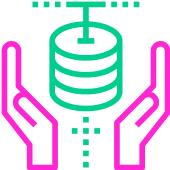 Bespoke Hosting Solutions
Pagely excels at catering to organizations with unique and complex technical or contractual demands. No matter how intricate your hosting needs or terms, we'll collaborate to devise the tailored solution you need.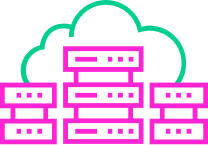 Primed for Multisite Networks
Multisite networks pose unique hosting challenges. With Pagely, you can rest assured that we are equipped to support even the largest and most complex multisite networks.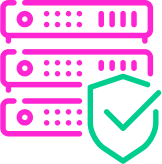 Proven Security & Protection
With over a decade of WordPress hosting experience, our proactive security processes have been honed and hardened against real-world threats, vulnerabilities, and malware.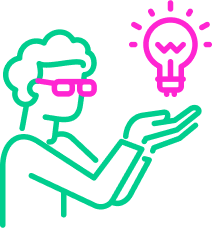 Seasoned WordPress Experts
Shift server and WordPress management to our seasoned team of WordPress experts. Cut costs, streamline operations, and alleviate the ongoing burden on your internal team members.
Transform Your Ecommerce Experience with Pagely
Trusted by the world's leading ecommerce stores and companies.
Enterprise Class WordPress Hosting
Our robust managed hosting service features multi-region redundancy, enhanced SLAs, and personalized technical account management.
Bespoke Deployments

Enhanced SLA

Dedicated TAM

Compliance Ready
Business Class WordPress Hosting
Featuring developer friendly tools, shell access, and CI/CD support, these managed WordPress VPS hosting plans deliver scalable performance and robust security.
Pre-Configured

Standard SLA

CI/CD Integrations

Amazing Support

Streamline Site Management
Manage all your institution's WordPress sites from a single, intuitive control panel. Effortlessly add DKIM records, change PHP versions, add domain aliases, and more.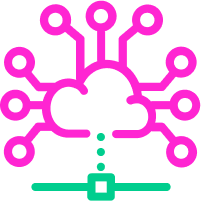 Expand Your Network
On-demand and scalable, Pagely makes it easy to swiftly generate additional WordPress instances for departments or new university projects whenever you need them.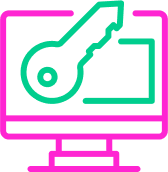 Control Access With Precision
Our role-based access and granular permissions give you absolute control over permissions to define who can do what within your institution's hosting environment.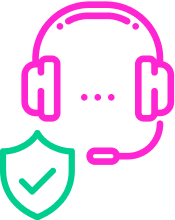 Secure Authentication Support
Pagely's hosting is compatible with identity management and higher education single sign-on authentication services like CAS and Shibboleth.
Why is Pagely the Best Hosting Solution for Universities?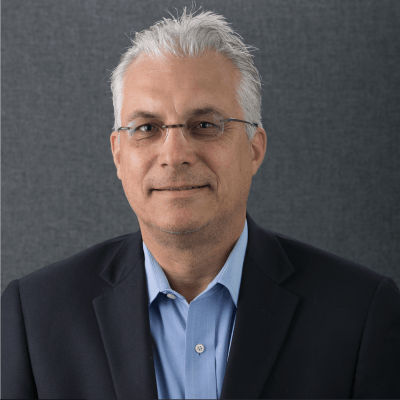 We've had a great experience working with Pagely. Anytime we've had issues or concerns, they've been addressed. We have a very defined and focused mission of how and when our WordPress applications that are being delivered by WordPress. It has been a great vendor-client relationship. We have very specific and defined goals that we're looking to deliver with WordPress on our Pagely platform. Pagely has done an excellent job hitting that sweet spot for us and delivering these products to our end users with the performance, the up-time, and the security goals we seek in an affordable manner.
Harlan Wallach | Associate Director of Media & Design – Northwestern University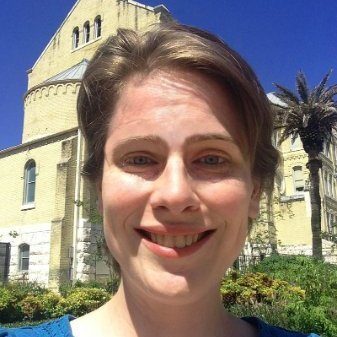 Pagely really listens to customer feedback and they add a lot of services based on what they hear from their customers. When we first started there was just a plugin to access the database, but now there's actual phpMyAdmin, which I'm a lot more comfortable with from a security standpoint. It's things like that — the fact that they're continuously improving and appreciating feedback — that make Pagely stand out.
Web Developer and User Interface Specialist – St. Marys University

Best-in-Class Support
Every member of our support team is a bonafide engineer that can solve your issue without needing to escalate it. There's no challenge we cannot solve.
Powered by Amazon
The leading-edge capabilities of the AWS Cloud, combined with the expertise of our team of engineers, create a true High-Availability WordPress hosting solution with unparalleled reliability.
Get a custom quote.
We'll set up a complimentary consultation to discuss how Pagely can bring your Enterprise website to the next level.