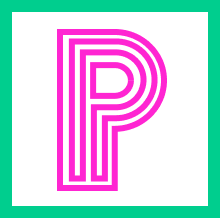 Partner Services
Like Minded Providers Working Together
The Friends of Pagely program is designed to enable deeper collaboration
between Pagely and our hand picked partners.
Partnerships with Pagely that go the distance.
We present you with our list of our top grade partners. Carefully selected based on their competency, level of professional services, support & solutions that bring your every project to life with high performance impact for any website. At Pagely, we are not just a hosting provider; we are your strategic partner in growth. This means looking for a well rounded set of service providers that will allow you to enhance every area of your business. Go forth and choose freely from this list of partners, each with proven excelency at what they do.
Ready to Join?
We're dedicated to our partner's success. Allow us to help your firm with all your customer hosting needs. Peace of mind starts here.