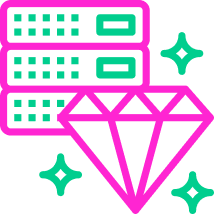 Pagely WordPress Enterprise Hosting
The World's Most Scalable Enterprise Hosting Solution for WordPress
Pagely® is your robust, scalable solution for high-performance WordPress hosting. We cater to customers with demanding needs for superior performance and military-grade security. Our unique managed service boasts effortless resource scaling, multi-region redundancy, and impenetrable security.
Discover Unmatched Performance with Enterprise Hosting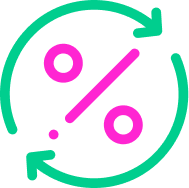 99.99% Uptime
Our AWS-backed enterprise tier has achieved an impressive 99.9999% uptime since its inception in May 2014.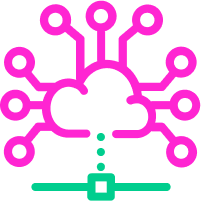 14 Global Data Centers
Every project is a little different. You need a hosting provider that can adapt to the unique needs of each client. We'll work with you to handle any hosting situation— no matter how demanding or complex. It's what we do best.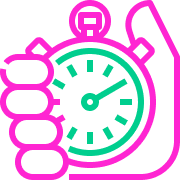 211ms Average Response Time
Our optimized C5 instances deliver lightning-fast response times averaging 211ms. Activate caching to reach every corner of the globe.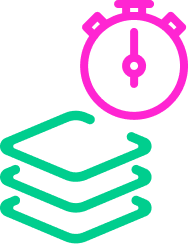 1,965 Requests/Sec
Our hosting plans, including for large customers with 2 x 96 cores, process an astonishing average of 1965 requests per second.
Trustworthy Enterprise WordPress Solutions
Endorsed by the world's leading agencies and Fortune 500 companies.
Enterprise Class WordPress Hosting
Our robust managed hosting service features multi-region redundancy, enhanced SLAs, and personalized technical account management.
Bespoke Deployments

Enhanced SLA

Dedicated TAM

Compliance Ready
Business Class WordPress Hosting
Featuring developer friendly tools, shell access, and CI/CD support, these managed WordPress VPS hosting plans deliver scalable performance and robust security.
Pre-Configured

Standard SLA

CI/CD Integrations

Amazing Support
The Gold Standard for Enterprise WordPress Hosting
We've spent over a decade mastering the art of managing WordPress at scale.

Leverage Professional & Highly Skilled Support
Experience real technical expertise with Pagely's team of skilled engineers. We offer priority status on your tickets and live chat support  24 hours a day, seven days a week.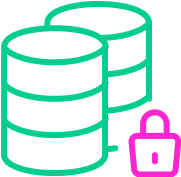 Ensure Reliable Data Retention & Disaster Recovery
Trust in Pagely's comprehensive backup strategy. We run nightly backups to an Amazon S3 bucket with 14 day retention. Additional backup options available for your peace of mind.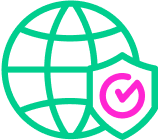 Deliver a Seamless Experience to Global Audiences
Choose Pagely for Geo-Replication + Geo-Caching. Our combined PressCACHE™ and PressCDN™ services with High Availability failover and replication ensure fast response times worldwide.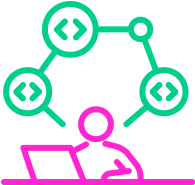 Equip Your Developers with Modern Tools
Pagely offers a wide range of tools including SFTP, SSH, DB access, WP-CLI, error and access logs, Git support, and more to help streamline and optimize your development process.

Boost Ecommerce Site Performance on Busy Days
Upgrade to our most robust servers and hosting plan. Pagely's scalable, Amazon-powered stack effortlessly handles the most demanding sites under heavy load.

Secure & Protect Your WordPress Environment
With our comprehensive, baked-in PressARMOR™ service, we keep your WordPress environment secure from potential threats and patch known vulnerabilities.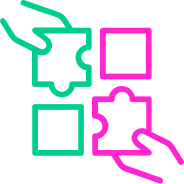 Bridge the Gap Between Marketing and IT
Choose Pagely as your reliable outsourcing partner. We manage and scale WordPress in our secure environment, coordinating with your IT team as needed.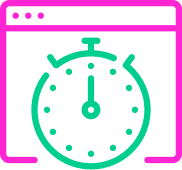 Empower Your Site with Unmatched Speed
Leverage the expertise at Pagely. We provide a thorough performance audit for every migrated site, pinpointing opportunities and rectifying potential issues.
Why is Pagely the Most Reliable Enterprise Solution?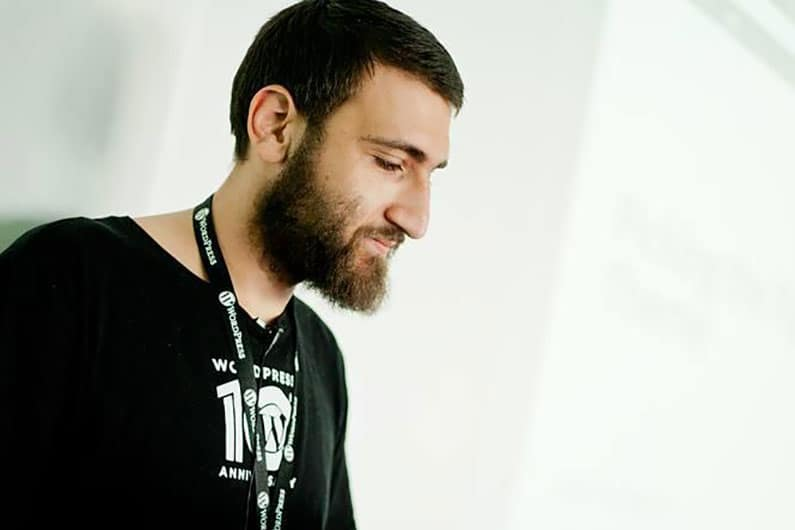 Pagely have been an outstanding hosting partner for us and a number of our ongoing customers. Uptime is rock solid. The technical stack covers each and every use case from single business sites through high-scale membership platforms to large multisites, ensuring complete compatibility with staging environments, backups, and caching layers.
Mario Peshev | CEO – Devrix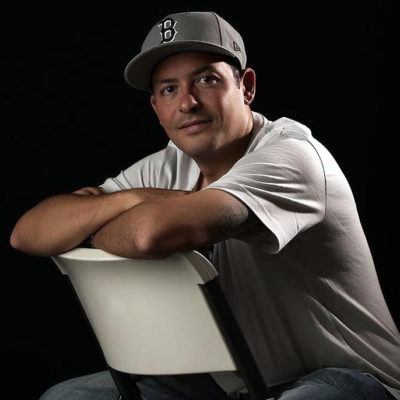 I thought it was impossible to find a host who cared as much about their clients as I do; then I worked with Pagely and I was proven wrong. They're proactive, instead of reactive like other hosts, which is a big reason why I recommend them to anyone whose site is mission critical to their business.
Ozzy Rodriguez | Co-founder – Cipher DevelopmentCipher Development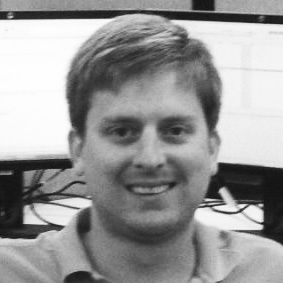 We migrated our blog and a couple of our other WordPress-based pages over to Pagely on a trial basis, but it quickly became clear that they had all of the capabilities we needed, as well as friendly staff who are extremely responsive on support tickets. As long as we have WordPress sites, we'll be using Pagely.
Stephen Watts | Web Strategist – BMCBMC

Best-in-Class Support
Every member of our support team is a bonafide engineer that can solve your issue without needing to escalate it. There's no challenge we cannot solve.
Powered by Amazon
The leading-edge capabilities of the AWS Cloud, combined with the expertise of our team of engineers, create a true High-Availability WordPress hosting solution with unparalleled reliability.
Get a custom quote.
We'll set up a complimentary consultation to discuss how Pagely can bring your Enterprise website to the next level.