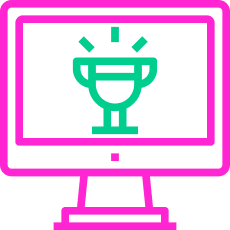 High Availability WordPress Hosting
Uninterrupted Performance, Unbeatable Success
An uninterrupted online presence isn't just an advantage, it's a necessity. Our high availability architecture is designed to offer you unmatched scalability, security, and reliability to ensure exceptional throughput and 99.99% guaranteed uptime.
The Power of Our High Availability Plans
Trusted by top-tier agencies and Fortune 500 companies worldwide.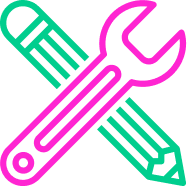 Flexible & Scalable Cluster Configurations
Server clusters can be set up in an Active-Active configuration for maximum concurrency or Active-Passive for failover protection. We work with you to determine the optimum High Availability configuration for your organization's unique needs.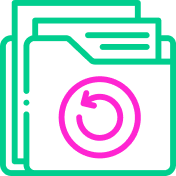 Streamlined File Storage and Replication
Take control of your file storage and replication. Make changes on the primary node for automatic, event-driven file replication and ensure your data's integrity, all while using the primary node's hostname for seamless site modifications.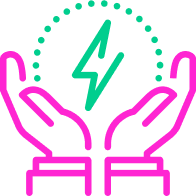 Maximized Efficiency
Embrace the future of managed WordPress hosting. Our High Availability plans are expertly designed to maximize server utilization and efficiently balance traffic. Experience the ease of automatic load balancing and failover features, all managed through a provided CNAME record.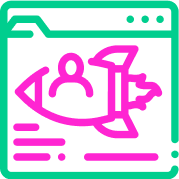 Seamless Navigation
Navigating your WordPress admin has never been easier. With our HA accounts, you're automatically routed to your WordPress admin on the primary node, guaranteeing that all changes, including file uploads to the WordPress media library, are accurately implemented.

Separate availability zones






Development, staging, and production environments available

GIT/SVN deployment management
High Availability Plans Starting at $1249
Our High Availability hosting plans start at $1249 a month. These plans feature a pair of load-balanced and synchronized nodes in separate availability zones to maximize uptime and concurrent connections.
Performance
1249$/mo
High Availability Config
2 vCPU
4 GB RAM
50 GB SSD Storage
No Cap on PHP Workers
Decoupled Database Resources
Managed DevOps and Support
Flexible Configuration
Performance+
2249$/mo
High Availability Config
4 vCPU
8 GB RAM
50 GB SSD Storage
No Cap on PHP Workers
Decoupled Database Resources
Managed DevOps and Support
Flexible Configuration
Scale
3600$/mo
High Availability Config
Custom CPU
Custom RAM
Custom SSD Storage
No Cap on PHP Workers
Dedicated Database Resources
Managed DevOps and Support
Flexible Configuration
For Enterprise High-Availability pricing, please contact sales.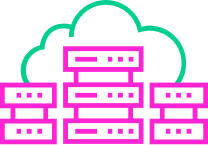 Custom Clusters For Any Size
Manage all your institution's WordPress sites from a single, intuitive control panel. Effortlessly add DKIM records, change PHP versions, add domain aliases, and more.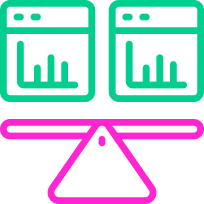 Load Balancing
On-demand and scalable, Pagely makes it easy to swiftly generate additional WordPress instances for departments or new university projects whenever you need them.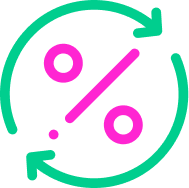 99.99% uptime SLA
Our role-based access and granular permissions give you absolute control over permissions to define who can do what within your institution's hosting environment.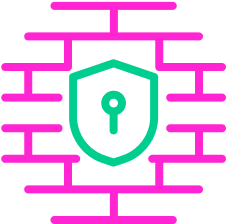 Maximum Firewall Protection
Pagely's hosting is compatible with identity management and higher education single sign-on authentication services like CAS and Shibboleth.
Managed WordPress
Top-Tier hosting solutions for Enterprise, the Public Sector, and Media companies.
Our robust managed hosting service features multi-region redundancy, an enhanced SLA, and personalized technical account management – all powered by the global AWS cloud.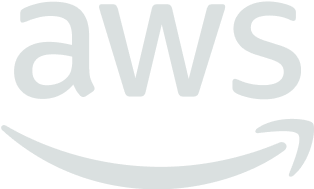 Learn More

"Knowing that the Pagely team is there for us 24/7 has been invaluable, not to mention the reliability and visibility they provide. These have been extremely important factors in helping us meet our marketing needs for NGINX.com."
– Alice Oh
Legendary Support
Pagely has built a reputation on delivering exemplary customer service which is the envy of other hosting providers. Our customers have responded with gifting us an industry leading 80 NPS Score and 96 CES Score.
Learn More
Let's increase performance and uptime for your WordPress website.
Looking for a custom solution that meets your specific requirements? We'll set up a complimentary consultation to discuss how Pagely can bring your website performance and availability to the next level.