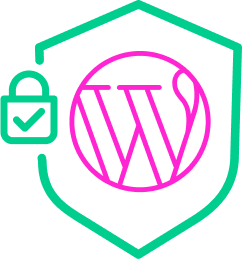 Secure WordPress Hosting
Bulletproof & Ultra-Secure Protection for WordPress
Regulatory requirements can be complex and overwhelming. But we're here to help ensure your hosting stack and WordPress site meet compliance objectives.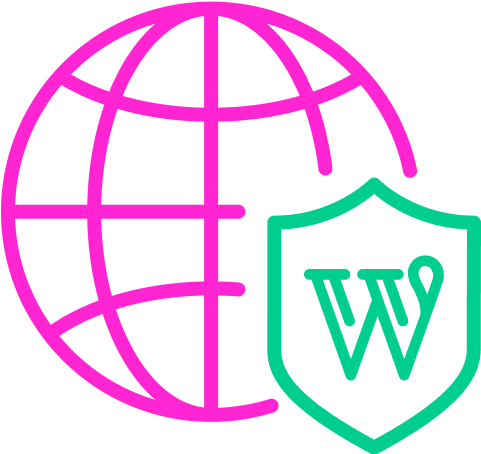 No One Takes WordPress Security More Seriously Than Pagely
When it comes to security, experience matters. For over a decade, Pagely has been the trusted name in managed WordPress hosting. As the custodian of some of the globe's most visited WordPress websites, we've cultivated an uncompromising vigilance towards security threats.
We offer a comprehensive security architecture developed by — and exclusive to — Pagely that hardens and protects our network, hardware, and WordPress applications.
Continuously Managed WordPress Security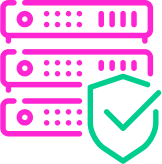 DDoS Protection
We leverage the AWS Shield Standard to provide robust protection against DDoS and efficiently neutralize active attacks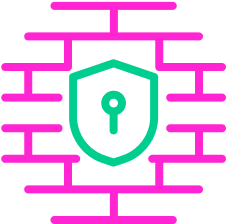 Web Application Firewall
Our proprietary web application firewall effectively shields your server and web apps from malware and emerging threats.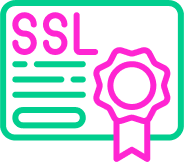 SSL Certificates
Support for Let's Encrypt and custom SSL certificates to encrypt connections and protect sensitive user data in transit.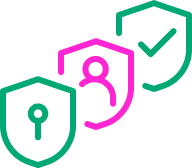 Two-Factor Authentication
Customizable Two-Factor Authentication (2FA) offers an extra layer of protection against brute force and bad bots.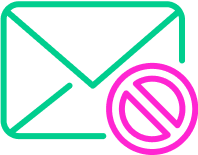 Anti-Spam Filtering
All emails undergo rigorous anti-spam filtering, ensuring delivery while protecting your server from blocklisting.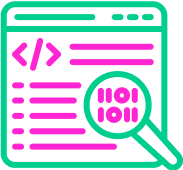 Malware Scanning
Ensure real-time threat detection with daily scans across all web applications, server environments, and user directories.

Vulnerability Patching
Core WordPress, plugins, and themes are monitored and patched to ensure your site is protected from vulnerabilities.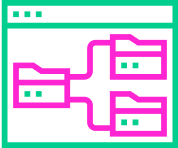 Resource Isolation
Complete resource isolation for all clients. All memory, CPU, and other server resources are dedicated for each client.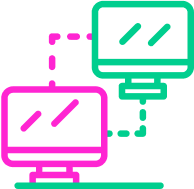 Website Backups
Built-in emergency backup solution ensures you're able to quickly reclaim your website in the event of an incident.

24/7 Uptime Monitoring
Round-the-clock monitoring ensures that any issues are promptly detected and addressed before they impact visitors.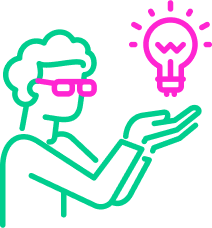 Incident Response
Ticket and live chat available for all plans. Thorough investigation, malware cleanup, and reports for every detected security issue.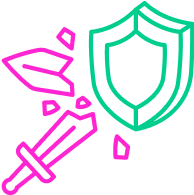 Brute Force Protection
Advanced security protocols effectively thwart brute force attacks by instantly neutralizing failed login attempts and suspicious activities.
Priced to Scale With Your Needs
Why choose Pagely?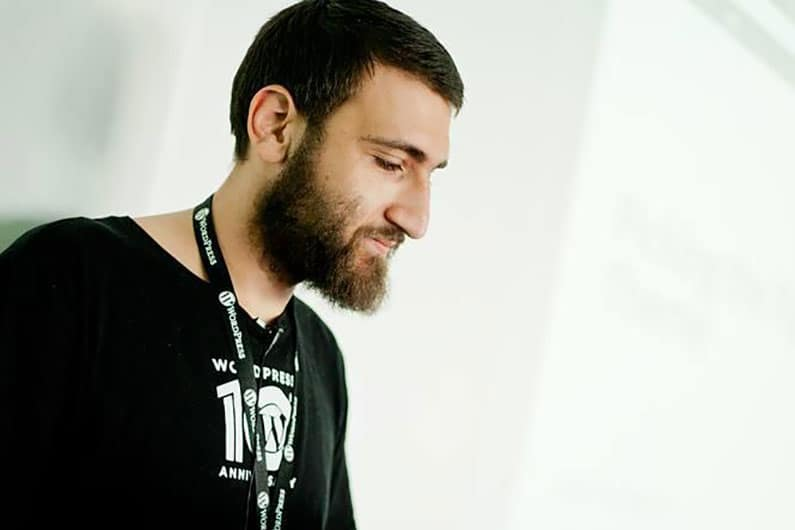 Pagely have been an outstanding hosting partner for us and a number of our ongoing customers. Uptime is rock solid. The technical stack covers each and every use case from single business sites through high-scale membership platforms to large multisites, ensuring complete compatibility with staging environments, backups, and caching layers.
Mario Peshev CEO – Devrix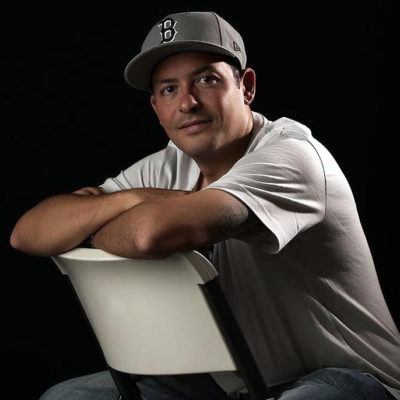 I thought it was impossible to find a host who cared as much about their clients as I do; then I worked with Pagely and I was proven wrong. They're proactive, instead of reactive like other hosts, which is a big reason why I recommend them to anyone whose site is mission critical to their business.
Ozzy Rodriguez | Co-founder – Cipher DevelopmentCipher Development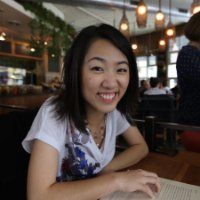 Knowing that the Pagely team is there for us 24/7 has been invaluable, not to mention the reliability and visibility they provide. These have been extremely important factors in helping us meet our marketing needs for NGINX.com.
Alice Oh | Website Manager – NGINX

Managed WordPress
Top-Tier hosting solutions for Enterprise, the Public Sector, and Media companies.
Our robust managed hosting service features multi-region redundancy, an enhanced SLA, and personalized technical account management – all powered by the global AWS cloud.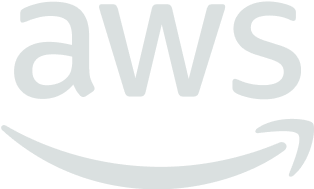 Learn More

"Knowing that the Pagely team is there for us 24/7 has been invaluable, not to mention the reliability and visibility they provide. These have been extremely important factors in helping us meet our marketing needs for NGINX.com."
– Alice Oh
Legendary Support
Pagely has built a reputation on delivering exemplary customer service which is the envy of other hosting providers. Our customers have responded with gifting us an industry leading 80 NPS Score and 96 CES Score.
Learn More
The ultimate managed security
solution for your WordPress website.
Looking for a custom solution that meets your specific requirements? We'll set up a complimentary consultation to discuss how Pagely can protect your assets and bring your website performance and availability to the next level.