Migrating to WordPress
Migrating to WordPress is easy. Join the leading CMS with professional support. Managed migration gives you a team of experts so you don't have to worry about anything.
Through collaboration we have partner with some of the top agencies in the WordPress ecosystem, allowing us to provide you with the best of the best, across multiple services & solutions. Now, you can migrate your website to WordPress, worry-free.
Pagely WordPress Hosting & XWP
Our partnership is changing websites & bringing together all the best resources, tools & knowledge WordPress providers can offer.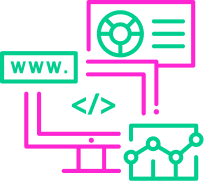 Technology Solutions
Migrations, plugin & theme development, site optimization, and more.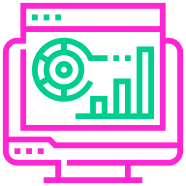 Performance Optimizations
Start with an expert audit and find out what will really move the needle.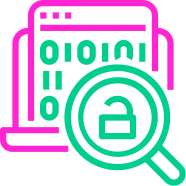 Enterprise CMS Migrations
No migration is too complex for XWP. Unlock efficiency with a move to WordPress.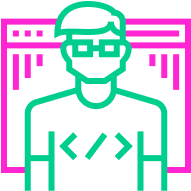 Maintenance & Support
Leading is a job that is never done. We work with enterprise brands to stay exceptional.
Migrating to WordPress
WordPress powers over 43% of the internet. Its open source solution allows creativity and ideas to surface with ease. Get the flexibility and functionality you need for a scalable website with WordPress and its user-friendly Content Mangement options that adjusts from little to no code needed, all the way to full stack development.
Take advantage of its plethora of plugins and themes, including a wide variety of SEO optimization tools, security & protection solutions, lead intake and comment management, payment gateways and more.
What better time than now! Umbraco is reaching its end-of-life in 2024 alongside a couple more CMS's.
We partner with the best WordPress service providers so you don't have to worry about your website. Here are some of the services you can leverage on for a smooth, error-free experince while migrating.

Web Design & Development
Your website is the heart of your business online. Let us build a solution that you can trust to perform for your company.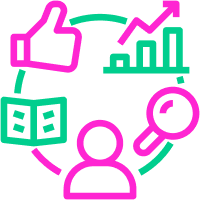 Theme & Plugin Development
As regular contributors to open-source projects, they are experts in creating any functionality you can think of on WordPress.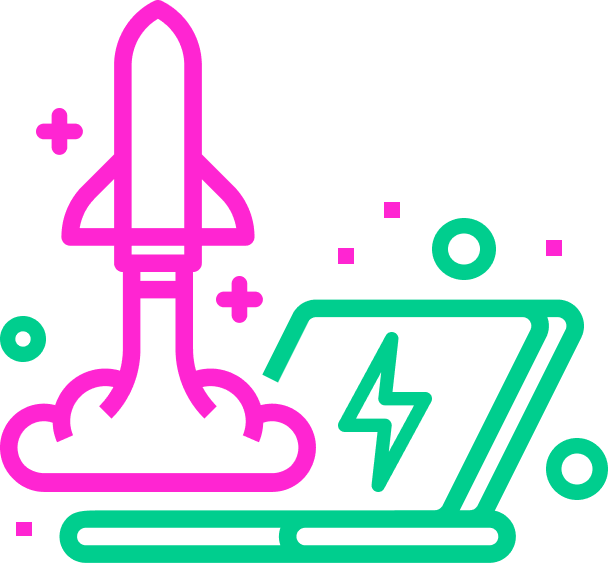 Page Speed Review & Recommendations
40% of users will leave a site if it takes more than 3 seconds to load. Their team will create a lightning fast site that keeps users engaged.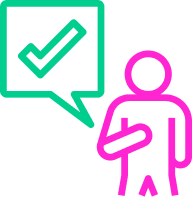 Design & User Experience Improvements
Good UX is good for business. Invest in your user by having one of our experts map their journey and improve your site.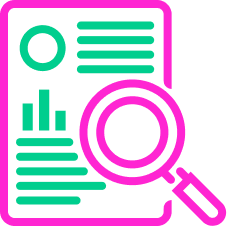 Content & Discoverability Enhancements
Performance and page speed play an integral role in discoverability through search. Improve your site and improve your traffic.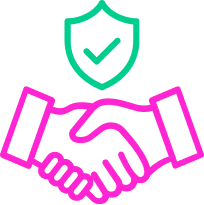 Engineering Consulting
Their expertise is as wide reaching as our team itself. They will bring engineering expertise to you and become an extension of your team.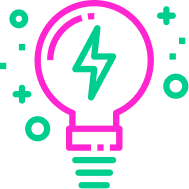 Diagnostics Discovery
Find a challenge you can't unpack? Whether they built the tech or not, XWP will do a deep dive into the code and get you back up and running.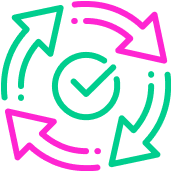 Custom Tooling or Solutions
Have the idea but not the bandwidth? XWP will come on board to turn your custom tooling or function into a reality.
We all love XWP!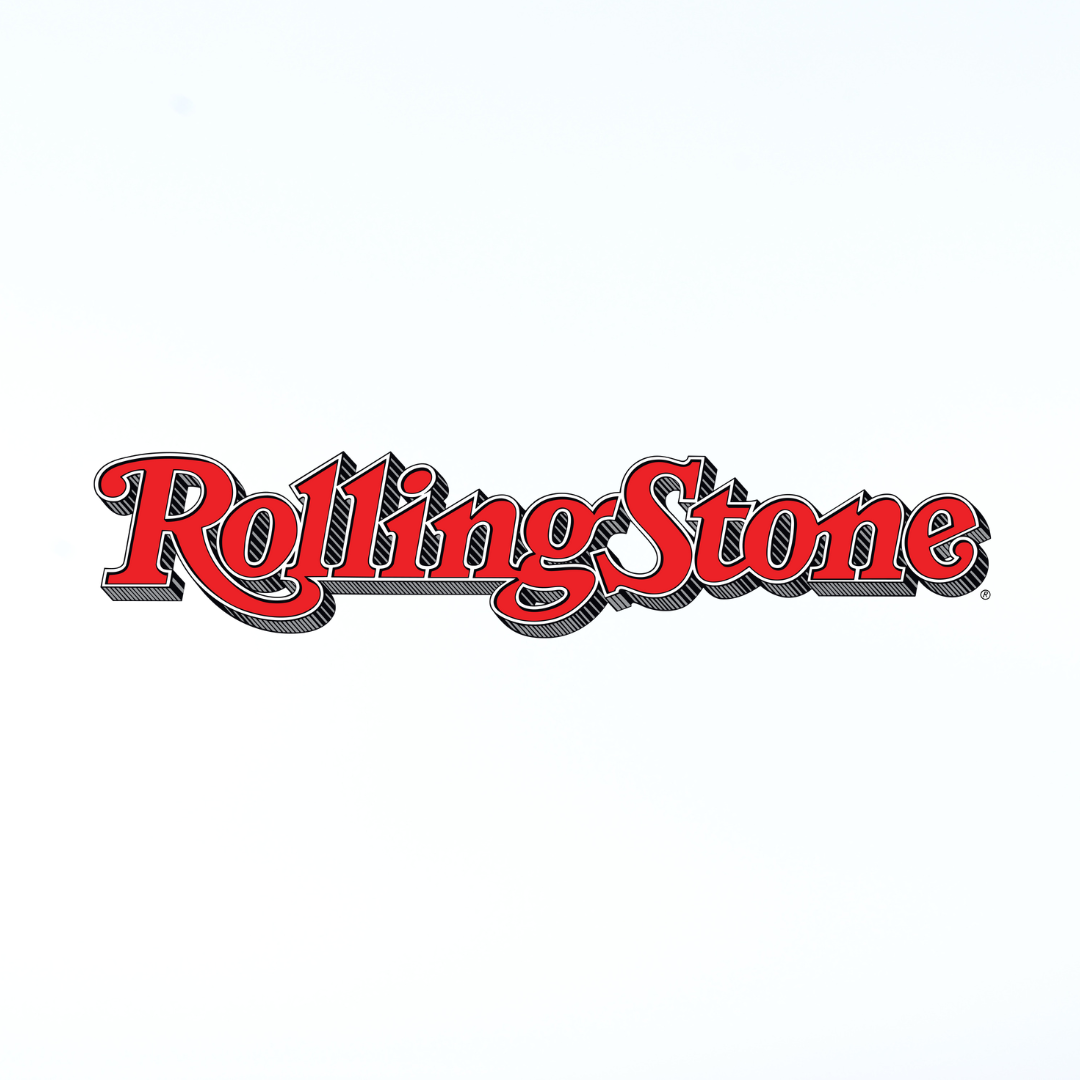 One of our smoothest and most successful launches to date. Everyone who reviewed the site – both before and after launch – commented on the exceptional quality. This was down to an incredible effort led by you all, with a focus and dedication that was a joy to be involved in.
Nicola Catton – Associate Vice President, Product Delivery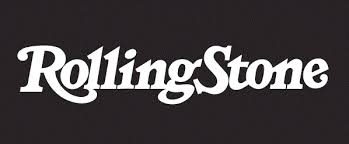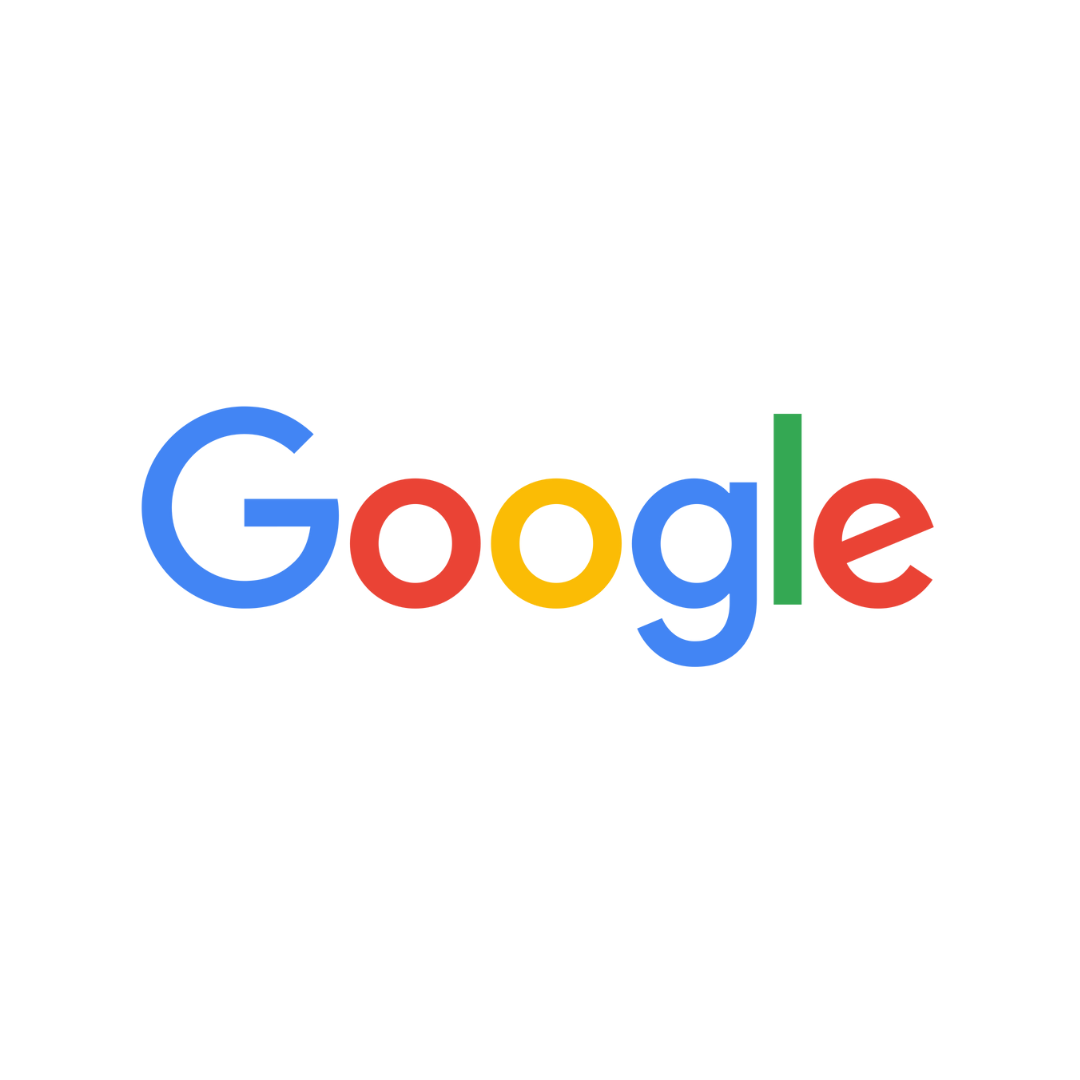 One of the things that I appreciate the most is their ability to provide really deep technical expertise. They know what they are talking about. When you talk to people on XWP's leadership and engineering teams, you feel the depth of knowledge."
Andrey Lipattsev – Partner Development Manager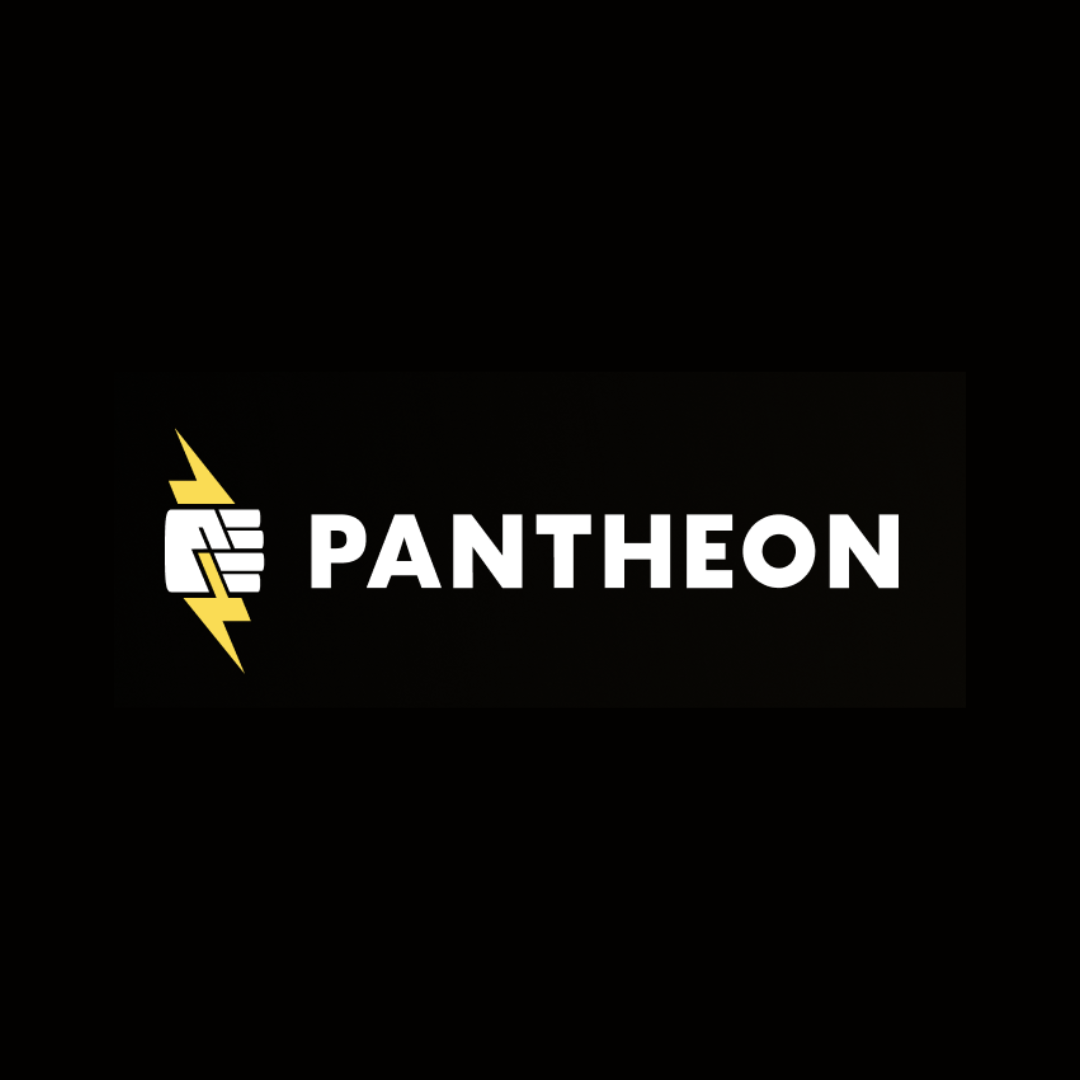 XWP is a valuable resource that we trust. From day one they proved themselves to be a group of talented professionals that we could rely on to get the job done, and we see them as a part of Pantheon's future success.
Julie Fruy – Director of Brand and Digital Experience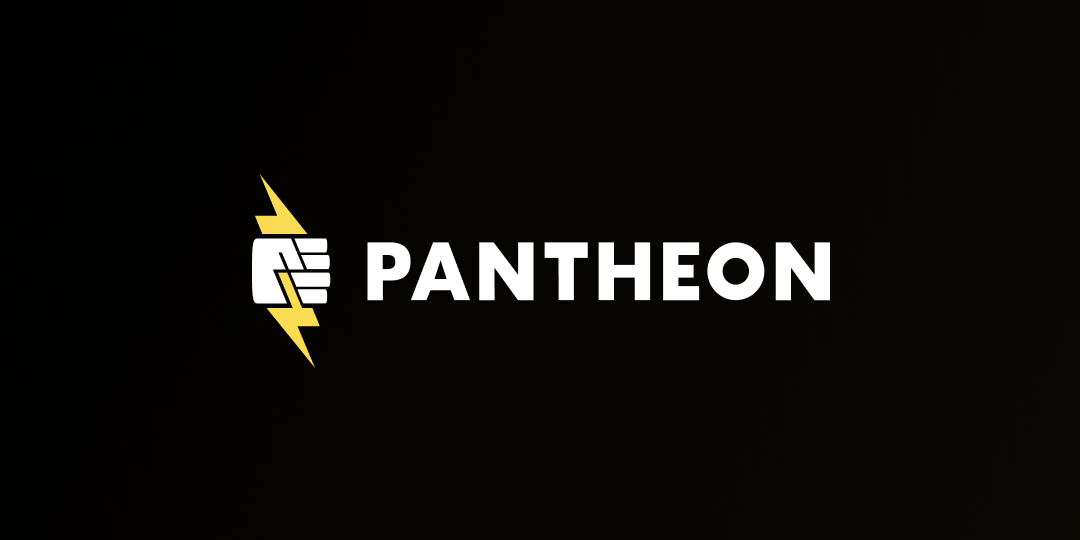 Want to know more?
Let us know what questions you have and we'll set up a complimentary consultation to discuss how Pagely can bring your website to the next level.