---
About Crowd Favorite:
Crowd Favorite focuses on the future of Digital Experience, Omni-Channel delivery, and advancing Open Source solutions for the world's largest brands.
We at Crowd Favorite pride ourselves on world class, enterprise grade digital strategy, digital experience platform architecture, and Open Source development. We help brands solve system integration challenges by leveraging Open Source as a "hub", giving our clients full control by integrating today's MarTech 10,000, SaaS, and Digital Platforms. At the core of our success is combining Open Source with today's newest and best SaaS and Marketing Platforms in the most innovative ways, giving our clients a solid foundation, scalable solution, and overall competitive advantage.
Crowd Favorite has solidified a position as one of the market leaders in using Open Source Content Management System, from WordPress to bespoke Laravel frameworks. Every step of our process is held up to the client's larger, strategic business goals. This approach for each partnership sets the tone for a customer-driven experience resulting in increased project success and client satisfaction.
Our Services:
Digital Strategic Planning
Understanding business needs and prioritizing solutions allows us to guide our clients on the right digital strategy, ensuring they get the optimal technology solutions built for today's challenges with tomorrow's challenges in mind.
Development & Integration
Our rich history and deep understanding of the web and Open Source technologies allow us to architect and engineer solutions that provide our clients with powerful and dynamic digital solutions. Leveraging the best of MarTech SaaS solutions around an Open Source hub designed and built specifically for your enterprise delivers high-value, low-cost technology stacks that are a superb platform for innovation, and that can grow with your business.
Digital Support Services
Your technology stack warrants serious long-term custodianship – there's no value at all in making huge investments in a new design & build, unless you can sustain the delivery of value over years of usage. Through our long-term partnerships with our clients, we provide the full swathe of support services, from regular strategic reviews of objectives, aspirations, and goals, through ongoing enhancement and extension, to seamless 'no-downtime' security updates and maintenance.
Client Case Studies: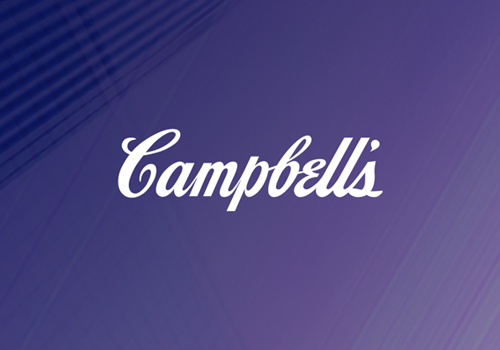 Crowd Favorite was founded in 2007 by Alex King, an original Contributor to the First WordPress distribution, and became the first agency to deliver enterprise-scale WordPress sites. Today, leading the team is Karim Marucchi, CEO, who has 30 years of experience delivering technology solutions in the Enterprise space.
Let us help you level up your digital solution!