---
About DevriX
DevriX is among the top 20 WordPress development agencies worldwide. Our company profiles in establishing long-term WordPress development partnerships and scaling businesses "the agile way" with ROI in mind. As veterans in the WordPress space, we provide high-end services for small and medium enterprises and fast-paced startups in need of a scalable and robust platform.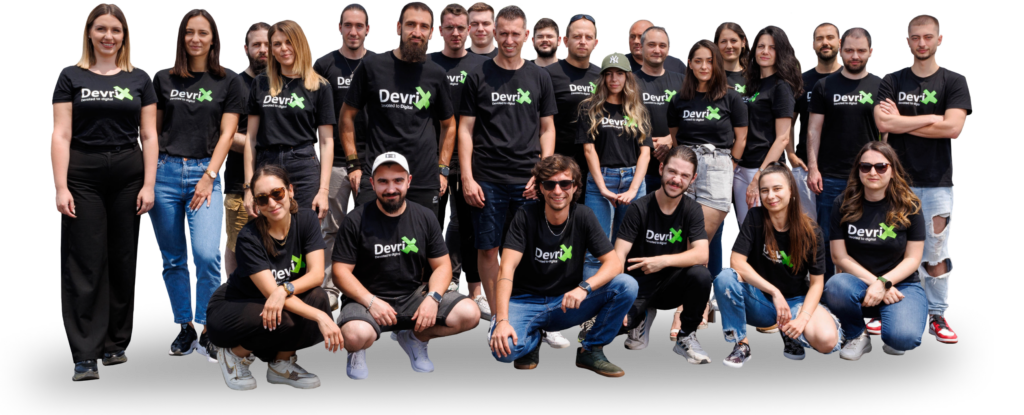 The WordPress Retainer Model
DevriX pioneered the concept of WordPress retainers, and inspired other agencies to adopt this model.
Our WordPress retainers are designed for businesses that want to offload their technical stack to proven WordPress contributors and business experts.
DevriX's services combine back-end and front-end development with WordPress Maintenance, DevOps, UX, AdOps, Marketing, Creative and Project Management.
Our Solutions
Dedicated to long-term results, our WordPress development agency provides technical partnerships for large multisite platforms, global publishers, eCommerce stores, SaaS, SMEs, and fast-growing startups.
WordPress for Enterprise
WordPress stands as a well-established, and secure choice, trusted by Fortune 500 enterprises. It allows you to have a scalable platform while enabling you to concentrate on nurturing business growth. Throughout its journey, DevriX has helped many large enterprises in diverse sectors sharp their digital presence.
WordPress Multisite
WordPress Multisite empowers you to establish an expansive network of interconnected sites, all powered by WordPress. It's an excellent solution for institutions like universities and schools, as well as for SaaS-driven endeavors that operate on a premium payment structure.
WordPress for eCommerce
Our team scales large WooCommerce or Easy Digital Downloads projects. We assess our clients' performance outcomes and offer guidance on enhancing website speed, reducing load times, increasing conversion rates and growing the business.
WordPress for Publishers
DevriX offers technical partnership to scale from from hundreds to thousands of millions monthly page views. Having worked with global publishing leaders, our team has accumulated extensive years of expertise within the industry. We focus on building reliable, and high-performing platforms, considering income maximization, profit optimization, and ROI.
WordPress for Nonprofits
Nonprofits need a strong online presence, so they can spread the word about their charity goals, connect with new supporters, raise more donations, and manage events smoothly. DevriX creates scalable websites that help organizations showcase their cause and grow.
Case Studies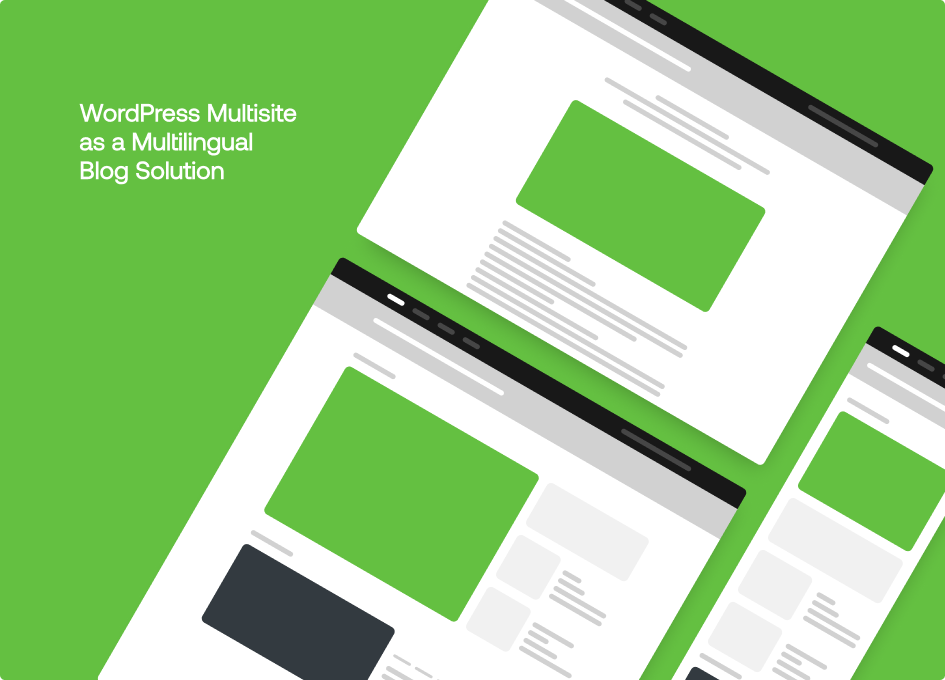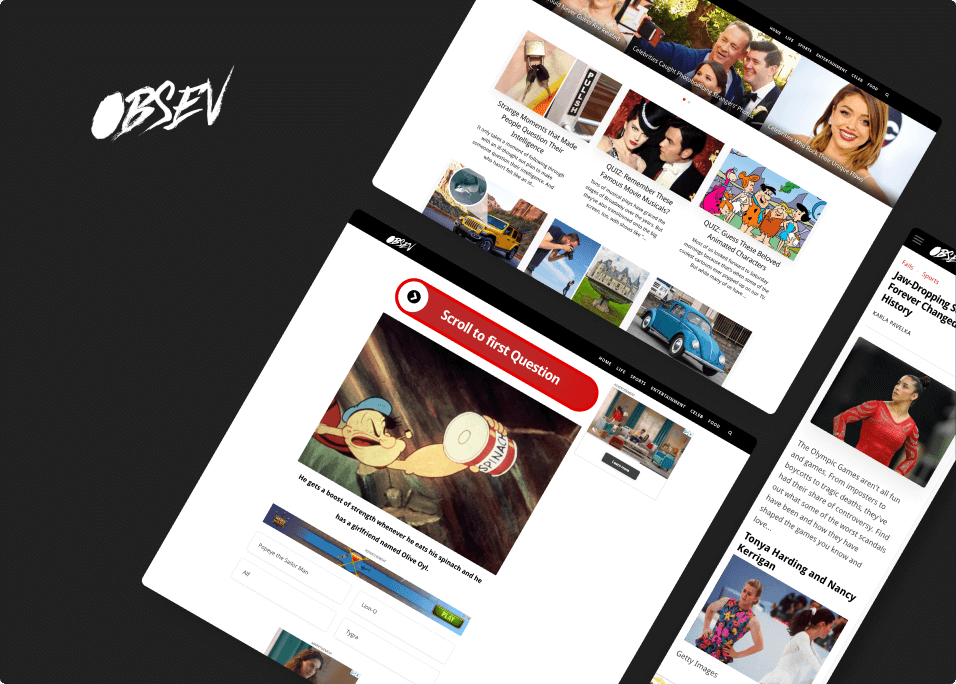 Explore our portfolio to discover how we effectively address business challenges using the WordPress platform – HERE.
DevriX Is Among the Highest Rated B2B Companies in Clutch
"…they manage to turn around the trickiest tasks in record time."

Web Dev & Conversion Support for Entertainment Company
Our first 2 Retainer clients signed in 2015 still grow successfully with us. Let's work together!