---
About WebDevStudios
WebDevStudios is a website design and development agency that creates quality-driven, user-friendly experiences for startups to large enterprise projects. WebDevStudios is also a Pagely Gold Partner. A full-service WordPress shop, providing end-to-end opportunities from strategy and planning to design and development, WebDevStudios is also known for successfully providing full data migration, extensive API integrations, scalability, performance and long-term guidance and support.
Founded by Pioneers in WordPress
WebDevStudios is owned and operated by pioneers in the WordPress industry, CEO Brad Williams and COO Lisa Sabin-Wilson (pictured below left to right). Since its establishment in 2008, the website agency has expanded to a highly skilled team of technology strategists, UX designers, website developers, and project managers that are dedicated to delivering incredible results for our clients.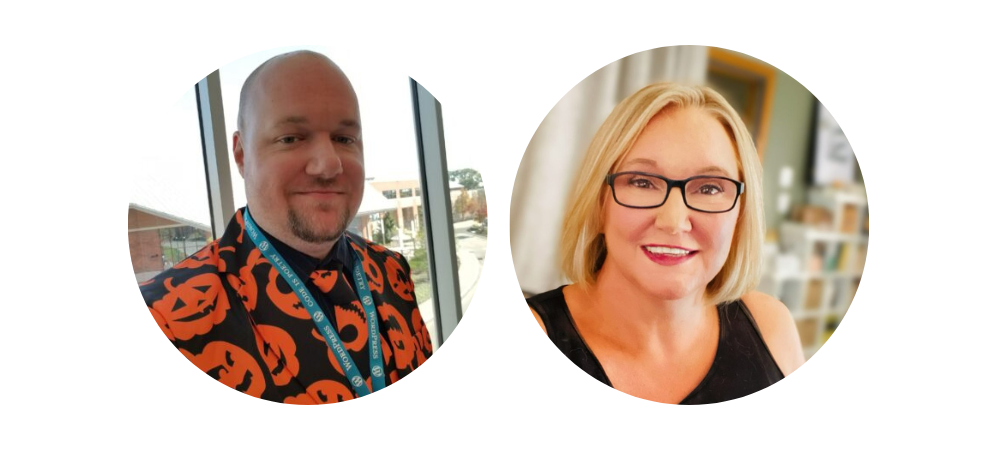 We literally wrote the books on WordPress.
For the past 15 years, Brad and Lisa have been writing WordPress books to help everyone from seasoned developers to bloggers new to the web understand and harness the power of WordPress. Lisa is the subject matter authority on WordPress and is the For Dummies™ brand (John Wiley & Sons Publishing) franchise author on all things WordPress, including the best-selling WordPress For Dummies. Brad is a co-author of the Professional WordPress Book Series, which are some of the highest rated advanced WordPress Development books on the market.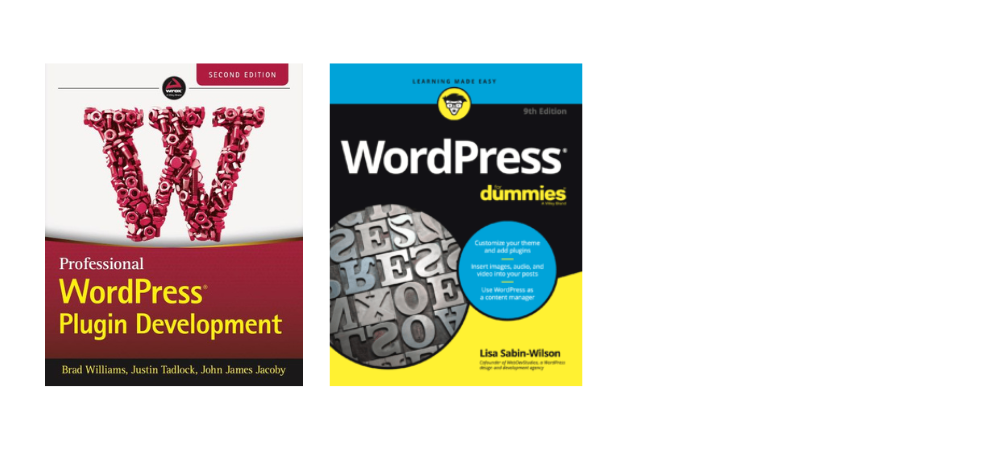 Enterprise Expertise
From Campbells to Care, Microsoft to NBA, WebDevStudios is known for delivering enterprise-grade solutions that perform flawlessly, seamlessly, and with dependability. Enterprise companies trust WebDevStudios to build a securely designed platform with a dependable infrastructure that is optimized for performance.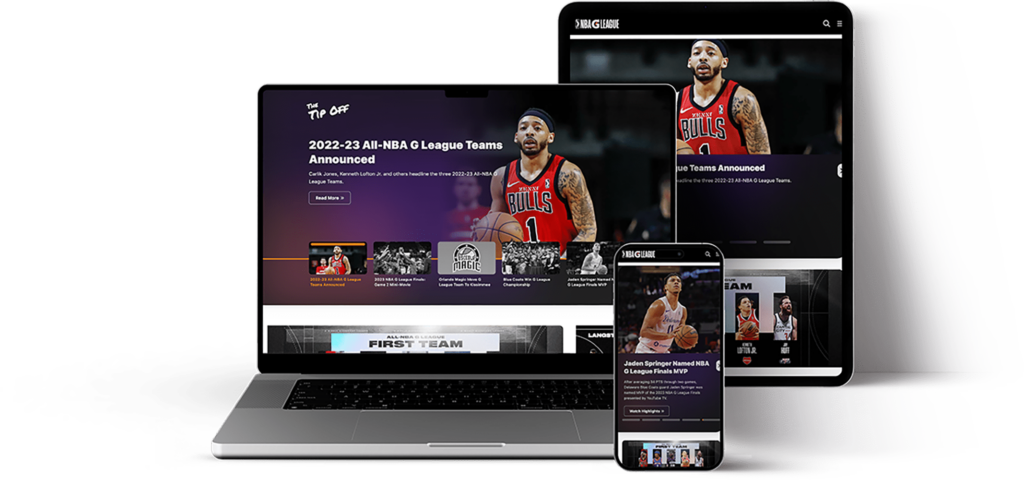 Migration Magnificence
Whether your website's content is in a database (MySQL, SQL Server, Oracle), a web based system (via an API), or an exported file, we can import it all into WordPress. As long as you have the data, we can do the work. WebDevStudios has successfully migrated content from Drupal, Joomla, SharePoint, Magento, Squarespace, Wix, and more.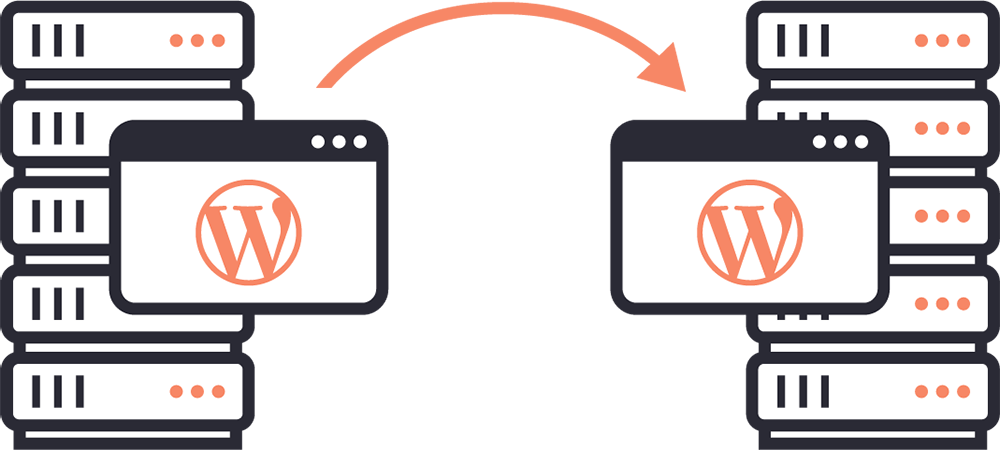 Large-Scale Support and Maintenance
Your website is kind of a big deal. That's why WebDevStudios offers large-scale ongoing WordPress development and support. Enterprise-level organizations like Care.com, Boise State University, and the NBA come to WebDevStudios for monthly assistance with security, updates, and new features, enhancements.