Use
Filebeat

with Managed WordPress to Aggregate Logs

Logging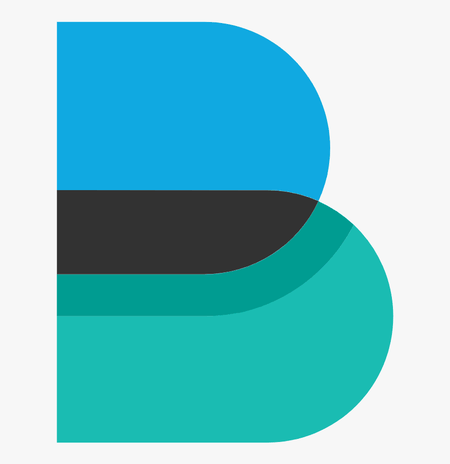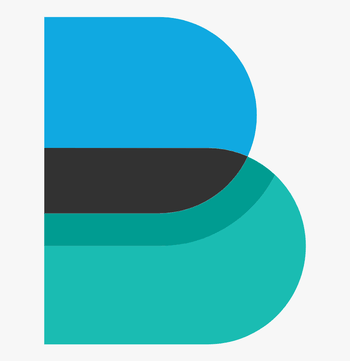 Integrate Filebeat with Pagely
With Filebeat, you can easily centralize and manage logs from a multitude of sources. From there, you can forward them to an extensive list of services to get the data you need.
Because of Pagely's integration with Filebeat, your logs are always available and in your preferred format.
Simplified Log Forwarding
If you're managing WordPress site's your logs through additional services, such as Logstash, Filebeat makes it easy to aggregate and forward them.
Here at Pagely, we're happy to help you get the most out of your logs. Let us do the heavy lifting for you.