Deploy WordPress Sites with
GitHub Actions

and Pagely

CI/CD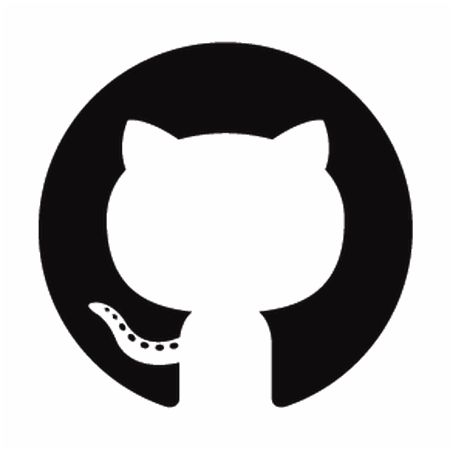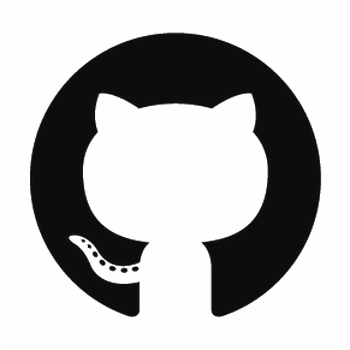 Integrate GitHub Actions with Pagely
Keeping your code up to date in version control, then deploying through CI/CD workflows is an important part of maintaining a healthy, stable WordPress site. Since GitHub is one of the most widely used VCS platforms, deploying your WordPress site's code with GitHub Actions often integrates seamlessly with existing workflows.
Safe, Secure, and Reliable Deployments
Here at Pagely, we've further simplified the process of deploying from GitHub Actions. While many other providers may recommend manually pushing your code via SFTP or another externally-hosted Git repository, Pagely offers a seamlessly integrated GitHub Action that synchronizes your code safely and efficiently.
Combining secure authentication tokens, optional advanced configurations, and sane defaults, deploying your WordPress plugins, themes, or even entire site has never been easier.