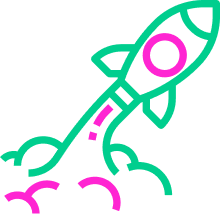 Pagely Fastest WordPress Hosting
A lightning fast WordPress hosting experience. Increase speeds, drive traffic & unlock performance.
High-speed WordPress hosting solutions starting at 199$/mo.
Guaranteed availability and 99.9%** uptime.
Tierless support and rapid incident response.
Robust security and dedicated AWS hardware.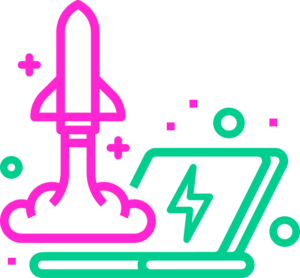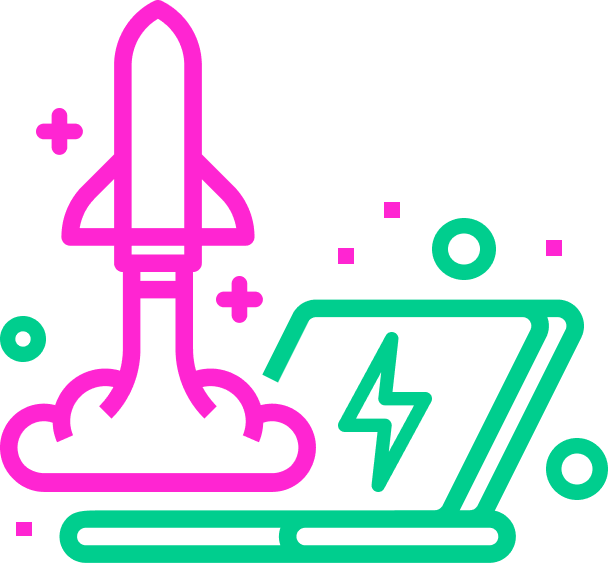 Get Ready to Witness the
Power of Fast WordPress Hosting
Ditch the slow load times and enhance your visitors' experience by boosting your
website speed up to 30% with Pagely. With our cutting-edge technology stack
and extensive support, expect better Google rankings and sustained high traffic
volume on your site.
Live Life in the Fast Lane with Pagely
Optimize for success, elevate your Google ratings, and drive organic traffic with our speedy WordPress hosting solutions.

Blazing speeds with our NGINX-powered tech, enabling up to 400 requests/second

Dedicated hosting servers for all website plans to ensure flawless website experience

Reliable 99.9% uptime guarantee courtesy of our robust, scalable architecture

Improved performance from our streamlined caching process

Optimize Google rankings and core web vitals with the Pagely experience

Advanced caching rules improve page load times by up to 30%
Enjoy the Pagely Experience

Performance Hosting Stack
Unmatched speed with the latest performance technologies including NGINX/OpenResty HyperProxies, Redis & PHP8.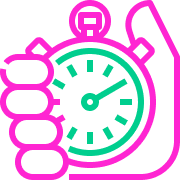 Rapid Provisioning
Lightning-fast server provisioning. Experts are able to custom build and rack your dedicated server within 1-3 business days.

Dedicated WordPress Support
Effective support from experts specifically trained to assist with WordPress hosting issues, updates, and server management.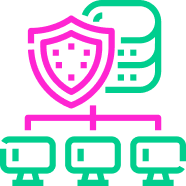 Multi-Server Hosting Management
Conveniently add and manage multiple servers from a single account to scale production and staging environments with ease.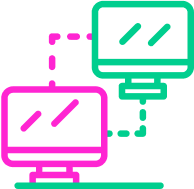 SSH Access for Advanced Users
SSH and cron access allows for privileged operations to perform and execute actions on your websites and servers.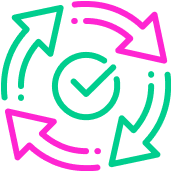 Automated Backups
Daily backups of your entire website and database are stored on Amazon s3. Quickly revert to a last-known good configuration.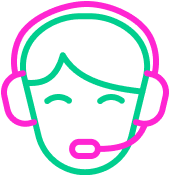 On-Demand Storage Upgrades
Quickly scale your server storage and resources with a simple request to our dedicated support team.

Developer Friendly Tools
SSH + GIT + Staging + WP-CLI available on every plan, and WordPress Hosting REST API available to all accounts.
Why choose Pagely?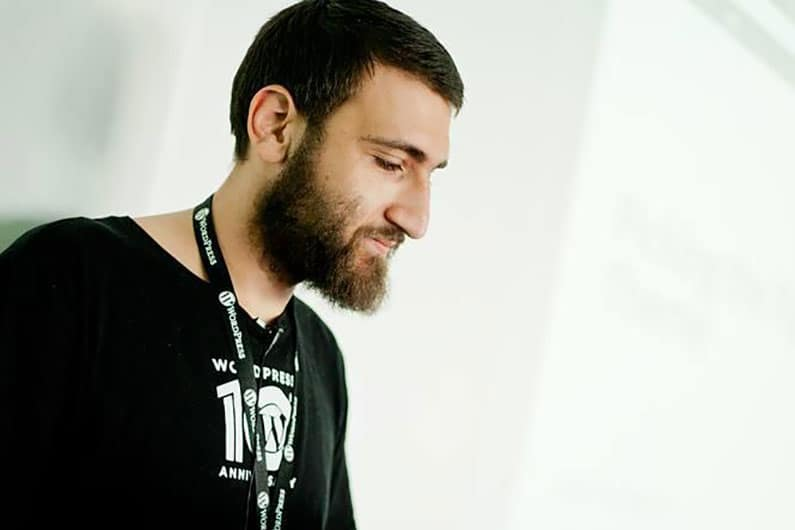 Pagely have been an outstanding hosting partner for us and a number of our ongoing customers. Uptime is rock solid. The technical stack covers each and every use case from single business sites through high-scale membership platforms to large multisites, ensuring complete compatibility with staging environments, backups, and caching layers.
Mario Peshev | CEO – Devrix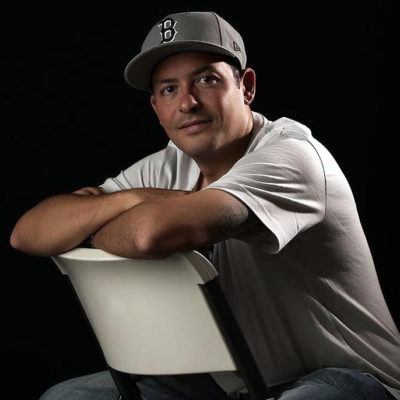 I thought it was impossible to find a host who cared as much about their clients as I do; then I worked with Pagely and I was proven wrong. They're proactive, instead of reactive like other hosts, which is a big reason why I recommend them to anyone whose site is mission critical to their business.
Ozzy Rodriguez | Co-founder – Cipher DevelopmentCipher Development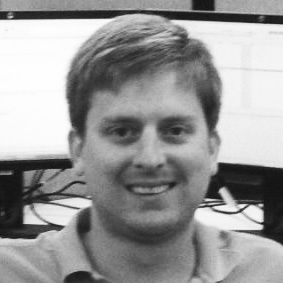 We migrated our blog and a couple of our other WordPress-based pages over to Pagely on a trial basis, but it quickly became clear that they had all of the capabilities we needed, as well as friendly staff who are extremely responsive on support tickets. As long as we have WordPress sites, we'll be using Pagely.
Stephen Watts | Web Strategist – BMCBMC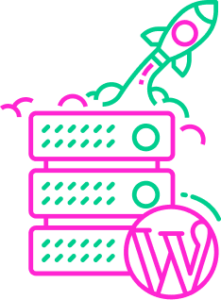 Benefit From High-Speed,
High-Performance Workflows
Accommodate your needs without compromising on speed and performance. Whether it's continuous integration, staging and deployment workflows, log shipping, or integrating additional AWS services — our fast WordPress hosting solutions evolve to meet your needs. Experience the flawless combination of high speed and optimized performance with Pagely.
Want to know more?
Let us know what questions you have. We'll set up a complimentary consultation to discuss how Pagely can bring your website to the next level.