2022 was a monumental year for all of us here at Pagely! Over this past year, we've been hard at work; getting acquainted with our new team members at GoDaddy, influencing the whole organization on how we do things the Pagely way, and working hard behind the scenes on a no-compromise WordPress e-commerce solution.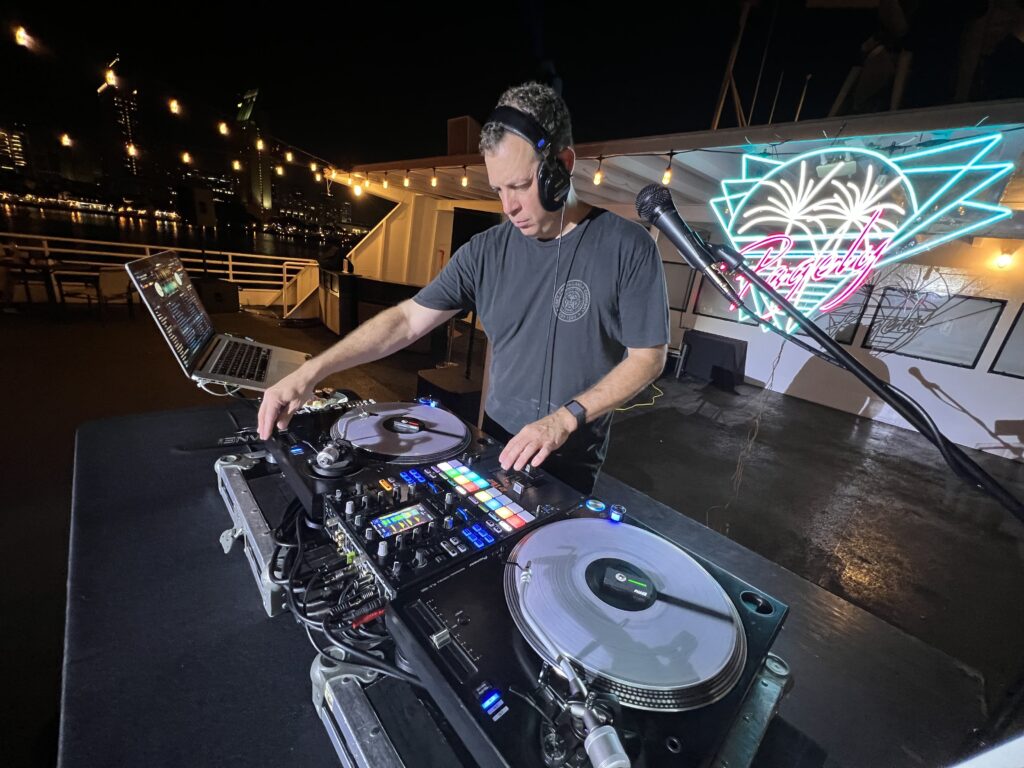 Here's a rundown of what we've been up to in 2022 and what to expect as we enter 2023:
Making New Friends
Did anyone really think that we'd just get acquired and stop trying to change the status quo? Yeah, didn't think so.
We've been having a ton of fun with our new GoDaddy friends. Whether it's collaborating on new opportunities, sharing experiences, or influencing the entire GoDaddy WordPress ecosystem, we've certainly made our presence known.
Of course, it isn't all rainbows and unicorn shits. As you know, we never settle – we're always chasing perfection.
We set the bar high with everything we do, but in a corporate environment, that's not always the case – there's a lot of comfort with the status quo.
Over the past year, we've been cutting through the red tape, hopping over guardrails, and picking fights with the biggest guy in the room.
So far, it's working. We're showing them how we do things around here – how we move quickly with such a small team, all while providing our customers with a premium experience. There's still a lot of resistance and we have a long way to go, but we're proud of the progress we've made.
Overall, the acquisition has given us countless opportunities to change the entire managed WordPress hosting ecosystem; as you would expect, we're going full throttle on every single one of them. Stay tuned into the Pagely Twitter for the hottest of hot takes!
Building an Open and Reliable Commerce Experience
What happens when you combine the WooCommerce expertise of SkyVerge, the commerce capabilities of GoDaddy Payments, and the battle-tested reliability of the Pagely enterprise platform?
You get the prime time, feature-stacked, end-to-end WordPress solution that is Managed WooCommerce Stores – an "existential threat".
In case you've been living under a rock, we'll break it down:
Managed WooCommerce Stores (MWCS) is a new GoDaddy product that provides a new end-to-end experience, changing how you do business online. Based on WordPress and seamlessly integrating with a multitude of services, MWCS empowers your business with the flexibility of WordPress, combined with a streamlined user interface, and backed by the legendary support and reliability of Pagely.
Even better – it's not just MWCS customers that benefit from all the hard work that we've put into the platform – we're passing several platform improvements on to Pagely customers as well! As we move into 2023, keep an eye out for more updates as we bake them into the Pagely platform.
A Beautiful, Accessible Atomic Experience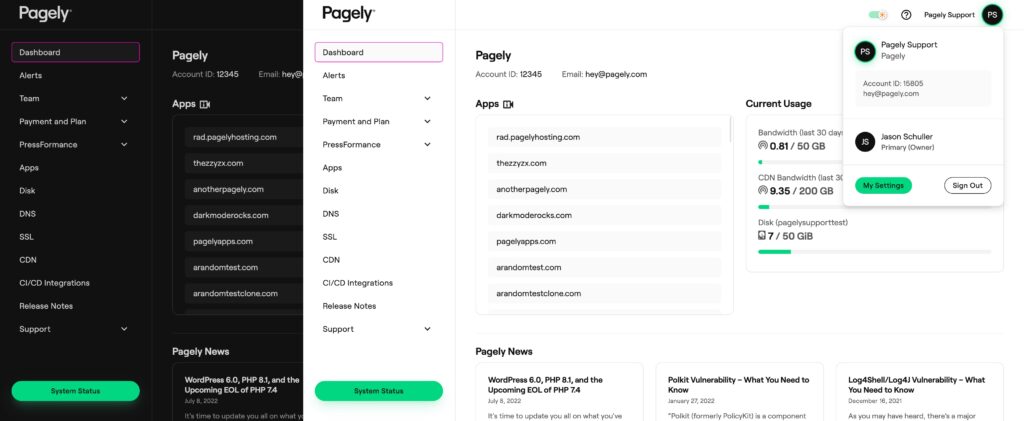 Another area we've been working on is improving the Atomic interface. In 2022, we've already rolled out phase 1 of the new Atomic user experience. So far, we're off to a great start with identifying low-hanging fruit and attacking them head-on with beauty and grace.
As we continue into 2023, we'll be rolling out even more improvements to Atomic; creating an interface that reflects what Pagely is all about – a powerful, reliable, efficient, no B.S. experience.
To learn more about the changed we've made and a sneak peek at what's to come, check out our blog post about our phase 1 Atomic rollout.
Painless PHP Updates
Yeah, we know – the mere thought of major PHP updates can be stomach-churning. With PHP 7.4 reaching end-of-life, it's that time again to get your sites updated.
As we mentioned in our PHP 8.0 upgrade announcement post, we've been preparing so that you don't have to break a sweat.
Pro tip: now is a great time to check your account collaborators and alerts settings within Atomic – make sure your team is fully configured to receive and respond to any alerts they need!
A Clean House is a Happy House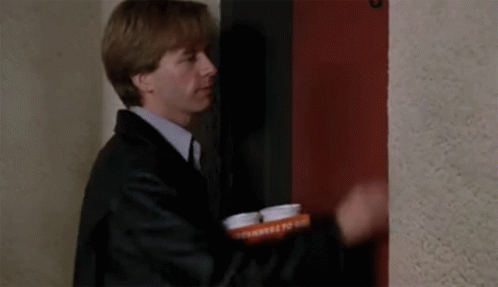 With it being years end, we also wanted to take this opportunity to remind you of a few housekeeping tasks that will keep your Pagely experience running smoothly in 2023:
Take the opportunity to review Atomic account collaborators. Add any new team members who need to be kept in the loop and remove any that are no longer required.

While you're there, don't forget to check over their alert settings! We want to keep you up to date with any situations that may arise on your account – account alerts are the best way to ensure that the right people can respond appropriately.

In typical Pagely fashion, we always put people first. As such, we want to remind you of our holiday schedule. So that our staff can spend time as much time with their families as possible, please take a moment to review our holiday schedule and check in with your account manager with any concerns or expected changes in traffic.

In addition to reviewing your Pagely account collaborators in Atomic, the start of 2023 is a great time to perform an annual review of your WordPress sites. A few things you'll want to review are:

Most importantly of all, from our family to yours, we want to wish you the happiest of holidays and an incredible 2023.
Cheers!
Team Pagely