A company's culture is about more than table tennis and bean bag chairs, and a common misconception is that you can't create culture without a physical space. It's true that common things that contribute to office cultures like interior design and group activities are simply not always possible with an entirely remote team, but culture doesn't need to exist in a physical space for it to be present within an organization. Remote company culture is something we put a lot of time and effort into at Pagely, so today we're giving you tips on how to do the same.
Team Pagely starts off our bi-annual all hands retreat today, where we'll all meet in person to workshop, be merry and put in some face time together. Normally, we're working together from across the globe. As we've learned, and love to preach, a distributed office doesn't have to mean a disjointed office culture. Here's 5 tips for getting your team all on the same page, even from far away locations.
1. A Steady Flow of Communication
Communication is fundamental when you have employees all over the world working for the same organization. Maintaining that constant stream of two-way communication can be challenging with time-zones, internet connection, and technological woes. Alleviate these issues by putting a strong communication plan in place. Daily or weekly calls and check-ins to cover what each person has been up to keep teams in touch with projects and people across the organization, which will help build a transparent and communicative environment.
Many companies, Pagely included, use apps like Zoom, Google Hangouts or Slack to create different spaces for different conversations. There are a bunch of tools out there to make virtual conferencing easier these days, here's a comparison review of three options which includes Zoom (our tool of choice). Pro tip: Make sure you have a "random" or "water cooler" channel in Slack! Discussions don't necessarily have to be work related. They can be used to share interesting articles, thoughts, or general conversation about their day. While we're on the communication note, organization is also key. Here are 8 essential apps to stay organized as a remote worker, make sure you're using them all.
2. Face-to-face Meetings and Corporate Retreats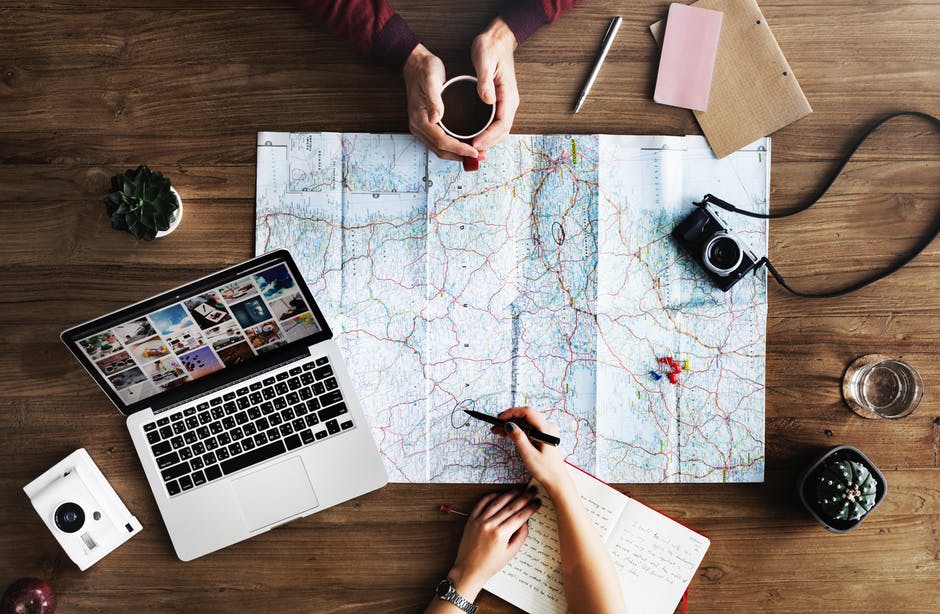 Of course, even with all of the technology at our disposal, there's nothing that builds that trust and culture quite like face-to-face interaction. You're probably wondering; how is face-to-face communication even a viable option when you have employees spread across the globe?
While there isn't a one-size-fits all solution, a well-planned company retreat to a common location can motivate employees and reaffirm their commitment to participation and communication. Many companies plan annual retreats for their employees as a way to build a stable identity and tradition within the organization. Today, team Pagely is meeting in Las Vegas for this very reason. Our co-founder and COO, Sally Strebel, plans our team meetings, so here is some insight on how she works.
Don't have the budget for a team retreat? On a smaller scale, companies that have workers distributed in the same locations can encourage meet-ups and happy hours among employees of the same locale. That gives the workers more face time with each other and reinforces that their hard work isn't going unnoticed. Balancing work and play doesn't have to be as complicated as you might think, and small gestures go a long way in terms of building a positive atmosphere.
3. Perks Perks Perks
Some in-office perks are simply not possible in a remote environment. Think breakroom snacks, coffee, wireless internet, in-house gym, etc. Luckily, it's easy to supplement these things in a distributed environment with things like house cleaning, free gym memberships, Spotify subscriptions and more. Many companies even take to covering wireless internet and hardware costs for their employees.
Little (or big) things like this can solidify an employer's relationship with their staff and make the team feel appreciated no matter where they are. If you're working with a partially distributed team, take a look at what in-office perks your employees receive and figure out a few ways to provide them to your remote workers ensuring that everyone has equal access to company perks.
4. Participation Incentives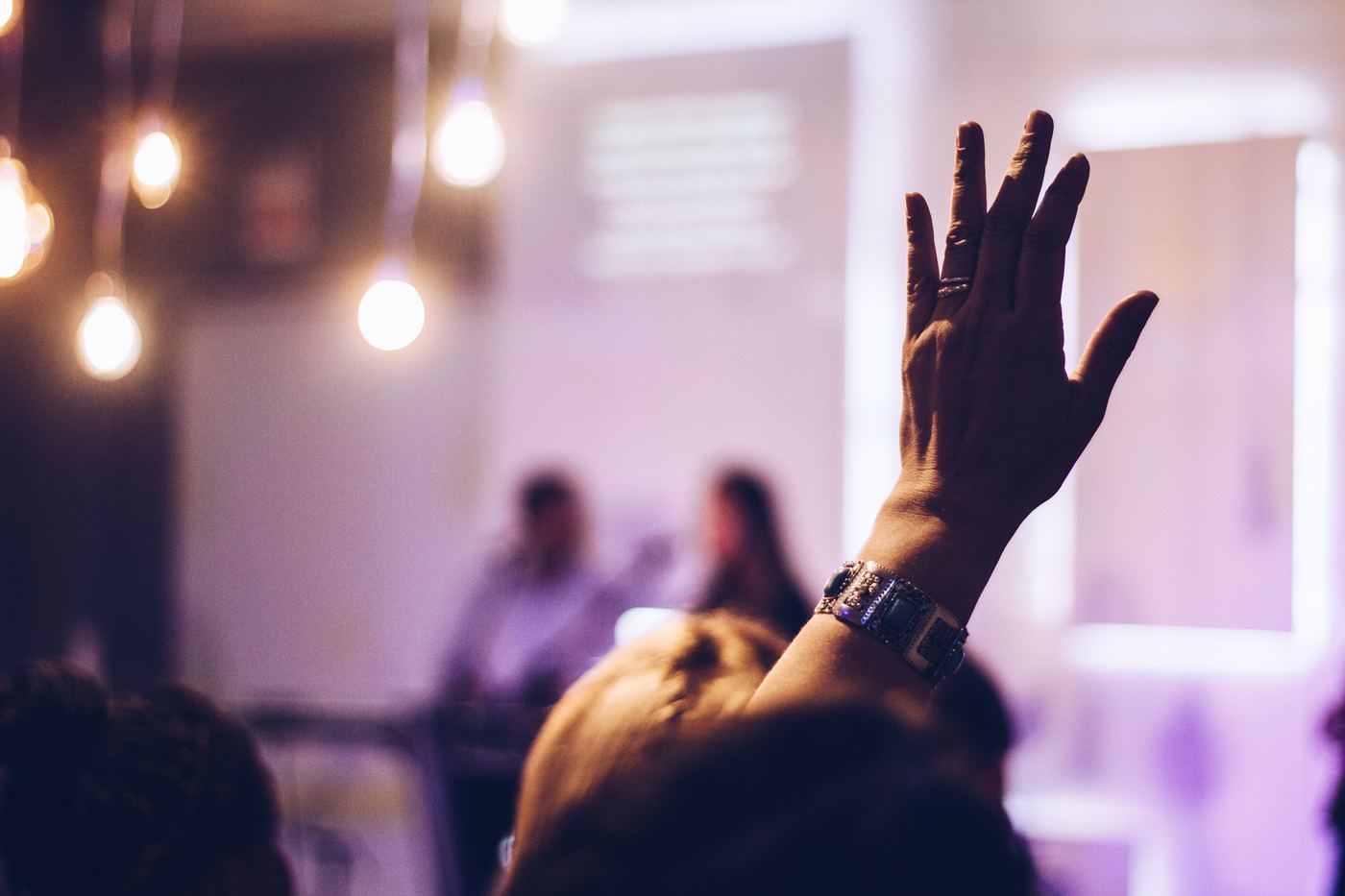 Employees want to feel a sense of involvement and that they are contributing to carrying on the organization's goals and ideas. The more they feel appreciated, the more productive and motivated they'll become. In addition to tangible perks, businesses can offer incentives for participating in various team-building exercises and activities. If involvement in communication practices in lacking, incentives can establish an individual sense of purpose and motivate employees to participate more actively.
These incentives can apply to personal goals the workers sent for themselves or can be directed towards broader, institutional goals. Incentives can be both tangible or intangible, as long as they drive motivation and positive sense of self. It's also a good idea to have employees suggest new ideas for activities and team building exercises, and continue to ask how the culture can be improved. Offering incentives, whether it be perks, bonuses or recognition will keep employees engaged and reinforce a culture of support.
5. Giving Back


If a company values corporate social responsibility, a good way to build a culture around giving back is to give workers the opportunity to bring causes they care about to the table and have the company support them in a setting local to the employee.
Making it accessible for employees to volunteer or donate to local organizations on behalf of the organization can drive engagement and establish a charitable culture. A CSR program can co-exist with an incentive program where the employee can choose an incentive that raises awareness or donates to a charity of their choice. Organizations can encourage employees to set up things like a local food drive or collection and then match their said donations.
You already know that allowing employees to work remotely is an extremely viable and efficient way to get things done. As more companies make the shift to fully distributed teams, it's up to them to continuously engage their workforce and make their organization a place that people want to work. That includes creating a robust mission to establish and maintain a culture that is inclusive to all employees regardless of their location. The five tips mentioned here a just few of the many ways that organizations can create an internal culture and keep it running smoothly.
For more examples on how and why the Pagely team rocks the remote lifestyle, read our profile on Remote.co.