Welcome, fellow WordPress enthusiasts! Today, In the realm of website hosting, not all options are created equal. While shared hosting has been a go-to for many due to its cost-effective nature, the rise of managed WordPress hosting has ushered in a new era of efficiency, security, and performance tailored specifically for WordPress sites. As the world's most popular content management systems, WordPress demands a hosting solution that can keep pace with its ever-evolving features and robustness. Here, we'll explore why managed WordPress hosting stands out as the premier choice for serious website owners, and how it eclipses traditional shared hosting in various facets. 
Shared Hosting: The Economical Equation
Ah, shared hosting, the budget-friendly choice that brings back memories of affordable housing. In this scenario, multiple websites reside on the same server, sharing the available resources like good neighbors sharing a cup of sugar. It's an economical option suited for individuals and small businesses with limited budgets.
Now, let's put on our analytical hats and assess the situation. With shared hosting, you don't need to worry about the nitty-gritty technical aspects because the hosting provider takes care of it all. However, the shared nature of this hosting environment means that resources are divvied up among all the websites on the server. This can result in performance hiccups during peak traffic times, akin to a crowded pool on a hot summer day.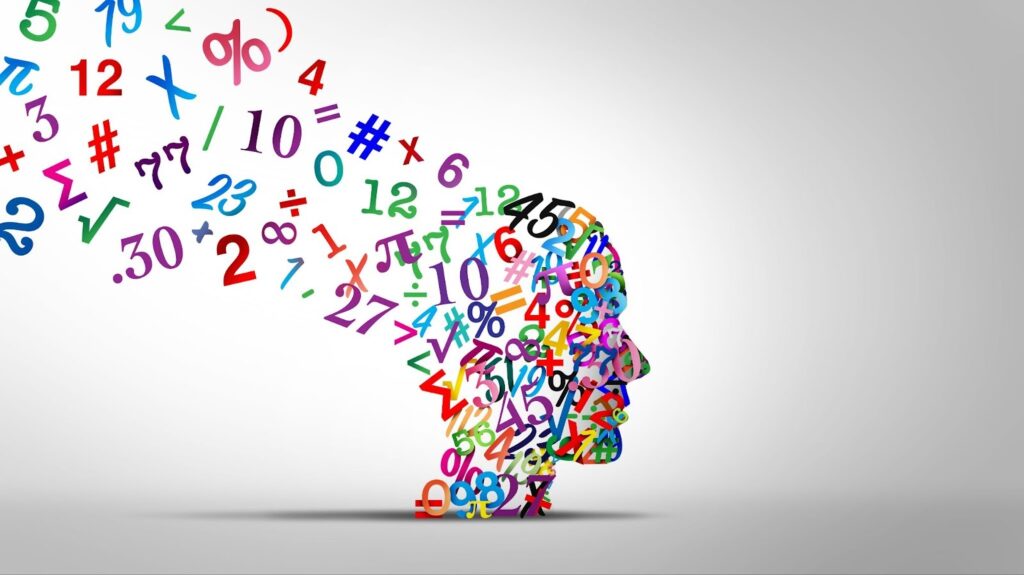 Managed WordPress Hosting: Optimization Meets Speed
Enter Managed WordPress hosting, a solution tailored specifically for WordPress-powered websites with a team of experts working tirelessly to ensure your website runs like a well-oiled machine. With managed hosting, your website resides on servers optimized for WordPress, offering a range of performance and security benefits.
Picture this: Your website on a racetrack built exclusively for WordPress sites. Managed hosting providers invest their technological prowess into server optimizations, automatic updates, caching mechanisms, and enhanced security measures. It's like having a world-class pit crew dedicated to keeping your WordPress engine revving at top speed.
But wait, there's more! Managed WordPress hosting brings dedicated resources to the table. Say goodbye to resource-sharing woes! Your website gets its own lane on the information superhighway, allowing for faster loading times and improved performance.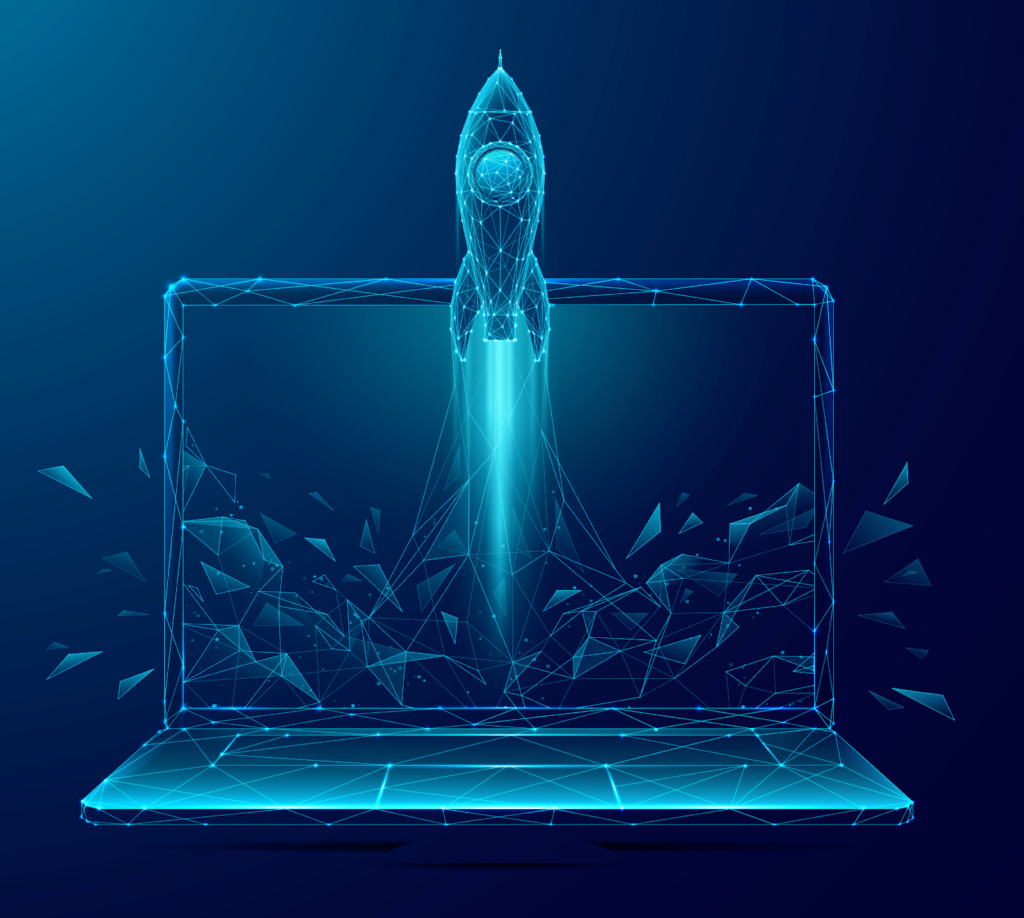 Dedicated Hosting: The Powerhouse Option
While we're exploring hosting solutions, let's take a quick look at dedicated hosting. This high-performance option is all about having complete control and maximum resources with the power to customize and fine-tune every aspect.
Dedicated hosting is typically chosen by businesses with high traffic volumes, demanding maximum performance. However, keep in mind that it comes with a higher price tag and requires technical expertise to manage and maintain the server, meaning you're responsible for all upkeep and maintenance for the entire system.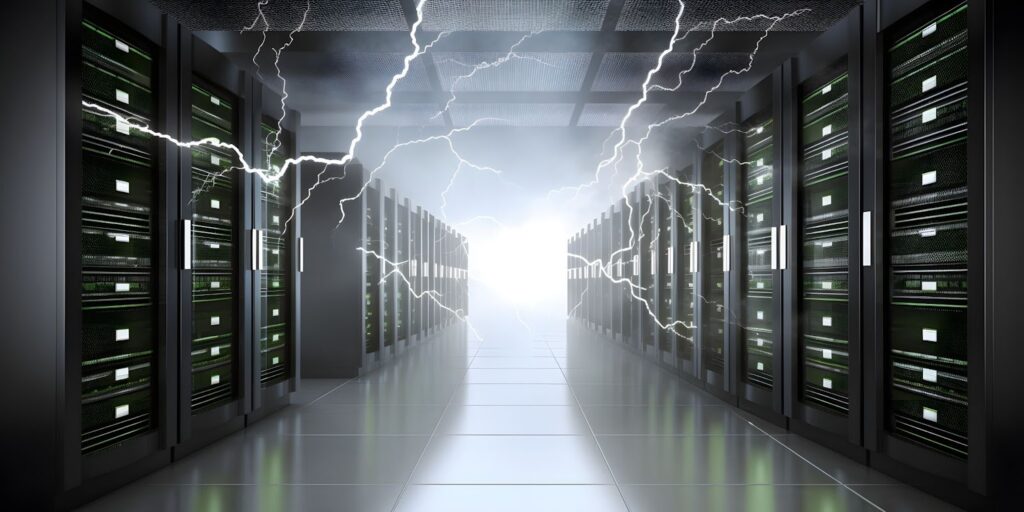 Choosing the Right Fit for Your Needs
Choosing the right platform can ultimately make or break your experience. While shared hosting offers a budget-friendly entry point, it's evident that managed WordPress hosting provides an unparalleled advantage for WordPress-centric websites. With its tailored support, enhanced performance, and robust security features, managed WordPress hosting not only meets the unique demands of WordPress, but also ensures that website owners can focus on content and growth rather than technical hiccups. For those serious about their online presence, investing in managed WordPress hosting is a strategic move towards ensuring a seamless and dynamic web experience.