Marketing software as a service is a relatively new concept that can pose many challenges as well as reap a company numerous benefits. Most of the challenges come from creating unique and meaningful content and campaigns that are authentic to the brand and target the right audiences.
While there are hundreds of SaaS companies creating brilliant strategies, a few companies stand out as ones that have mastered what it takes to market their SaaS product and go viral. Let's take a quick look at the marketing techniques of SaaS powerhouses HubSpot, Movable Ink, Shopify, Trello, Zendesk, and Blackboard.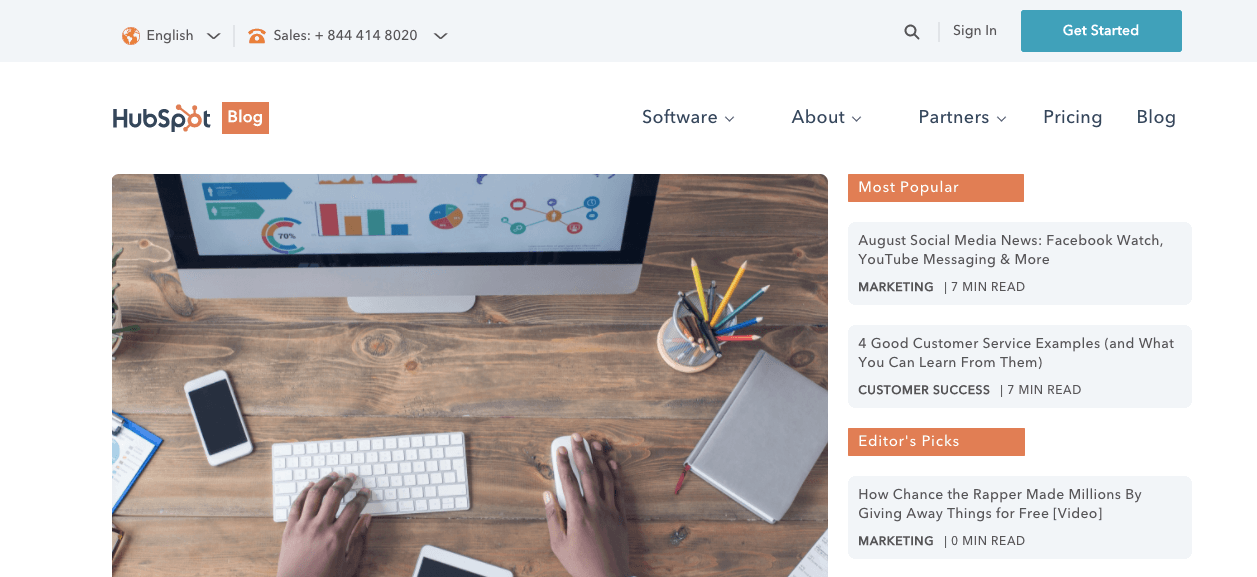 We can't talk about incredible SaaS marketing and not mention HubSpot. Their blogs are go-to tools for marketing and public relations professionals all over the world. In a relatively short time, they've risen to the top as one of the leading SaaS content marketing brands in the business. Among their other strategies, HubSpot especially shines with their use of use calls to action (CTAs) to nurture their following and allow them to build their base organically.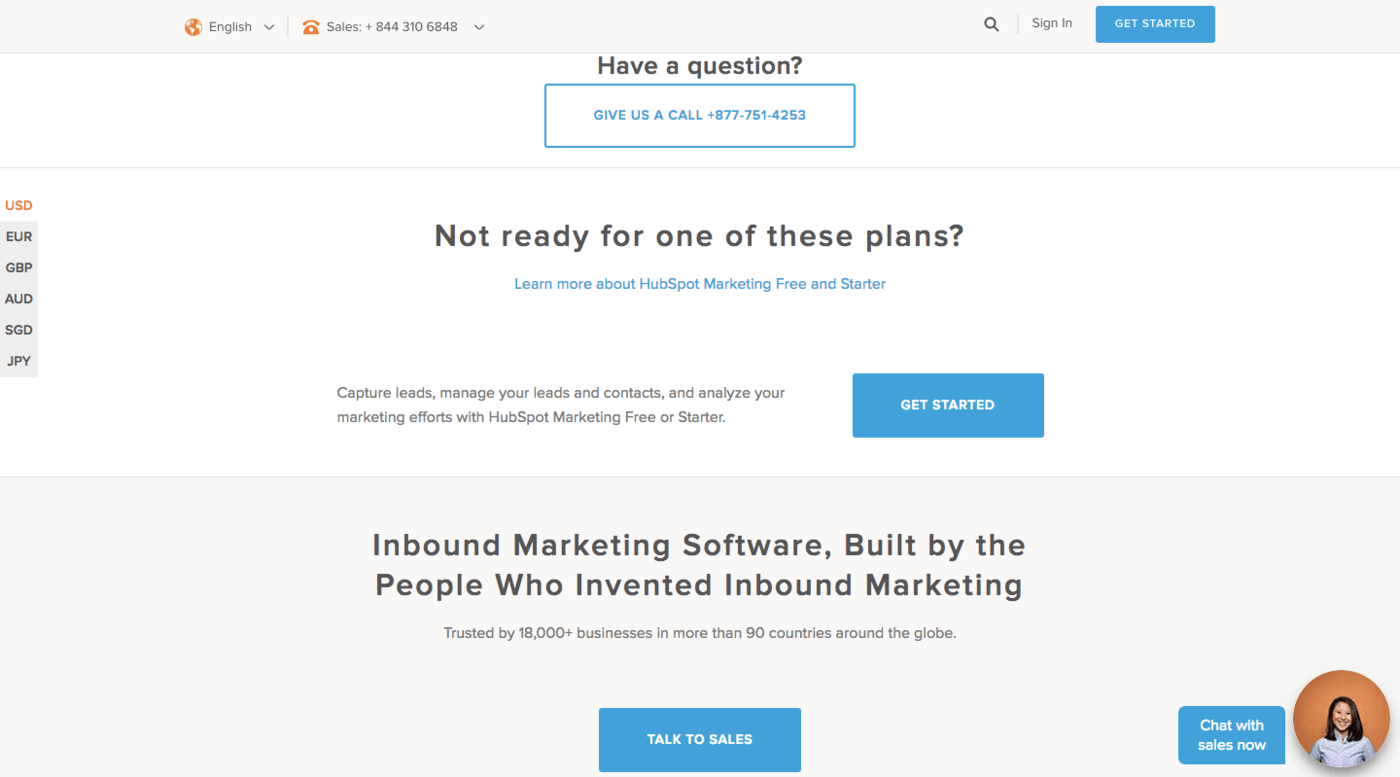 Visit their website, and you'll immediately notice very well placed, strategic CTAs to attract users to articles and pages that align with their interests and move them deeper into the site. And their strategy is a proven success. HubSpot's blog gets over 1 million page views per month with their ability to maximize the visibility of each post and optimize views into conversions.

If you're not familiar with Movable Ink, they are an email marketing tool that studies and learns customer behavior and lets marketers dynamically change their branding and messaging in real time to fit every individual patron, something that is proven to increase conversions. The company recently announced that they passed 100 billion content impressions in the past year! So how do they do it?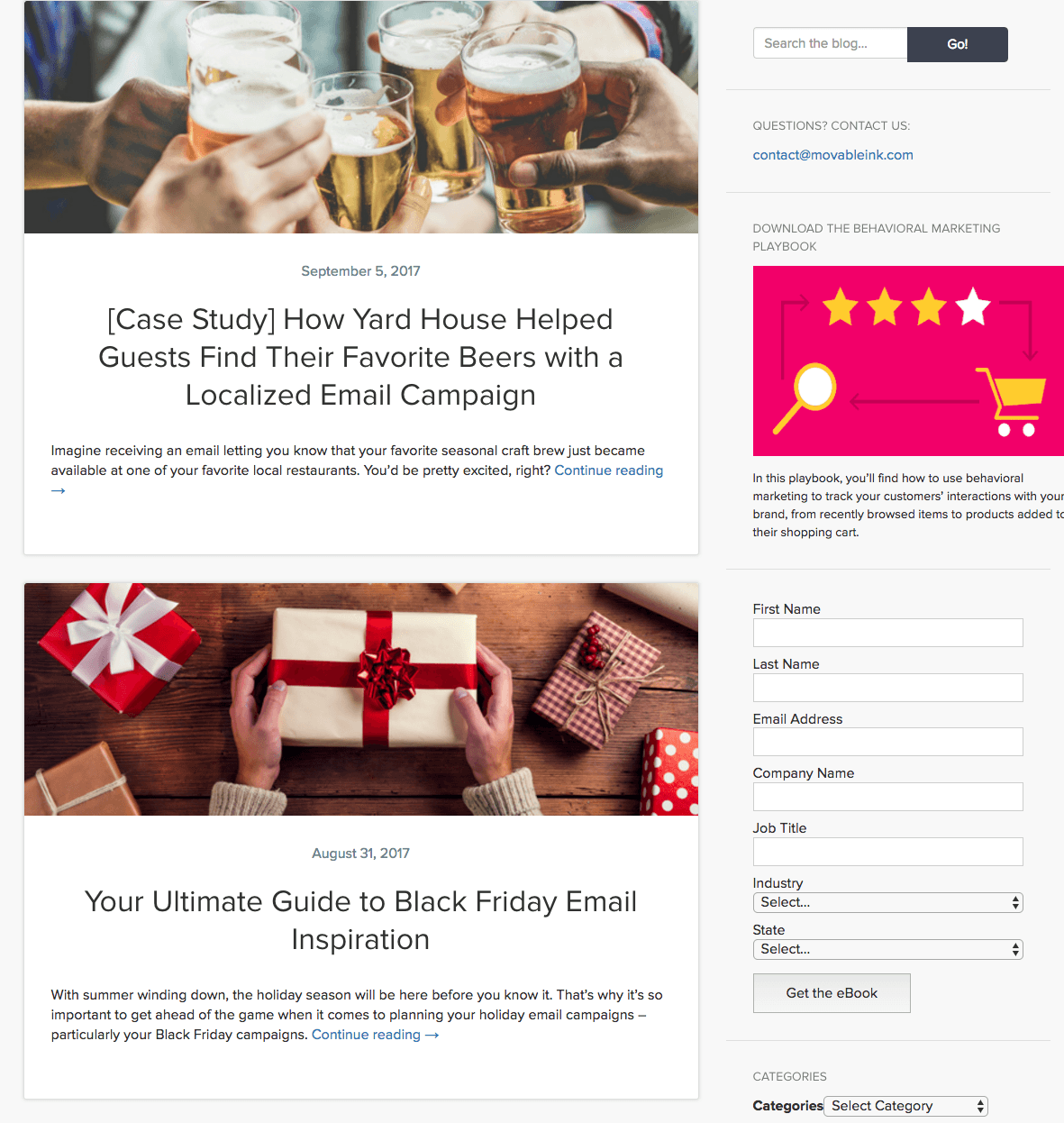 Movable Ink segments their audiences to deliver tailored newsletters and articles to people in specific industries. On top of the that, they create an incredible amount of content for their blog, so there is always something available for everyone. The content always drives the reader back to Movable Ink's primary product goal with many internal links and calls to action. With companies like Conde Nast and Sony as avid users, it looks like they're doing something right.
We reached out to Senior Director of Marketing at Movable Ink, Jessica Vogol, for insight into their strategy and process. Here's what she had to say:
"Our mandate as marketers is to deliver inspiring experiences across every channel we're operating in. As marketers communicating to other marketers, we have a keen understanding of how many people are competing for our audience's attention. Our team tries to be thoughtful about every single touchpoint – we want to deliver a fun, engaging experience that helps our audience do their job better.
A huge part of creating our brand experience is through in-person events. Every event we host is designed to make marketers feel energized to return to work the next day. Plus – we want them to have fun. On top of great content, the last Think Summit had Family Feud and an Experience Gift Bag Bar. Our average attendee experience score across this program is a 9 – so we practice what we preach." – Jessica Vogol, Senior Director of Marketing, Movable Ink

Productivity tool Trello used their loyal user base to further invest in their brand, making them one of the most user-friendly and loyally followed platforms on the market. Trello's marketing strategy relies on their impressive product and their ability to capitalize on testimonials of their users.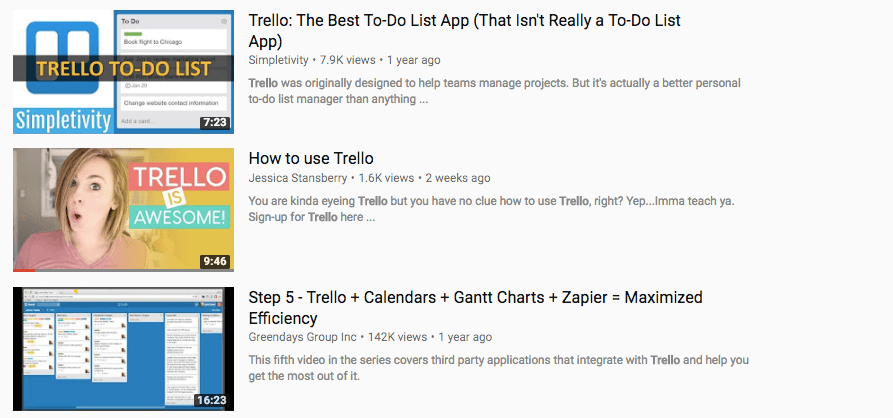 People who use Trello have taken to social media and blogs to tell people about the product and offer helpful reviews to those considering the tool. Not only does this provide Trello with visibility to the audiences of these bloggers and influencers, but it branches them out into markets they otherwise may not have considered targeting. Trello's approach is successful because, on top of their marketing strategy, they commit to providing top-of-the-line customer service and support to their users and prospects.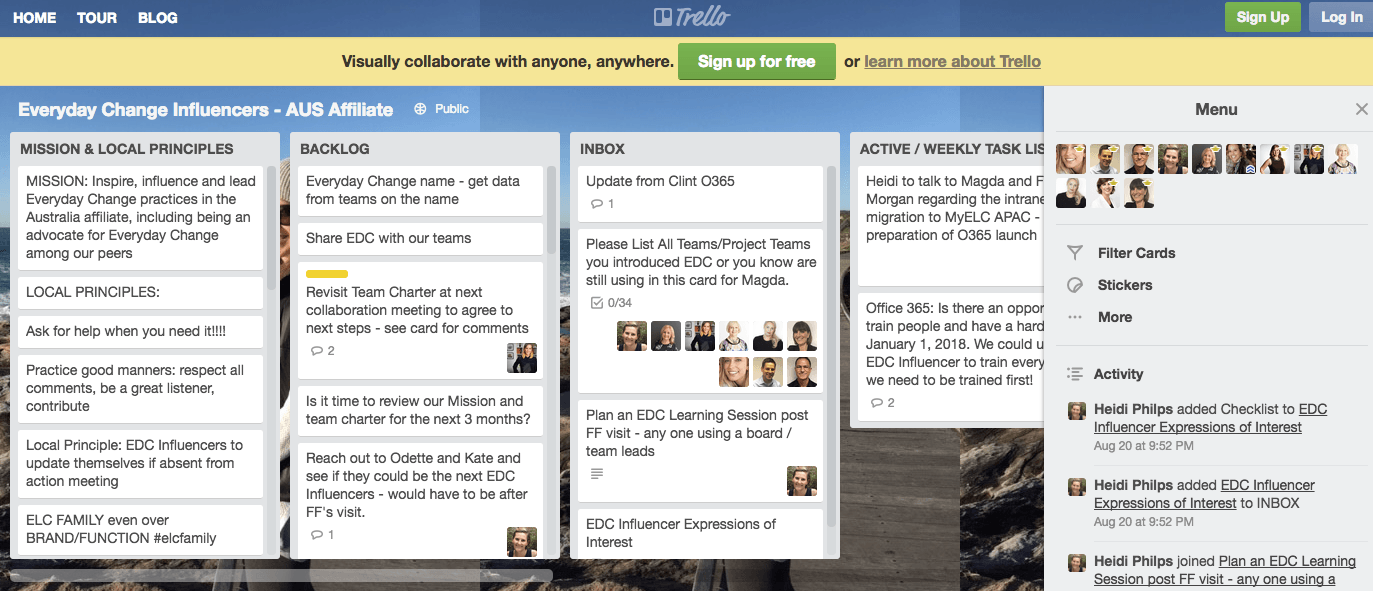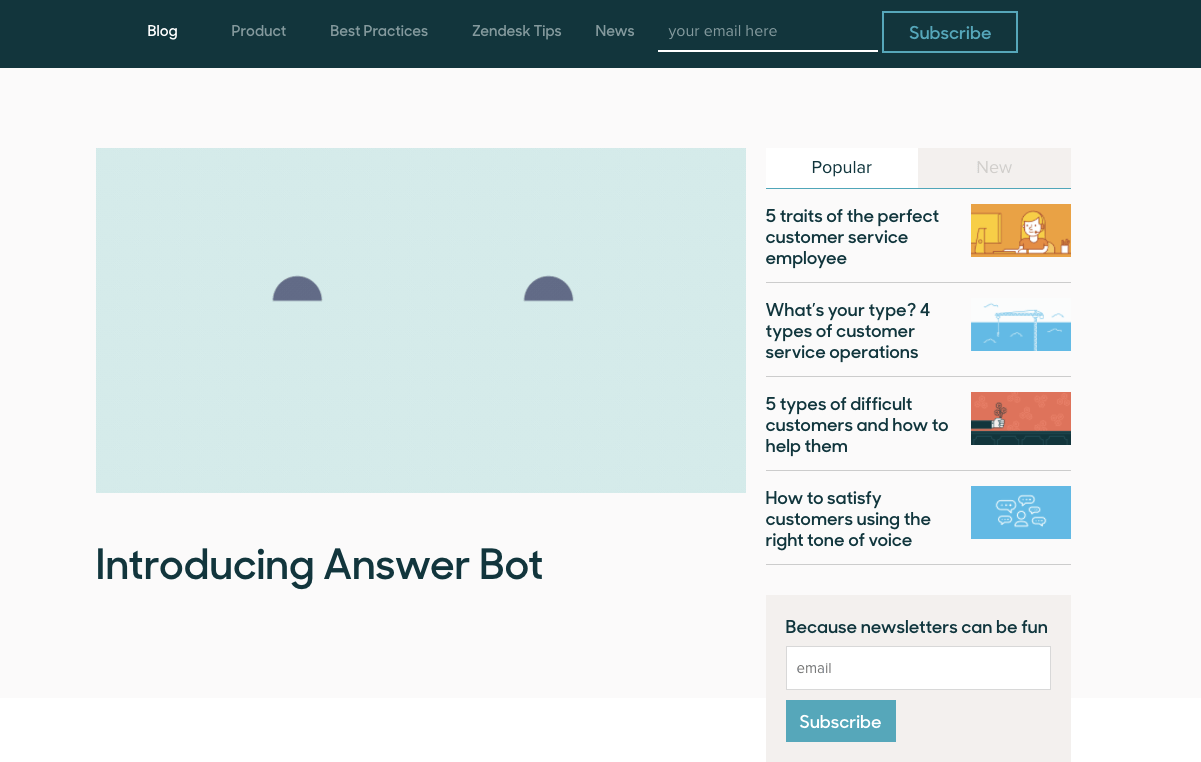 Zendesk takes content marketing to the next level and continues to push the envelope in the realm of what's possible with content marketing. Their content is always fresh and exciting and varies from info graphics and videos to webinars and case studies to show potential buyers the value they've seen their product bring to companies around the world.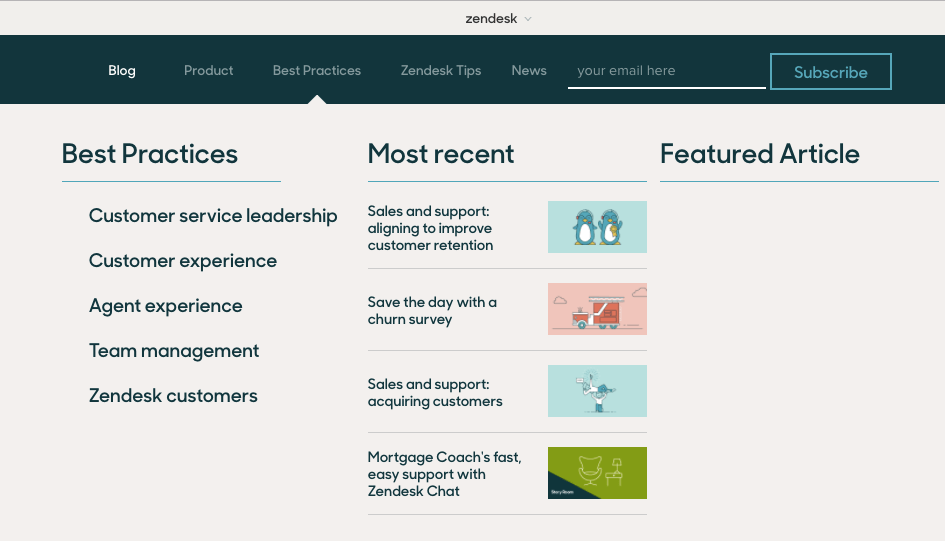 Their content includes very casual language and easy to understand writing to make sure that consumers who may not have any background working with a customer service platform, know what to do next. Their blog content and social media posts actively work to attract new users, while keeping their existing users engaged with various incentives and best practices for using Zendesk.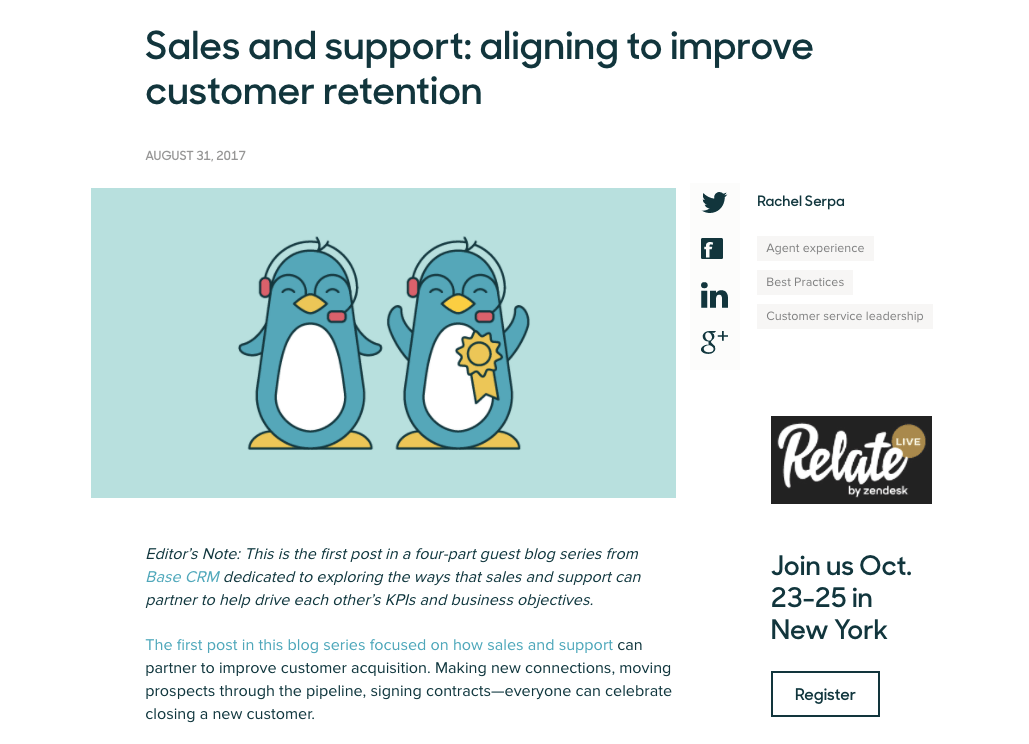 They use fun and attractive visuals to convey useful information that users can then download and save using a call to action, which brings potential customers further down the funnel and on their way to becoming users.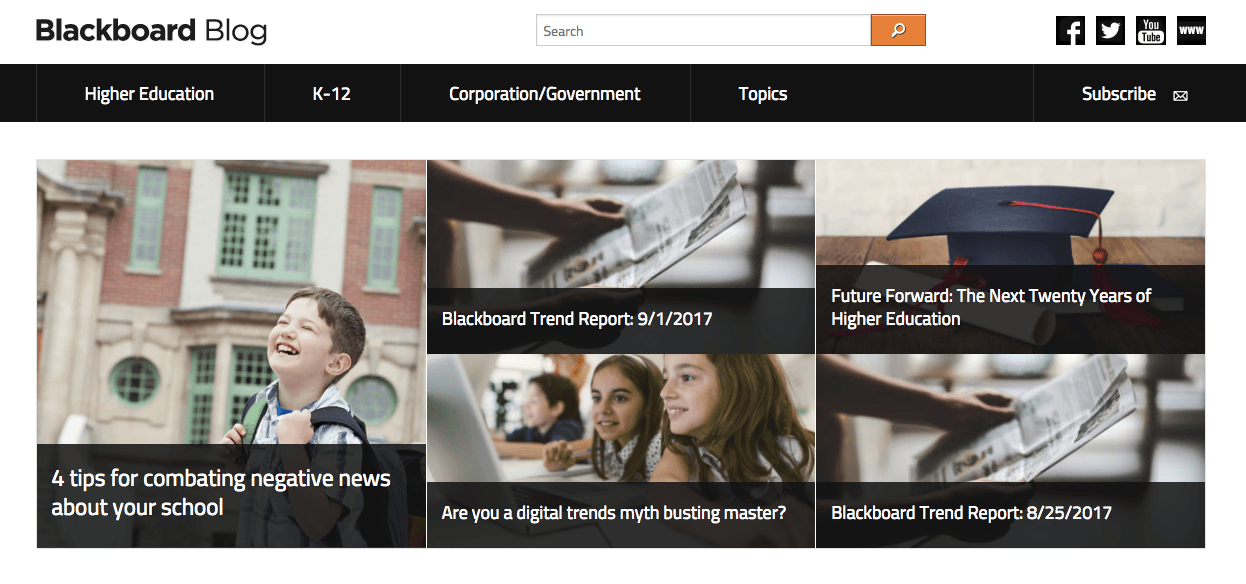 This learning management system (LMS) believes that information overload is a great thing when dealing with a high number of audience segments. As an LMS for higher education institutions, K-12 systems, government organizations and more, Blackboard has a lot of people to consider when it comes to their marketing strategy.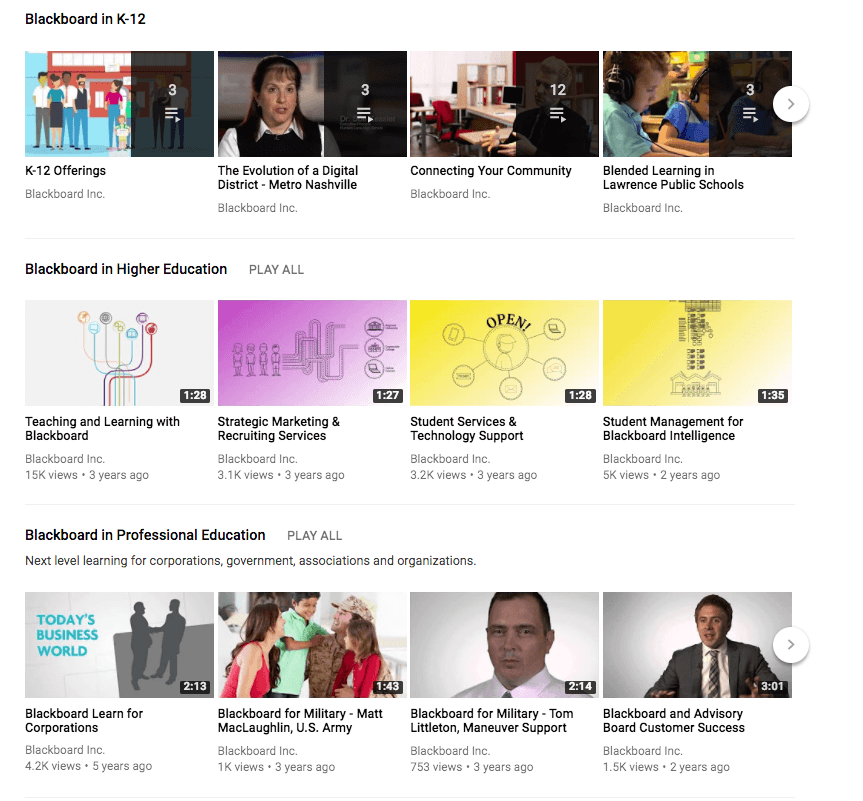 They've resorted to creating resources for users, and target many of the different industries using the platform. They even strive to market tools specifically to students and millennials to give them that extra edge in the classroom.

That's what makes Blackboards marketing strategy so successful; Regularly and consistently creating relevant and different information for teachers, students and other audience segments who use the program. Their homepage is a virtual hub, linking to tons of compelling content on topics for educators, students, and buyers. Like Zendesk and Trello, Blackboard also provides a diverse mix of articles, videos, graphics and more to keep the lessons rolling even when you're not in school.


As an e-commerce platform, Shopify's strengths lie in the online retailers who regularly use the site. Shopify has shaped a marketing presence around the simple notion that it sincerely wants its users to succeed in their businesses. To do so, they've invested a lot of time creating genuinely helpful content and in-depth user guides as well as tips from current users, big-time influencers and guest bloggers who have had first-hand experience building their customer base with Shopify.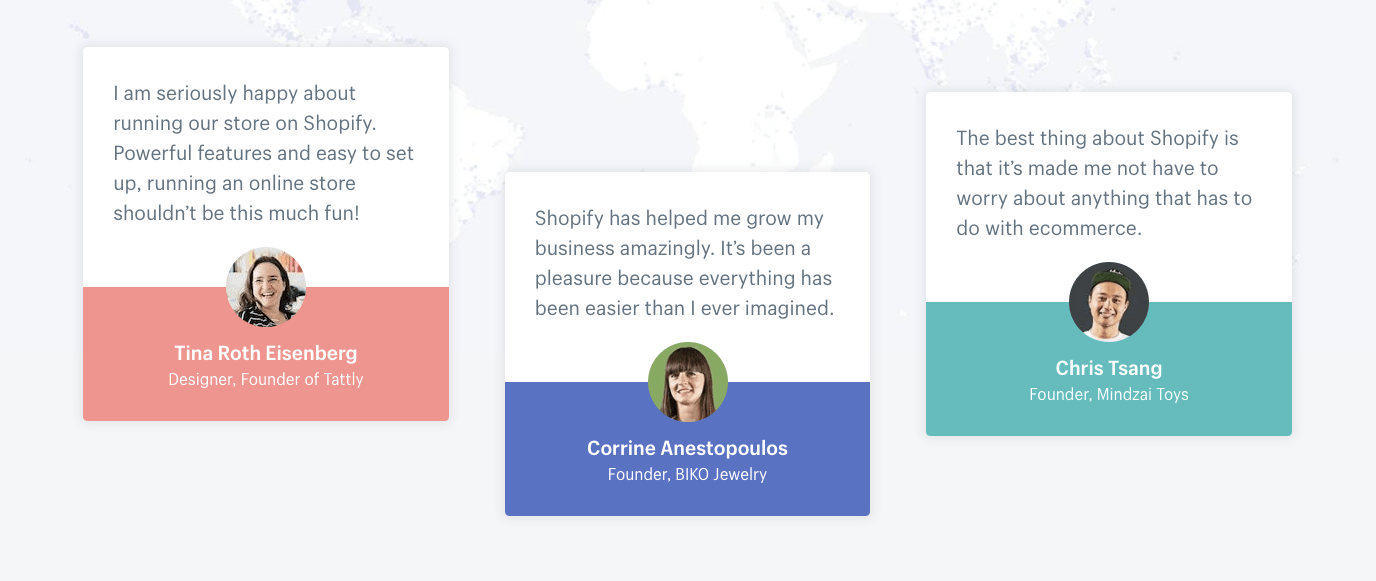 As with most of the companies on this list, content marketing is essential, and Shopify does not hold back in creating information-rich materials from podcasts to case studies and more, all focusing on launching and growing a successful online store. This content not only generates leads and builds their customer base but solidifies the level of trust and satisfaction between the company and its users.
Conclusion
The six companies on this list are ones who lead by example. They're unique and distinct marketing strategies each offer tools and content that their users and prospective leads would find valuable. While SaaS marketing can pose challenges when not taken seriously or made a priority, these companies have proven time and time again their commitment to their users and building marketing strategies that benefit the company and user simultaneously. They all create consistently fresh, user-centric content in a variety of formats and for multiple channels to make their services readily available to current and prospective users.