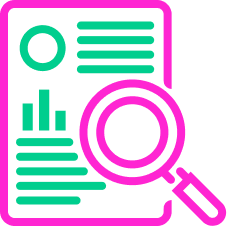 How Care.com Improved Its Agility by Switching to Pagely
Discover how Care.com improved its agility by switching to Pagely and streamlining its update process to content-driven website pages to support faster releases.
Visit Care.com
---
About Care.com
Families from around the world have relied on Care.com's services to find and manage high-quality care for their loved ones — from child and elder care to pet and home care — since 2007.
Available in over 17 countries, Care.com leverages industry-leading technology to meet the evolving needs of families and caregivers by offering household payroll and tax services, custom company benefits plans that support working families, and tools and services that provide caregivers access to professional benefits.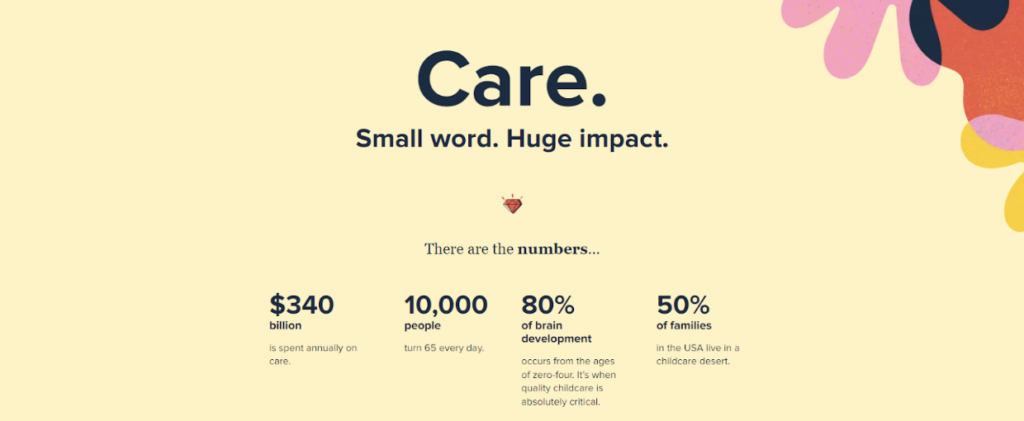 Ronnie Mariano is the Growth Product Manager at Care.com and has over 20 years of experience in performance-based marketing and project management. Tyler Tompkins is Manager of Software Engineering at Care.com.
Care.com partners with WebDevStudios to manage its website, which began after being introduced by Pagely.
About WebDevStudios
WebDevStudios is a full-service website design and development company that creates high-quality, user-friendly experiences for businesses, from startups to large enterprise projects.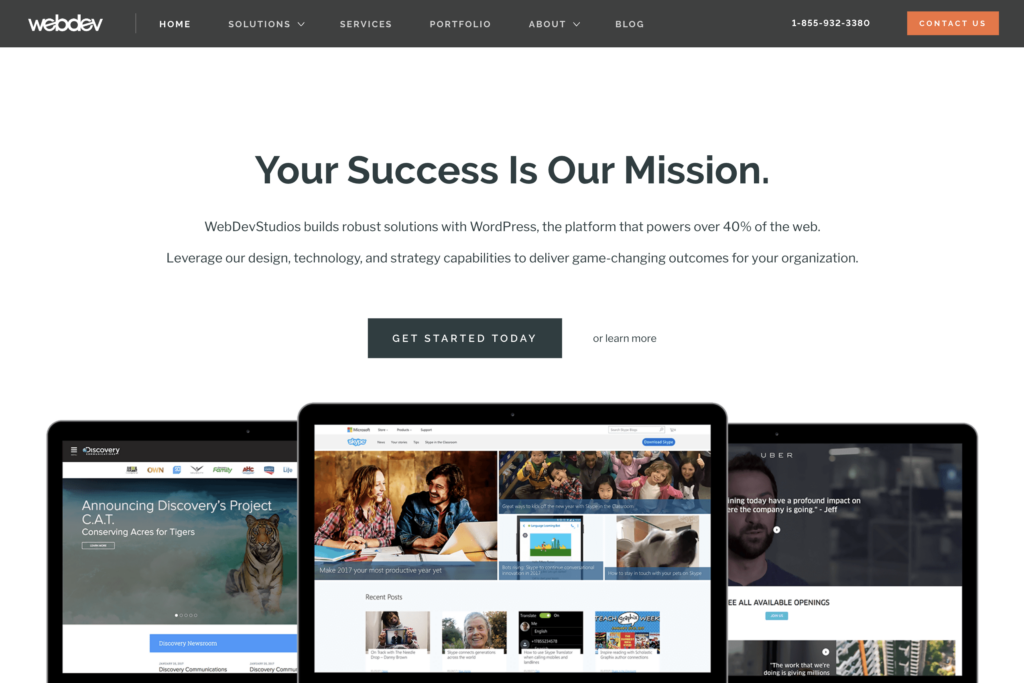 WebDevStudios offers a full range of WordPress solutions, handling everything from planning and strategy to design and development. The agency offers extensive API integrations, full data migration, scalability and performance services, long-term guidance, and ongoing development.
Here's how Care.com and WebDevStudios worked with Pagely to enhance Care.com's agility and efficiency.
Website Updates That Required Significant Cooperation and Time Investment
Before Care.com moved article content to WordPress, a custom CMS powered its website content pages. Using the custom CMS created inefficiencies for Care.com's team.
Ronnie, Care.com's Growth Product Manager, described content updates as "large undertakings that required collaboration from multiple teams."
As Software Engineering Manager Tyler explains, "Our teammates should've been able to make content updates themselves, but the majority of the time, a developer needed to step in to take the changes across the finish line."
So, Care.com set out to find a WordPress hosting provider that would enable the team to make updates to its content driven pages — About Us, Articles & Guides, and Care for Business — using fewer resources.
Making the Move to a Managed WordPress Hosting Solution
During its search, Care.com was impressed with Pagely's innovative services and industry-leading customer care.
Tyler states, "What initially drew us to Pagely was their early adoption of innovative services that other providers weren't offering at the time."
In particular, Care.com appreciated that Pagely supports automatic updates for WordPress and plugins.
"The automatic updates to our WordPress site, code, and plugins gave our small team support and peace of mind in keeping our site both updated and secure," Tyler says.
Once Care.com decided to work with Pagely, WebDevStudios stepped in to support the migration. WebDevStudios handled the migration of Care.com's content pages to WordPress and set up the new hosting with Pagely.
During the migration, Care.com was impressed with Pagely's level of communication and dedication to service.
"We appreciated the ability to talk with our sales team point of contact to discuss and troubleshoot any technical questions that came up during the [migration] process," Tyler explains.
After the switch, Care.com noticed a significant difference in its ability to push website content updates to these pages.
"We've been able to move our day-to-day processes into the product- and content-driven cycles. These improvements have helped us publish updates faster and made us a more agile team," Ronnie says.
From Sluggish to Streamlined and Agile
When asked about the business impact of working with Pagely and WebDevStudios, Ronnie highlighted three main benefits:
It takes less time to add new information to content-driven website pages or update existing content.
Content and product managers have the ability to make updates without taking up engineering resources.
Care.com streamlines the publishing process by centralizing content from various locations into a single WordPress-hosted website.
Care.com's content and product teams can now handle updates to articles and content driven pages instead of several teams having to collaborate. This frees up time for the engineering team to focus on higher-priority tasks, such as customer growth.
Pagely has provided the resources to help Care.com grow more rapidly. Another main reason Care.com has stayed with Pagely has been the host's support.
"The reliability of their support staff has kept us a very satisfied partner"

Ronnie
Since users turn to Care.com for caregiving resources and to help them find caregivers for their loved ones, it's important that the team found a provider to ensure the pages can function efficiently and reliably.
ALT: Care.com content and product teams can now more efficiently update content-driven pages.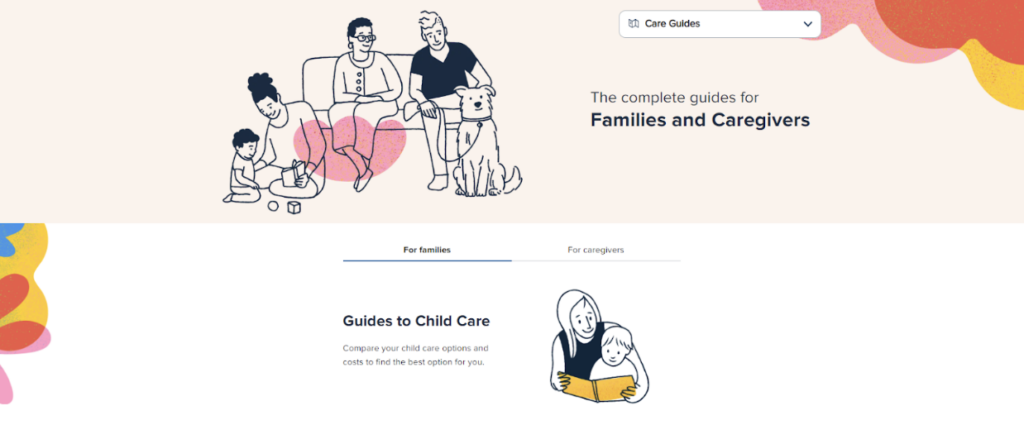 "Pagely's support as a hosting partner has been crucial in creating enterprise-level applications that fit in with Care.com's security and infrastructure requirements," Ronnie explains. "The environments from all three companies — WebDevStudios, Pagely, and Care.com — partnered together to create impressively rapid development pipelines."
For more information on Dedicated Managed WordPress Hosting that empowers rapid business growth and secure websites, check out Pagely's solutions.
---

Discover how os.me used Pagely to help pivot from blog to community platform and achieve their goal of over one million monthly viewers.
Learn More

Discover how LifterLMS stopped switching hosting providers every few years and supported their business at scale with Pagely.
Learn More

Pagely's proactive support and powerful WordPress web hosting eliminate frustrating downtime and boosts website speed for Bullhorn.
Learn More
Let's talk
Whether you're a fast-paced media outlet or Enterprise with precise regulatory requirements, Pagely is designed to exceed your needs. Our customizable hosting solutions help the world's biggest brands effortlessly scale WordPress.
---
Want to know more?
Let us know what questions you have and we'll set up a complimentary consultation to discuss how Pagely can bring your website to the next level.