If you have been following along you'll know we have been busy here at Pagely crafting a new control panel for our customers.
In the most recent release:
A basic first pass at PressFormance analytics graphs are in. These will show you vCPU usage on your nodes as well as V-Burst credits if you're on one of the V-Burst plans or have T2 servers.
Bugfixes for SSL certs: improve edge case handling
App renaming on Primary Alias change is back by popular demand. (Coming soon: custom naming for apps via app management!)
SSH management bugfix — ensure key is deployed in a timely manner.
Under the hood: CDN improvements, prep for upcoming Atomic Beta management screens for PressCDN.
UI improvements include some white space adjustments, a better default user profile icon, and responsive style enhancements. We've also added tooltips for the Profile management navigation links, and we've got more UI enhancements for the account switcher coming in the next months.
Our Engineering team is cranking away at the remaining features to bring Atomic Beta up to full parity with Atomic Legacy. Also as of today all logins will now happen on the https://atomic-beta.pagely.com domain, so if you get redirected from your normal bookmark, know this is intentional. As we continue to port over the remaining modules, you can access legacy screens with the Atomic (Legacy) link in your right hand navbar.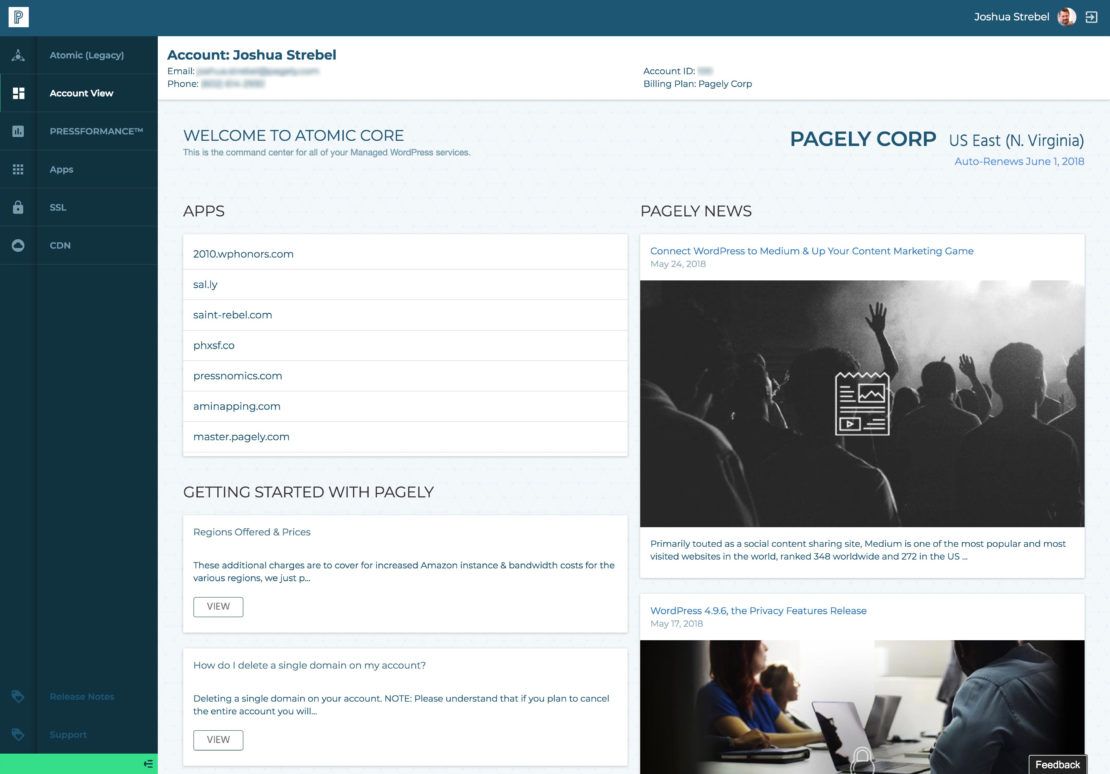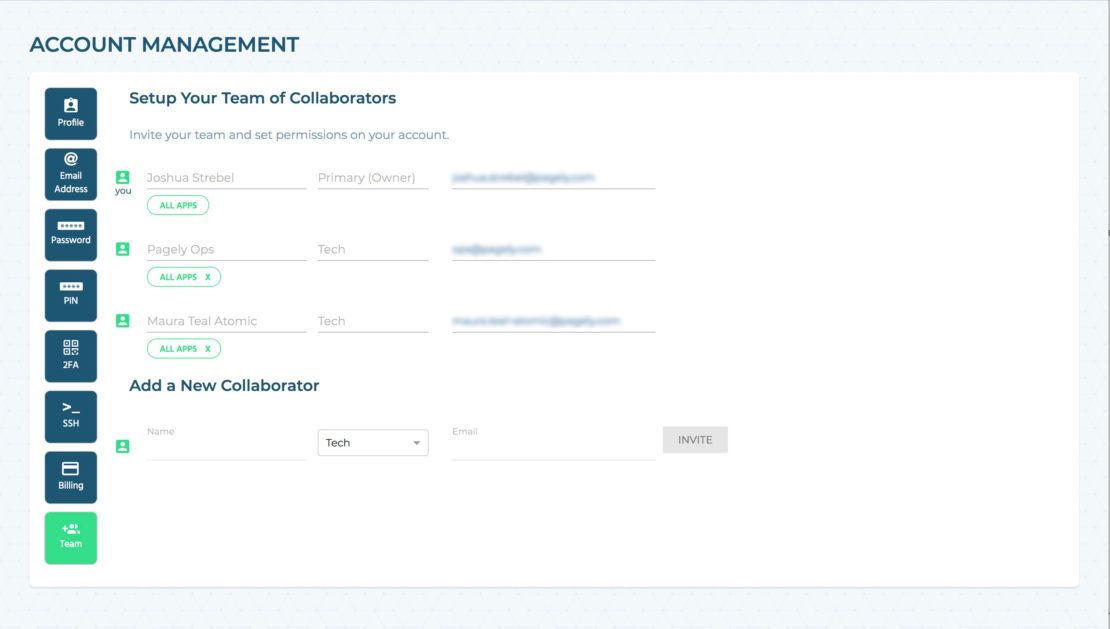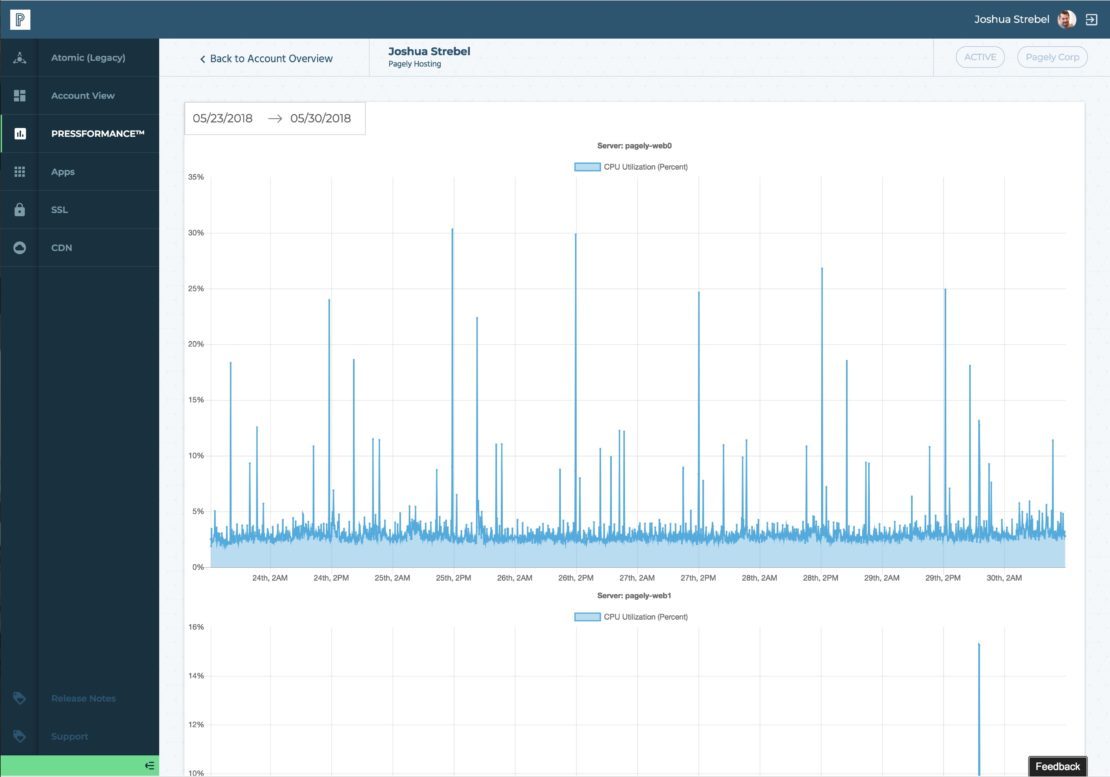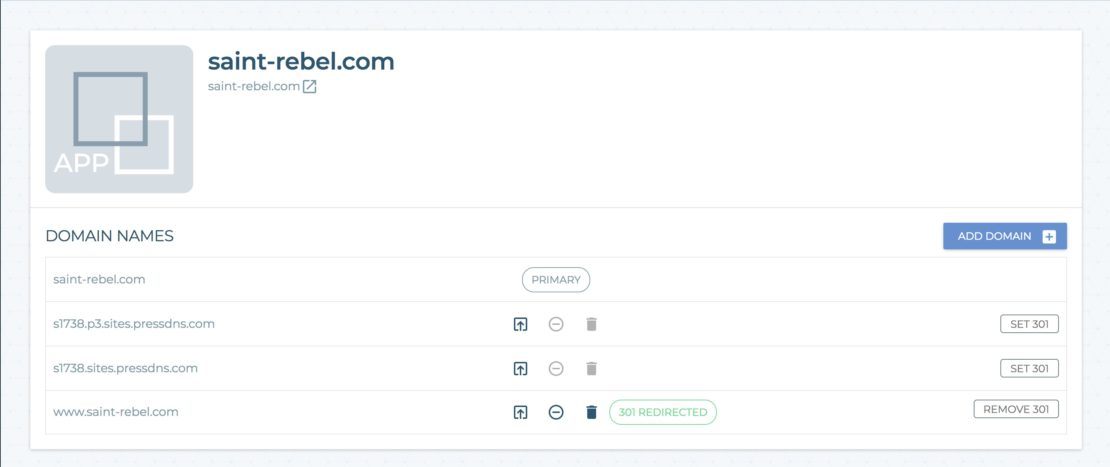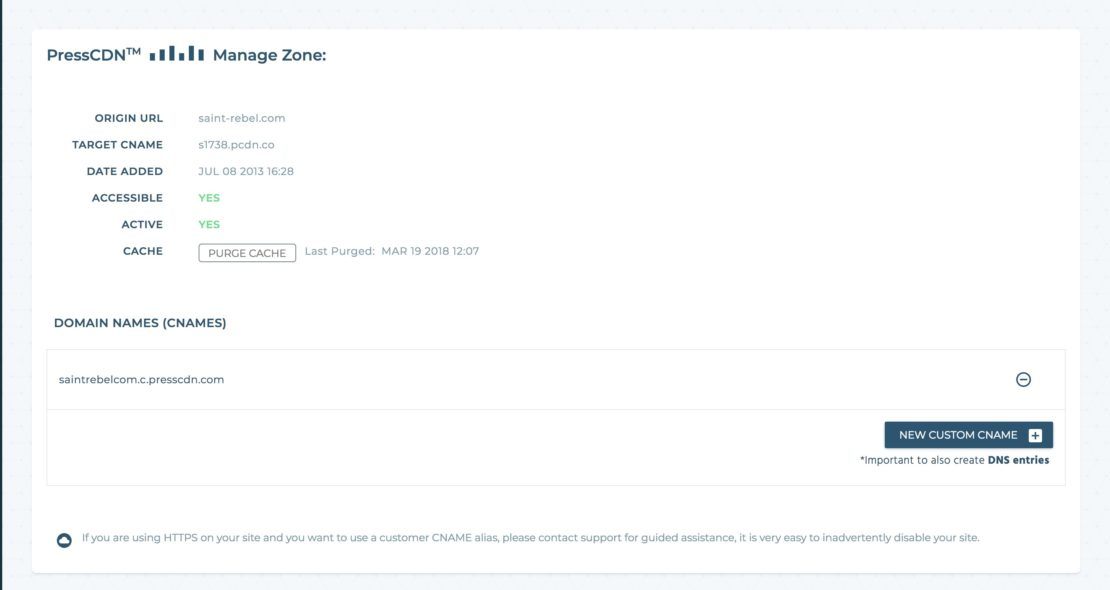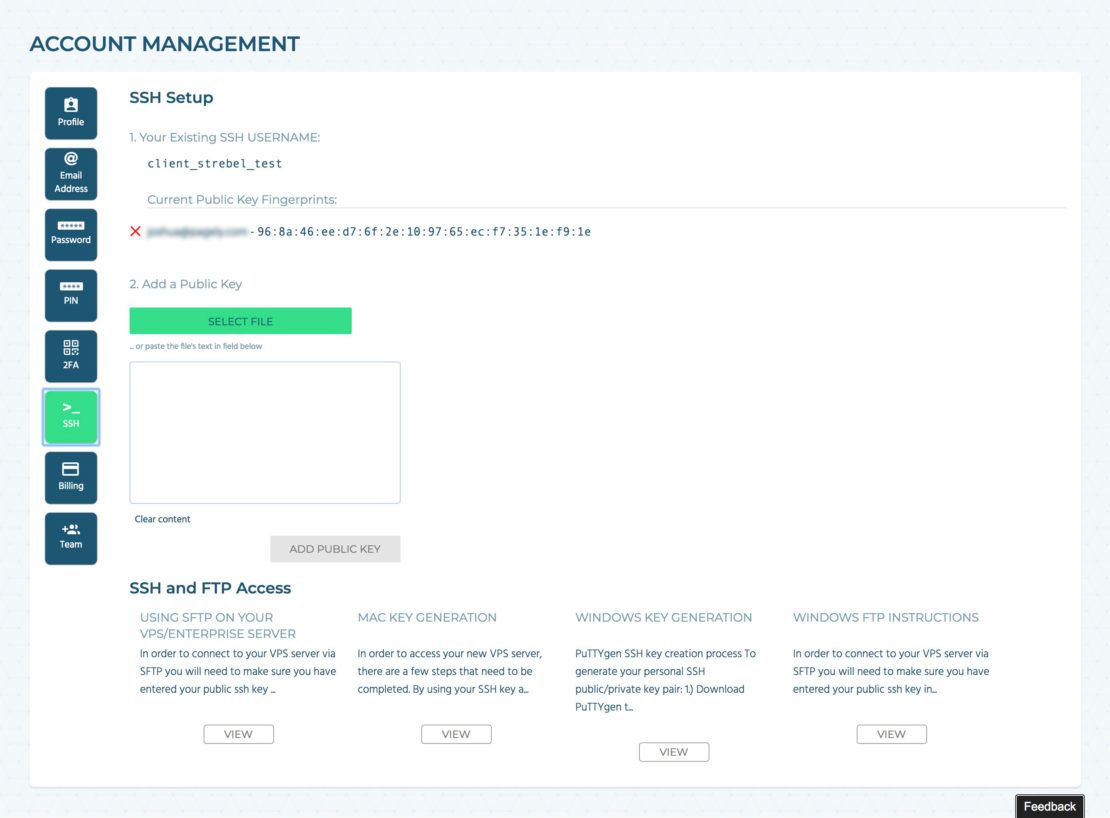 EXTRA READING TO KEEP YOU INFORMED
Read my recent blog post which outlines our process for 2018. It's ambitious and we're proud of the strides we're making.
Continuing to improve the technology we use at Pagely drives us every day. We don't talk about it enough, so learn all about how we're an advanced technology partner with Amazon for WordPress.
Thanks for being a part of Pagely, it's always our honor to continue serving you with superior managed WordPress hosting.