B A N A N A S
Pretty much sums up the last year – It's been bananas. Never ending Pandemic, New Brands, Growth, Working towards compliance, New Product Launches, and more.
This September 2021 is a very special month for us. Pagely, and by extension the entire multi-billion dollar Managed WordPress Hosting channel, is 12yrs old!
Quick Flashback: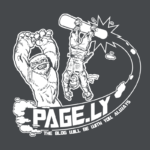 In Early 2009 I opened up my IDE and started looking at some code we wrote in 2006 for a website builder based on WordPress. I added a few features to it, picked a new leet domain name, and in September 2009 – Launched Page.ly – The world's first Managed WordPress hosting company.
All the WordPress hosting buzzwords you know and love:
Automatic Backups
Automatic Updates
Blazingly Fast
Secure like Fort Knox
All. Of. It. Started. Here.
Yes of course it is true we did not actually create everything under the sun, however the early work we did in the space is the parent to every Managed WordPress product offering available, regardless of the company selling it. Except billing for Pageviews, eff that noise – we don't want any part of that.

Always Forward
As Pagely begins it's 13th year we have a strong wind at our back once again. I'm sure in some companies, especially investor fueled ones, growth is always fast and up while profitability is tied up in ropes and cinder blocks, then thrown off the end of the pier. In our company we've had our periods of growth insanity and just normal one foot in front of the other measured progress to increased profitability and high NPS scores.
2018 through most of 2020 was a bit of an odd timeframe for us when looking back – we invested heavily into the development of NorthStack and gained deep technical learnings. These lessons were then applied to Pagely as the decision was made to pause the NorthStack product while we felt out how the world was going to react to a fast spreading novel Coronavirus.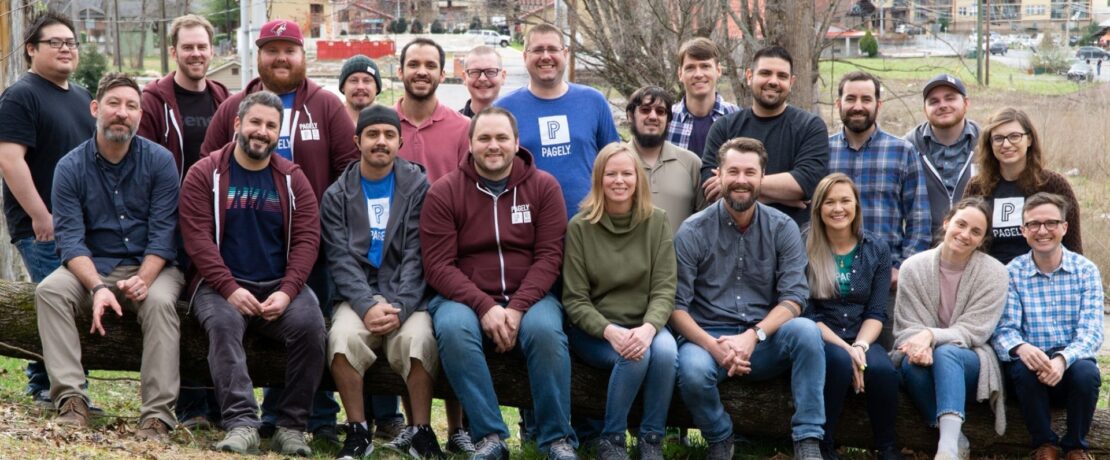 As we came up to a major revenue milestone in 2020 we turned our focus inward to reevaluate our processes and to create new ones, address team makeup, and revisited our mission and values. We took the time to prepare for what was coming and to lay the foundational groundwork for our future goals.
Less manic startup energy – more "we're a real business now" mentality.
We hired into newly created roles in team management, finance, enterprise sales, and compliance. Sally and I handed off more and more of the day-to-day responsibilities to our skilled team so we could take stock of where we are, and where we needed to go. Then we all worked together to formulate the plan to get us there.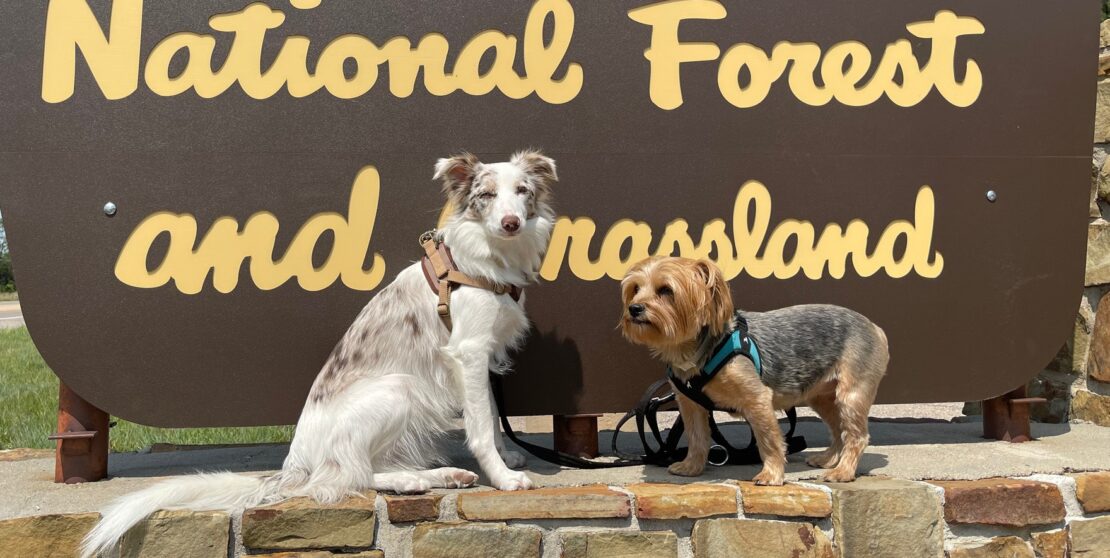 The last year has been all about executing on that plan.
We added 30% to our headcount – while improving and expanding our benefit offerings.
We've engaged the services of an auditing firm and will shortly achieve SOC 2 – Type 2 compliance certification.
Our brand glow up – which is the culmination of months of work by our Dir of Marketing Dave Amirault, and the creative team at Struck – will be launching momentarily.
We've delivered on many of the requested features to our Enterprise clientele such as Single Sign On (SSO) to our services, and expanded support models and enhanced SLA's.
Back of the napkin math tells me our employees significantly increased their usage of PTO – after much encouragement and prodding from myself and their team leads.
We launched Mercury just a few weeks back, which is a major win for our bottom line and our customers' site performance. 20-30% faster network speeds on every request at cheaper data rates. Truly a win-win.
These and many more items that are part of our strategic plan have resulted in a steadily growing sales pipeline and a pronounced upward shift in our momentum heading into 2022. Did I mention we are hiring? Get your tech jobs here.
Times have changed. The important stuff has not.
2021 was also an emotional roller-coaster as we all bared witness to the, at times, abject selfish nature of people — and — the grit, empathy, and kindness of others. Sally and I have personally seen all of this up close and personal this year, a story we may share at another time. Each day though we took heart that by and large, the world is good and things tend to work out in the end. Keep the good people in your life close, and hug your kids every day. It costs you nothing to be kind.
We lean on our core values as we make decisions and plan for the future. We also relied on them heavily in the past as we navigated the ups and downs of the pandemic.
Sally has always said that if we do the right thing, success will follow. Doing the right thing by the people in our lives, our companies, and our communities is typically a selfless act with no expectation of return. At times though, the universe does surprise you with a healthy payback of goodwill, tenfold.
There are lot's of new faces at Pagely, as we said goodbye to others. It seems everyone has collectively reevaluated how they wish to invest their work time. Many leaned into the stability of good careers, others felt it was time to explore new options. At each coming and going I'm thankful to see new faces embrace our vision and values and old friends take a little part of the Pagely magic with them as they move forward to a new adventure.
We are just as committed today as we were yesterday, and every day prior to becoming the best version of Pagely we can be.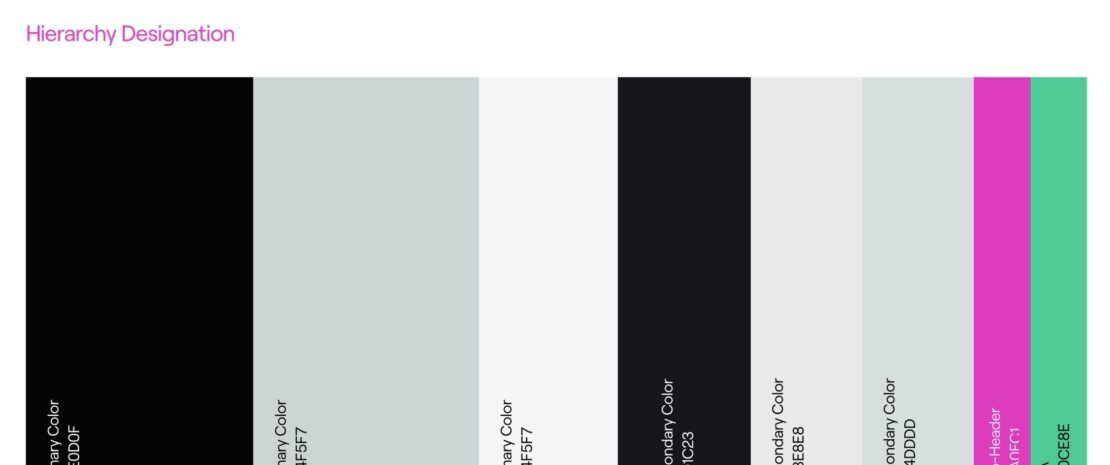 Looking forward is as exciting today as it has been at each one of our 11 prior birthdays. I want to personally thank the team here at Pagely, and all of our customers and the fans we have in the WordPress community for being part of our journey thus far.
Happy Birthday to Us.
This coming year is going be the most interesting chapter in our story yet. I guarantee it.