As part of our continuing Epic 2018 Launch-A-Palooza where we are pushing out new features and products all year to improve our user experience and refresh the stack, PressCDN is being simplified and improved.
Today we are happy to announce an improvement to our PressCDN Content delivery service – We are consolidating down to a single provider: AWS CloudFront.
PressCDN, since its inception, has been a wrapper around other CDN services with a little WordPress specific mojo on top to better handle some of the nuances of WordPress asset management. We have leveraged Edgecast and MaxCDN in the past – and now have determined that AWS CloudFront is the best single choice for us and our clients moving forward.
The migration has been months in the planning, and orchestration, as we worked with an AWS consulting partner, Smartronix to ensure that when we begin migration it goes smoothly and trouble free. There is a lot that goes into switching a key component like this and we have to make sure we get it right. 10+ Billion monthly requests that amount to over 700TB of data depend on it.
This change will provide three primary benefits for Pagely and our Customers.
1. Reach and Availability
Old PressCDN: 57 Points of Presence (22 in North America, 1 in South America, 31 in Europe and 3 in Asia)
New PressCDN on AWS CloudFront: 114 Points of Presence (103 Edge Locations and 11 Regional Edge Caches) in 56 cities across 24 countries
2. Speed Improvements
We have piloted AWS CloudFront across a handful of Pagely internal, and customer facing sites. CloudFront has consistently shown speed improvements across all regions for serving assets.
3. Cost Savings
Pagely has never been a company to skimp on quality to save a few pennies – always leveraging the best vendors, and hiring the best people to serve our customers. In this specific case, due to our deep relationship with AWS, we gain a better quality vendor and this switch will net us a cost savings that we can pass along to our customers.
What to expect as a current Pagely Customer
In nearly all aspects – this change will be transparent and seamless to our customers. However there are a few things to be aware of:
Pagely will automatically update your CDN endpoints in all your hosted WordPress applications. We rewrite the CDN asset output URL's on the fly so there is nothing for you to do here – Your page will render out using the new CDN endpoints automatically.
OLD URLs look like: s####.c.presscdn.com or ####-presscdn-#-##.pagely.netdna-cdn.com
NEW URLs will look like: s####.pcdn.co (when you see these, your site has been switched over)
IF you or visitors to your website have copied PressCDN linked images from your Pagely hosted website, and posted them on Facebook or maybe even their own website, those old URLS will go dark after the move. If you're aware of this you may want to give them notice or make arrangements. (any presscdn-pagely.com/wp-content/uploads/... URLs should be changed to link directly to your website domain. mydomain.com/wp-content/uploads/...)
IF you have a DNS record for alias cdn.mydomain.com outside of Pagely's PressDNS system that points to an old PressCDN url – these will need to be updated with information we provide you inside our Atomic interface.
VPS customers could use wp cli to just verify there are no links in the database to old PressCDN urls anywhere if they are concerned.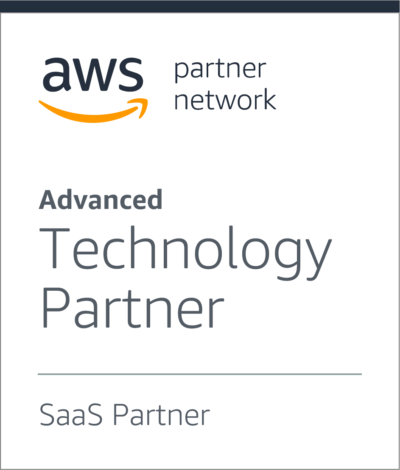 Pagely is an Amazon Advanced Technology Partner and has been leveraging AWS since 2010 to serve Enterprise, Public Sector, and the B2B markets with scalable and reliable Managed WordPress Hosting solutions. Find out how we can help your WordPress site scale.
[bsbutton link="/contact/quote" color="btn-primary" icon="ios-paperplane-outline" shape=""]Contact our Sales Team[/bsbutton]