Today, tens of thousands of enterprises are using Internet of Things platforms to streamline operations, automate processes, reduce costs associated with regulatory compliance and to provide enhanced services to attract and retain new customers. There are hundreds of IoT platform providers today that specialize in niche industries or target a broad range of industries with an IoT framework platforms that many companies build on top of such as Amazon Web Services (AWS), Microsoft Azure, IBM BlueMix and IBM's Watson IoT data analytics platform.
The Internet of Things (IoT) is transforming the way enterprises scale their operations. Stamp size sensing machines and massive cloud infrastructure accelerate an enterprise's production capabilities. IoT provides operational efficiency by inserting sensors into the workplace to handle dangerous operations, repetitive tasks, maintenance, inventory control, asset management, on-demand ordering and workflow automation. Want information on how to construct your own IoT platform? Read this.
The three major reasons enterprises are investing in IoT include the following:
Increased Asset Visibility
Healthcare, retail and manufacturing are adopting cloud-based operational management platforms that reduce costs associated with tracking and locating mobile assets. An example of this is Awarepoint's tracking of insulin pumps and other high value hospital equipment. Many asset management platforms feature smart location tags with integrated sensors for monitoring temperature, humidity and other environmental conditions of the asset.
Process Optimization
Most workplaces have processes that require immediate action or the business loses productivity, or even worse. IoT devices are being used to automate, accelerate and monitor these processes with temperature, motion, flow and other advanced sensing devices.
One emerging area for simple enterprise IoT optimization is the smart button, a relatively new invention for automated and streamlined processes. The Button Corporation, headquartered in Helsinki, Finland provides an IoT platform for simple but effective solutions using smart buttons. These battery-powered wireless buttons can be placed anywhere there is a need for a trigger-based action such as ordering of supplies or calling for help.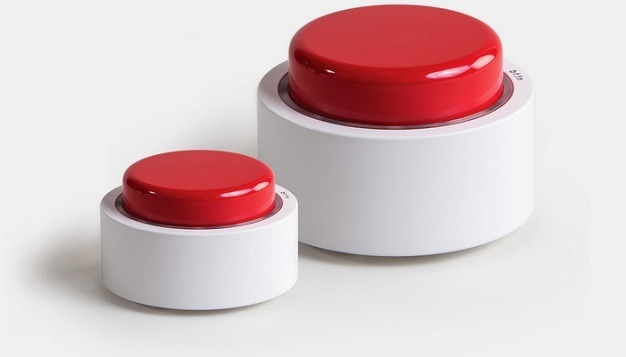 Energy Savings
Energy savings continues to be a major IoT adoption driver for enterprises especially for those with older or smaller buildings that lack a traditional building control system. Enterprises are demanding green IoT solutions such as energy monitoring, smart lighting, electric vehicle smart charging and room level climate controls.
In addition, an IoT smart lighting system provides an extendable infrastructure for supporting numerous other IoT applications such as asset tracking, air quality monitoring, condition monitoring, proximity based sensing and workflow enhancements.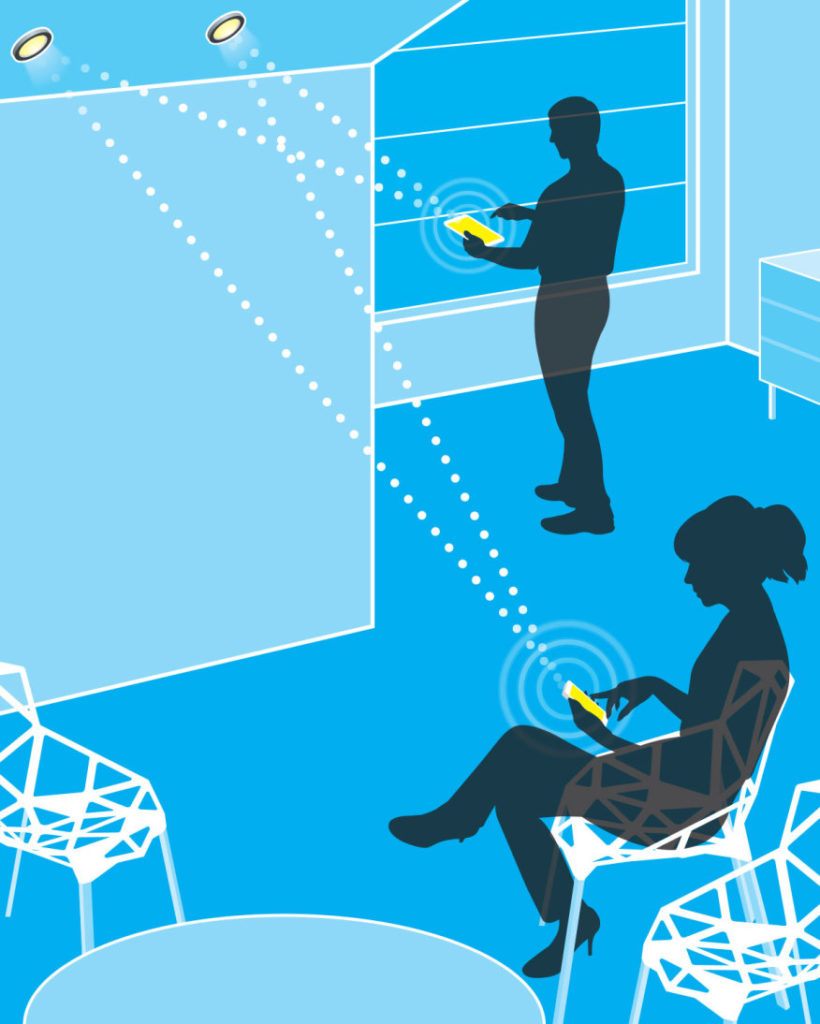 Wireless Sensor Network Trends
Most IoT wireless networking technologies use short range (up to 30 meters) radios such as Bluetooth, Wi-Fi, zigbee and Thread. The real value of wireless sensors? When they can be placed in hard to reach places without power. However, these LAN based IoT networks are complex to set up which has been somewhat of an inhibitor in enterprise.
The biggest problem for these IoT devices is sending the data to the cloud which requires a LAN gateway or router every 100 meters or so. This is expensive, requires AC power and generally violates the value proposition of sensors being placed anywhere. This is where low power wide area networks (LPWANs) comes into play…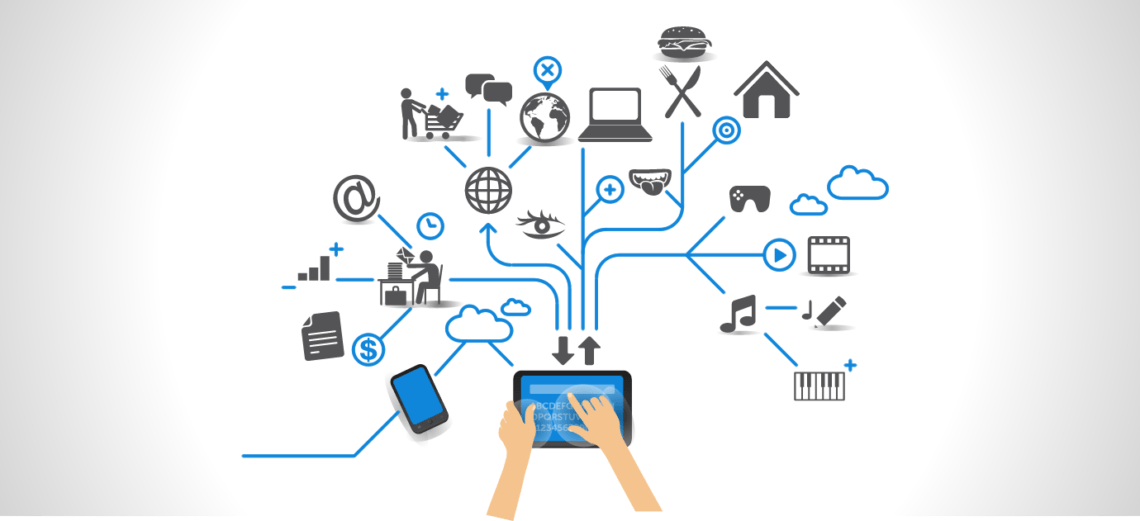 LPWAN devices can send data to the cloud miles away without a gateway and still have battery left over after ten years. There's no need for local gateways/routers or network engineers to do a site survey, just place the device in the enterprise and go. Many of the largest global communications companies are developing LPWAN solutions and there has been tremendous investment and developer activity in the past few years.
There are several competing LPWAN technologies today including Sigfox, LoRa, LTE-M1 and NB-IoT. Other LPWAN service providers include Comcast with a trial network underway across 50 cities and SENET, a dedicated LoRa-based service provider, that had network coverage of 200 cities and half of the U.S. as of 2016.
A Diverse Ecosystem
Today, thousands of IoT service providers target vertical industries such as healthcare, hospitality, real estate management, retail, education, logistics and smart cities. Enterprises are increasingly developing their own IoT service platforms that often include in-house applications that integrate with third party systems.
Most IoT systems build on top of cloud-based infrastructure frameworks such as Amazon's Web Services (AWS), Microsoft Azure and IBM BlueMix. In addition, a growing number of companies are providing IoT device management, integration and application development services with nearly all of major OEMs and enterprise software vendors currently offering IoT platforms.
Go Deep with IoT Data Analytics
Data analytics is one of the fastest growing IoT areas with almost daily breakthroughs in deep learning neural networks. Use cases include Tesla's self driving cars and IBM's Watson for cognitive computing cancer diagnostic system.
The availability of IoT data analytics through open source platforms such as TensorFlow (Google), CNTK (Microsoft) and Hadoop have accelerated enterprise IoT adoption.
We have just begun the enterprise IoT transformation. Deep learning, wireless sensor networks and Low Power Wide Area Networks are key technologies to start investigating.
Pagely is The World's Most Scalable Enterprise Solution For WordPress.
A FEW OF OUR VALUED CLIENTS