Hosting Case Study5DayDeal
5DayDeal sells resources, tutorials and digital products for photographers, videographers and small business owners. Partnering with some of the top educators in those niches, they bundle products worth thousands of dollars at a discounted rate of 95% for 5 days a year only. They donate 10% of gross revenue to charity, for a total of $1.6 million in donations so far.
Visit Website
Case Study TL;DR
5DayDeal makes an entire year's worth of income in a sale that lasts only 5 days. For years their sales would crash at launch, and again right before closing, which resulted in tens of thousands of dollars in revenue loss. Since moving to Pagely's AWS-powered hosting, their site hasn't crashed once, allowing their business to keep growing.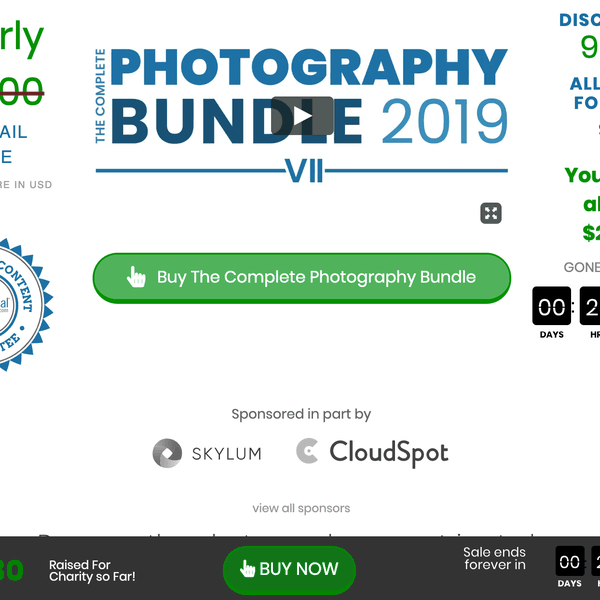 "
We make a year's income in 5 days. Pagely is the only Managed WordPress Host who we can trust with our business.
The Challenges
Before hosting their site with Pagely, 5DayDeal was on a server that couldn't scale up as smoothly as they needed it to. Their site crashed at the most critical moments of their sale, the two biggest traffic points. After trying a run of the mill WordPress host, and seeing the same issues, the huge loss of revenue was unsustainable and detrimental to their brand.
As a family-owned business making a year's worth of revenue in just five days, their business-critical website crashing was unacceptable. They needed a hosting solution that could scale up as needed, plain and simple. A small team with a big mission, the last thing they could afford to lose sleep over was their server crashing.
Pagely leveraged its advanced knowledge of the powerful AWS Public Cloud to create a custom hosting solution that could keep up with 5DayDeal's traffic surges and can scale up as their business continues to grow.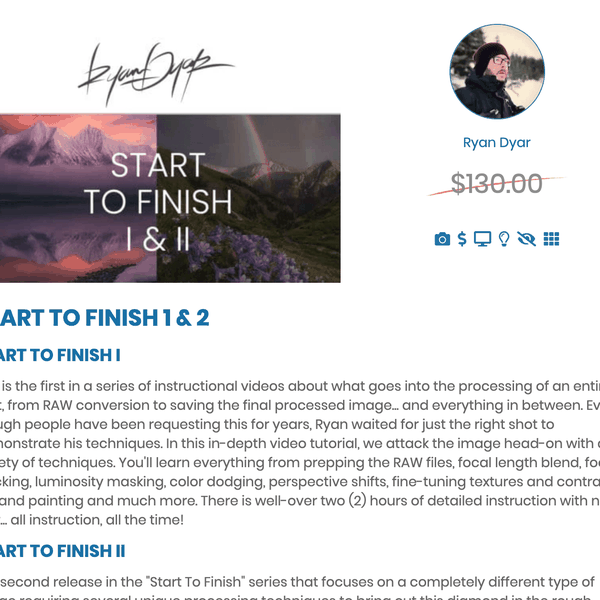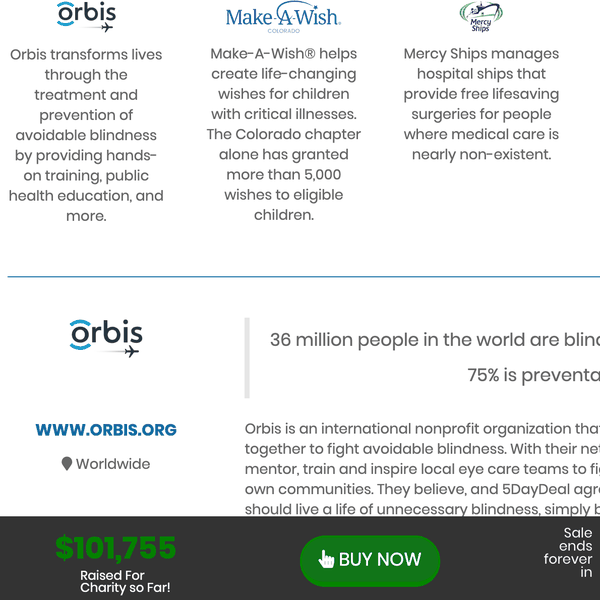 The Solution
Pagely partnered with Performance Foundry to optimize the 5DayDeal site and get them onto a server that was half the size of what they were previously using. With such a small window of time to make enough revenue for the year, Pagely's support was able to monitor the site around the clock to make sure any issues get resolved immediately, never wasting hours of precious time.
Since moving to Pagely, the 5DayDeal site has not crashed during a sale. Pagely is able to scale up as fast as 5DayDeal has needed, making server load a nonissue for the first time. During their biggest sale, they sold 22,000 bundles, with 50% of those sales happening in the last 24-36 hours. Thanks to Pagely, they haven't lost any revenue since hosting their site here.