Hosting Case StudyCity of Boston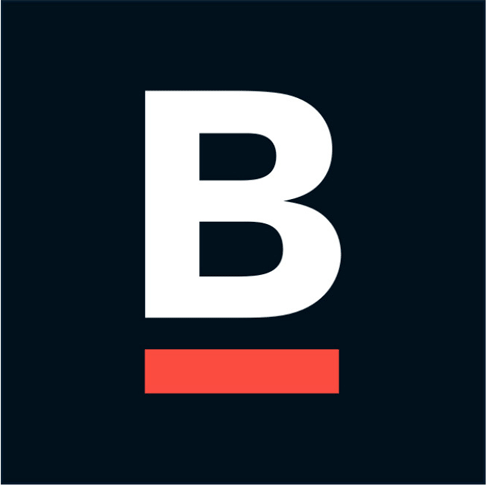 One of the oldest and most well-known cities in the United States, Boston is the largest city in New England Founded in 1630, Boston is considered to be an international center of higher education. Their government website is designed to be a digital hub for their constituents to interact with the city online.
Visit Website
Case Study TL;DR
Home to more than 600,000 residents and numerous different state authorities, the city of Boston needed a way to protect and maintain their catalog of legacy WordPress sites. After numerous hacks, it became clear the city was spending too much time and resources on upkeep, which wasn't sustainable in the long run.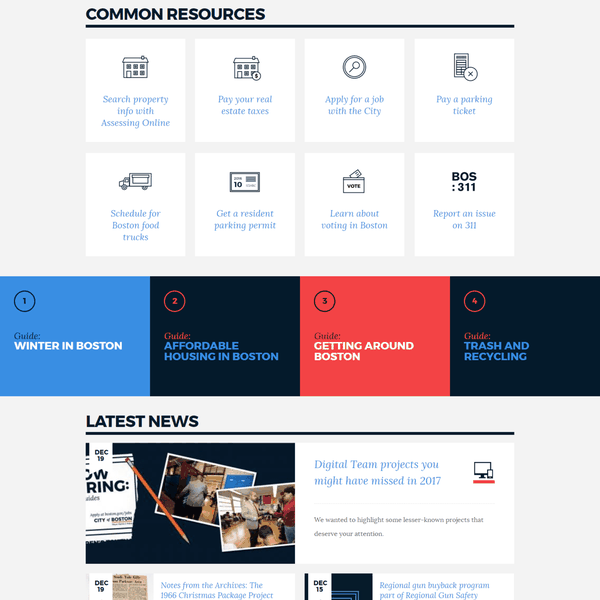 "
The most important reason that we, as a city, are paying Pagely is that they free up our time. We now spend that time building things for the constituents of Boston, instead of maintaining WordPress.
The Challenges
By the time Boston established their official website in July of 2016, a number of city departments had already established their own separate sites using WordPress – and today between 20 and 30 city departments are managing legacy WordPress sites.
The city was hosting all the sites on City Hall's private physical server and they were rarely maintained or  updated., They were experiencing multiple hacks on a frequent basis, creating a huge security risk.
The city didn't have the time or resources to spend on maintaining the sites internally, so they decided to find a provider to take care of them wanted to allow individual departments to keep the sites that they had set up, without sacrificing security or dedicating time to server maintenance and site upkeep. Ultimately, that brought them to Pagely.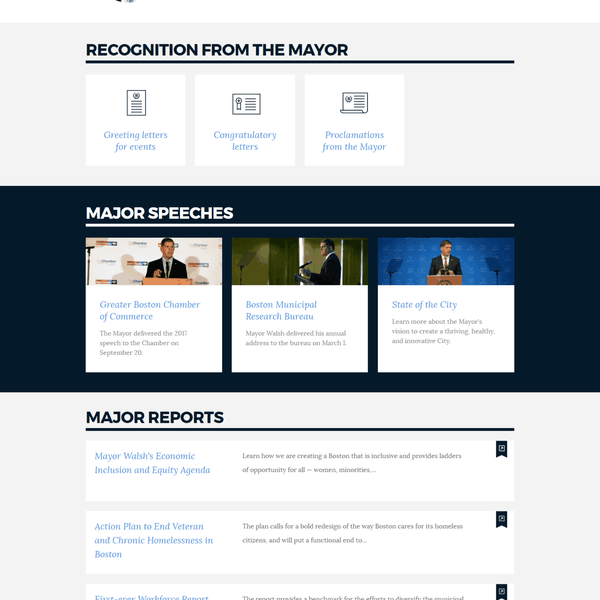 The Solution
After starting to work with Pagely, the city's legacy WordPress sites became a lot more secure and less likely of being at risk of  getting hacked. The city wanted their online presence to be professional and accessible to their constituents. Pagely took care of all of the migration, making the transition a smooth one. The city had to contact support a couple of times, but questions were handled immediately, via the convenience of Pagely's chat function.
The City of Boston now has about 20 sites now hosted with Pagely, citing their mission is to "make people's lives easier through digital engagement with the city. Pagely plays a big part in that goal."
We leverage AWS to provide our customers with only the highest quality service. The expansive AWS feature set enables us to serve our clients with unique tooling and unparalleled performance and scalability.