Hosting Case StudyGravity Forms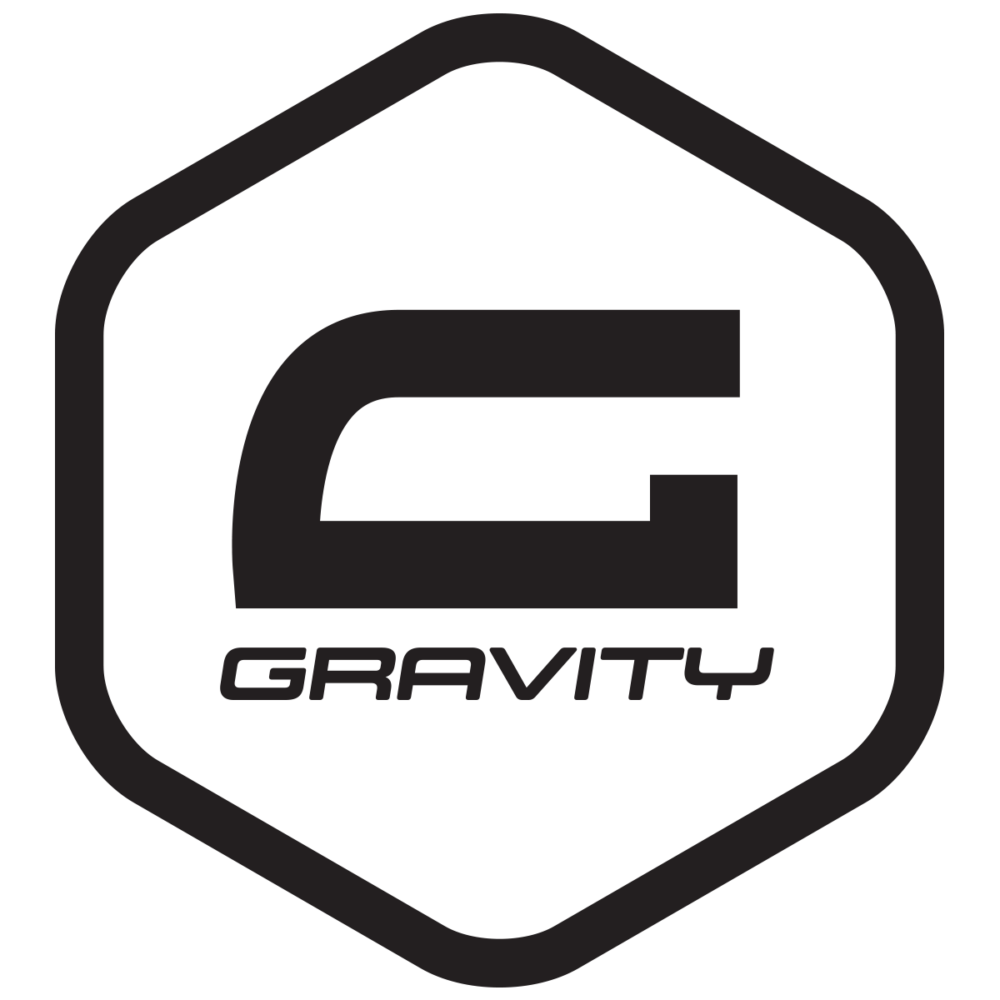 Gravity Forms is a WordPress plugin solution that makes creating advanced forms on any website simple and easy. With a long list of extra features and integration capabilities with countless applications, Gravity Forms serves a wide audience of industries hoping to capture more leads with their digital presence.
Visit Website
Case Study TL;DR
A form-building plugin, Gravity Forms had struggled with poor hosting solutions in the past. With their more complex support site, the team wanted to ensure the site would have smooth hosting with comprehensive support. Pagely was able to handle the transfer of the Gravity Forms Support site smoothly and provide the support they needed.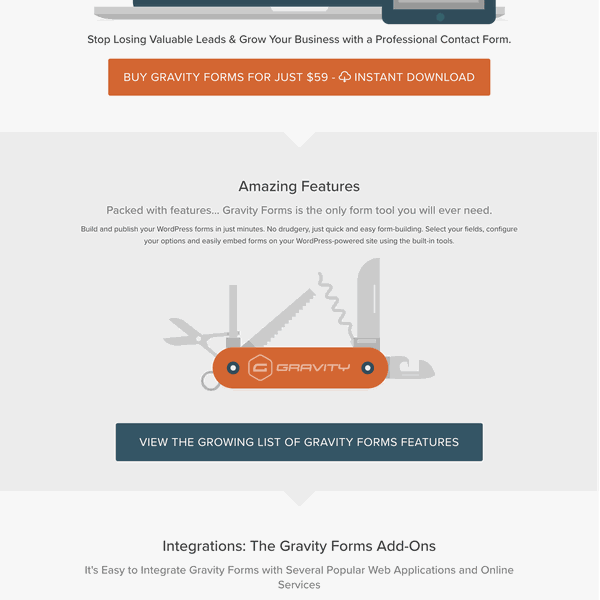 "
Pagely is on a different level: they're VIP concierge treatment. Pagely is the ideal hosting partner because you feel like you know the people you're working with.
The Challenges
The Gravity Forms team was initially having issues with their company's marketing site, gravityforms.com. They were having challenges with hosting, mostly in relation to poor, limited support and limitations with administrative tools. As the company was growing, they weren't interested in maintaining their own servers or dealing with unexpected outages. Their experience with transferring their marketing site with Pagely, paired with the impressive ongoing support, gave Rocketgenius, Inc. the confidence to make the jump and transfer the Gravity Forms Support site- a much more complex site – to Pagely hosting as well.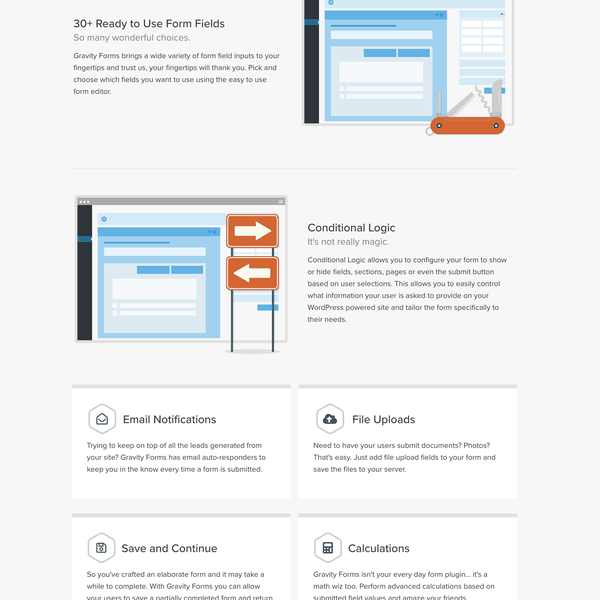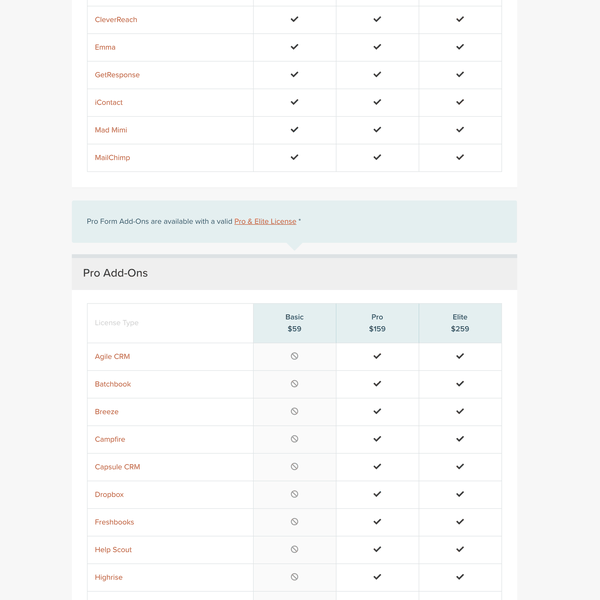 The Solution
With many of the developers having personal relationships with the Rocketgenius team, Pagely got to work on transferring the Gravity Forms website to their servers. Expectations were exceeded through more intimate support and very little extra work for the Gravity Forms team. The Gravity Forms website speed has increased considerably and the exceptional support keeps the folks at Rocketgenius content and confident in their product.