Hosting Case StudyLifterLMS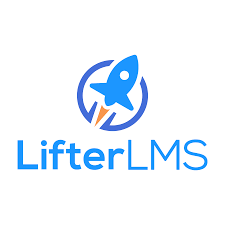 LifterLMS, an online course and membership solution for WordPress, exists to democratize education in the digital classroom. Education entrepreneurs worldwide can create online training programs with very limited initial expenses. The free core LifterLMS software allows these education entrepreneurs to validate their training program and make sure their students are getting real-world results before deciding to invest in premium LifterLMS add-ons.
Visit Website
Case Study TL;DR
LifterLMS is on a mission to empower 1 billion experts, teachers, mentors, leaders, and entrepreneurs to create results-based learning programs that positively serve the learning wants and needs of all people. With a leadership team who knows the ins and outs of web hosting, they've seen the good, the bad and the ugly. They came to Pagely after a number of failed attempts with other hosts, never getting the level of support they truly needed.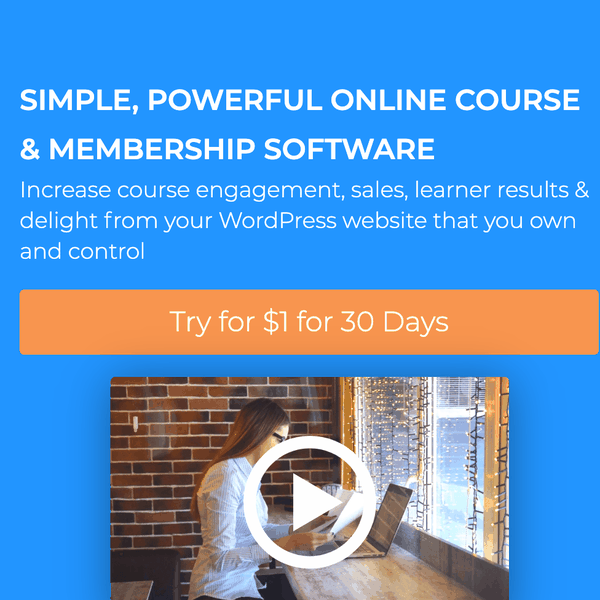 "
Once we moved to Pagely, the problems went away. It just works.
The Challenges
With a business-critical website, things that might pass at smaller companies like images failing to load, or a minute of downtime, are unacceptable for LifterLMS. With their old host, they ran into a CDN issue that went unresolved for months, putting their site visitor's good experiences at risk. That was the moment they knew they needed a new host.
They went through a number of options, only to run into red flags a month or so in, and even tried self-hosting on AWS. With no support options with self-management and no systems administrators in house, they needed a host that could check both these boxes while still giving them some autonomy with command line access for their developers.
Tired of working with support teams who felt like robots, they knew they wanted higher-touch support with down to earth representatives who can credibly interface with experienced developers. SSH access, speed, and no downtime were also non-negotiable.
Pagely fit the bill on all counts.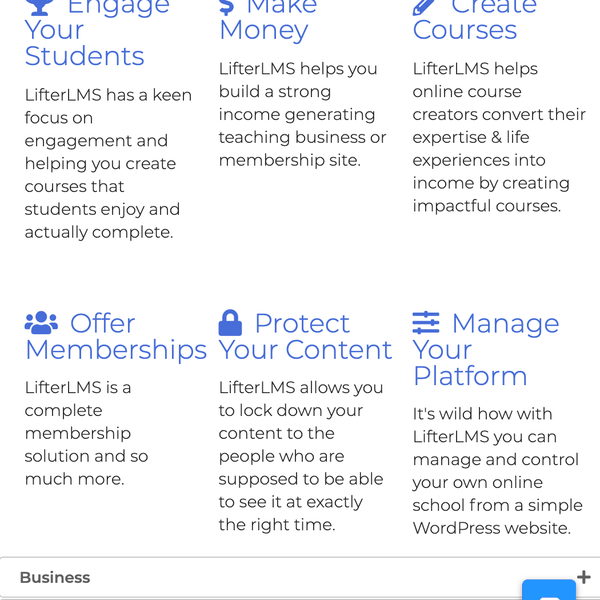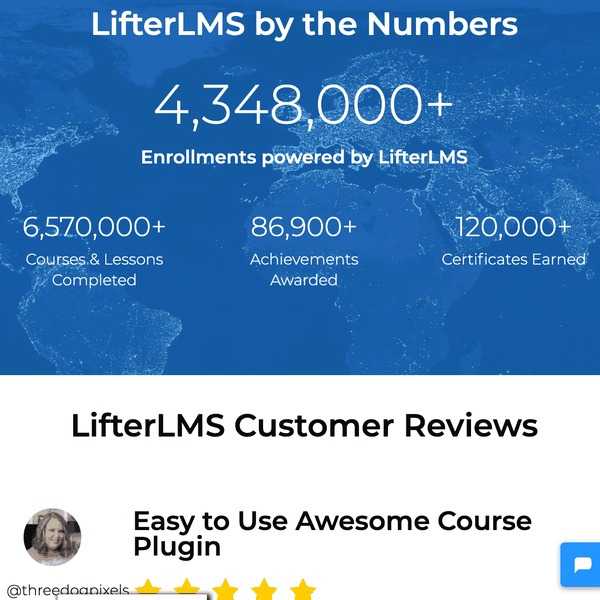 The Solution
Since moving to Pagely, there's been a much needed lack of drama.
From their first awesome interaction with the Pagely sales team, their experience kept getting better and better. The team, from sales to DevOps and support, has effortlessly managed their expectations, while simultaneously diving into the heavy tech. After they signed up with Pagely everything just worked.
Onboarding and moving their sites was pleasantly uneventful, in the best way. They found an ease of use with Pagely's Atomic interface, and now they never have to talk about hosting issues, because they simply don't exist anymore.
With Pagely they got a built-in DevOps team and a best-in-class AWS tech stack, which means they can spend more time focusing on building products for their customers. That's huge.