Hosting Case StudyOptinMonster, a WordPress powered SaaS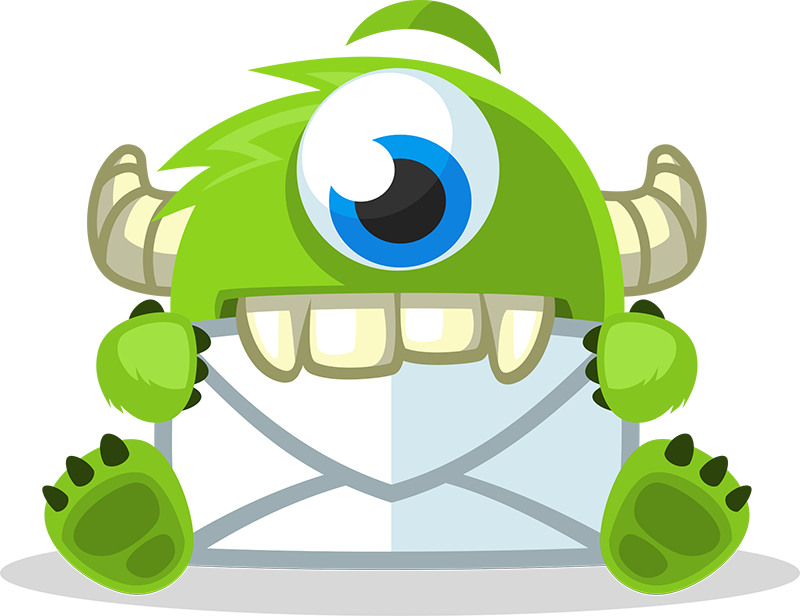 OptinMonster is a top lead generation app that allows its clients to create and A/B test beautiful lead capture forms without a developer. It is an early pioneer of Exit-Intent Technology that allows you to convert abandoning visitors into subscribers and customers.
Visit Website
Case Study TL;DR
The OptinMonster WordPress solution serves several billion impressions a month and the engineering team at Pagely has been on their side since the very first day.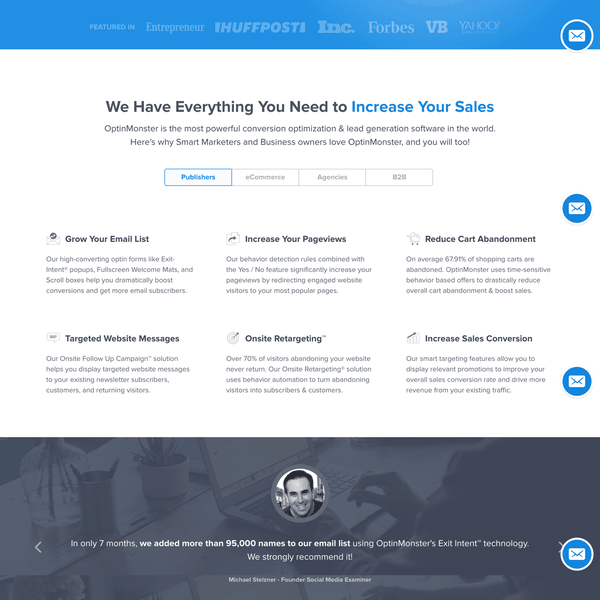 "
By choosing Pagely for our application infrastructure, OptinMonster has been able to scale tens of millions of API requests daily without any hiccups. The application runs blazingly fast and scales beautifully, even during periods of rapid customer acquisition and expansion. The team at Pagely knows what they are doing, and we trust them to keep OptinMonster running smoothly at all hours of the day.
The Challenges
OptinMonster started as a WordPress-only plugin but increasingly saw the demand to support other website platforms. They needed to pivot to a fully blown SaaS (software-as-a-service) platform in order to expand their market presence while still wanting to use WordPress as the API and application framework. They needed to be able to scale millions of API requests while still utilizing the familiar CMS features of WordPress.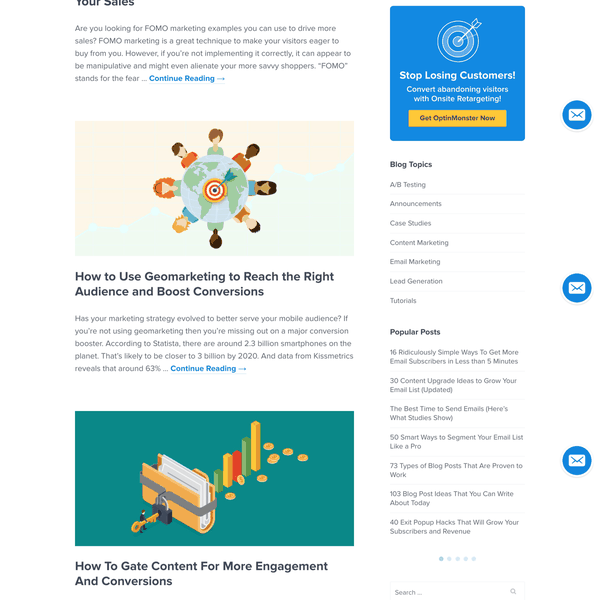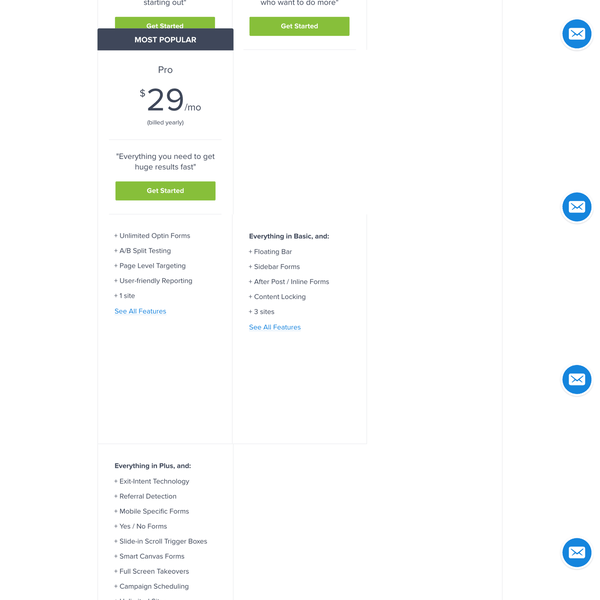 The Solution
Since 99.9% of OptinMonster requests are served by the cache, Pagely helped OptinMonster optimize their caching usage. In addition, custom cache purging was implemented for user edits, along with providing tips on API design to make the most of caching in general. Overuse of transients that was causing the web servers to run out of bandwidth was also remedied. Finally, Pagely helped identify bandwidth usage hogs, so that those items could be moved to their built-in CDN.
We leverage AWS to provide our customers with only the highest quality service. Unique tooling and unparalleled performance and scalability ensure that quality through the expansive AWS feature set.