Success stories in high-demand WordPress
Never backing down from a challenge - we have been fortunate to build an impressive client roster through diligently solving problems for our customers. Below are a few of the Brands, and the people behind them, that we are proud to serve.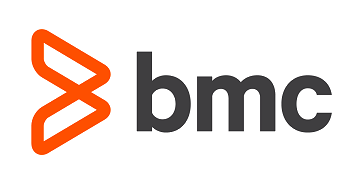 BMC needed a solution that could accommodate more sophisticated requirements than their previous provider, WPengine. They were producing great content that was driving traffic to their site but wanted to maximize their blog's SEO by using a reverse proxy.