Hosting Case StudyPerformance Foundry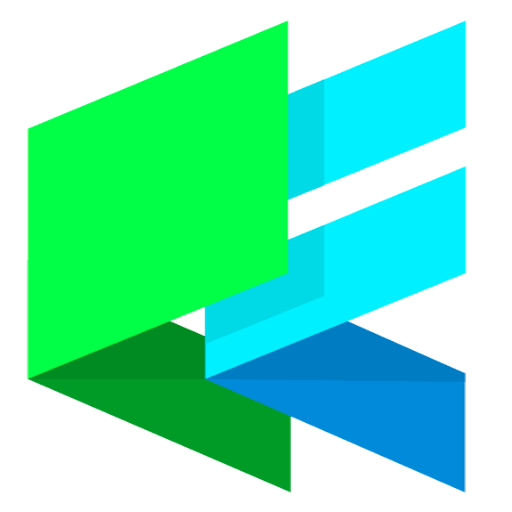 Performance Foundry is a global agency specializing in managed Wordpress hosting and maintenance. While their core function is to provide their clients with specific, real-time information about their site's performance, Performance Foundry also engages custom development and optimization to give their clients a comprehensive view of their site's health.
Visit Website
Case Study TL;DR
Performance Foundry provides WordPress Hosting for their clients and, for a long time, they were managing their own stack. Now, Performance Foundry is able to spend their time focusing on cultivating stronger client relations while Pagely provides the hosting.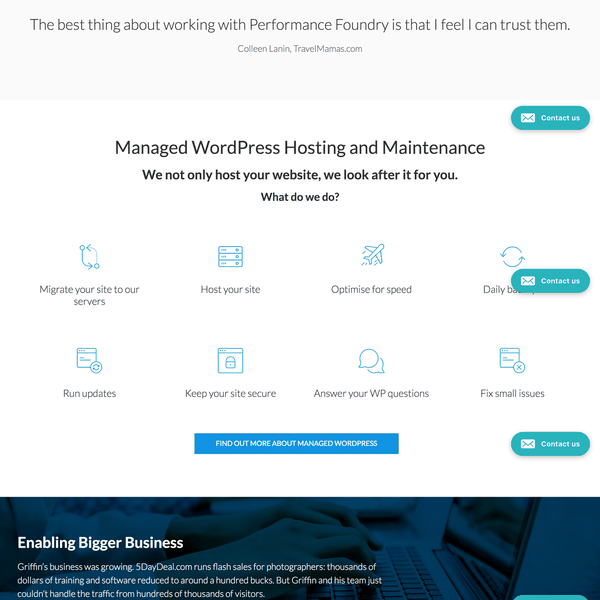 "
When we decided to move away from server tech as a core part of our business, we did a thorough review of potential partners and tech stacks. Pagely was shortlisted, and came through our performance testing on top of the pile. No one is perfect, but every month since then Pagely have gone above and beyond to work for our team and clients' success. It's our goal to become the world's best application-level WordPress developers, and we're proud to work with Pagely, the world's best managed WordPress hosting provider.
The Challenges
As a managed WordPress hosting agency, Performance Foundry's server environment is at the foundation of the service they provide. Before partnering with Pagely, the hosting company was running all of their own server clusters through DigitalOcean. They kept running into network routing issues that would render everything behind it completely inaccessible.
They initially considered either keeping their server technicians on-call around the clock and paying them overtime to keep the load balancer up or hiring a dedicated DevOps server technician entirely devoted to this task. Performance Foundry decided it made more sense to have Pagely own this aspect rather than dedicating more of their own internal resources to keeping our servers running.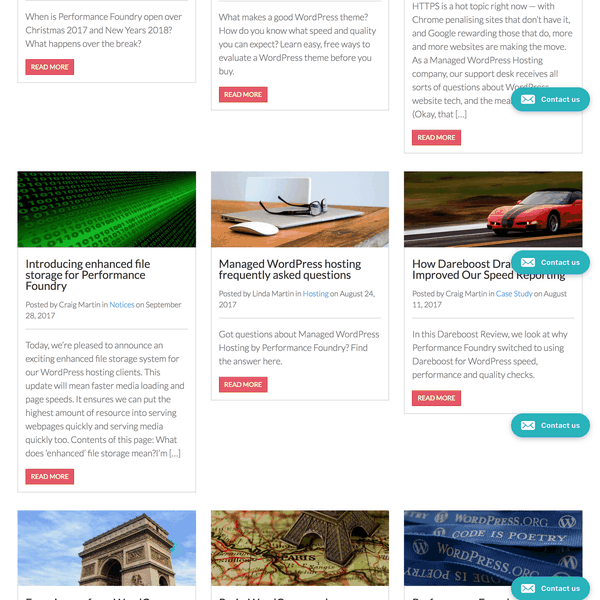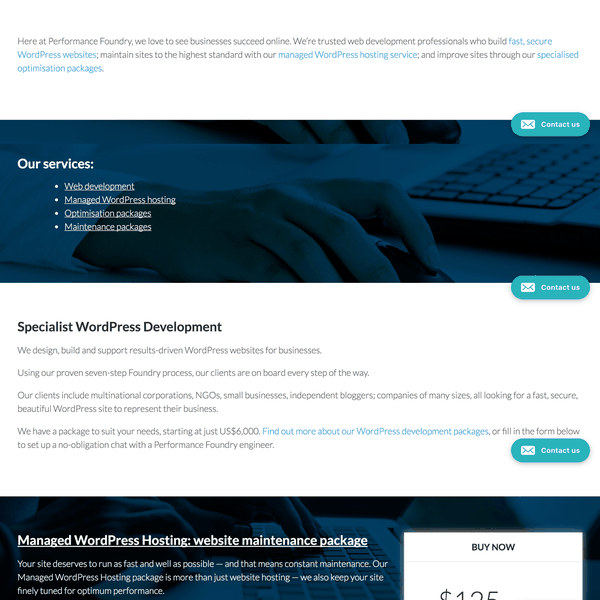 The Solution
The first thing Performance Foundry noticed when they migrated to Pagely was the caliber of support. Their front line server engineers communicate directly with Pagely's customer service teams, who are highly trained and give much better answers than they had previously found with other suppliers. The Performance Foundry team was able to get feedback really quickly, utilizing the live chat option for speed and level of access.
Performance Foundry can now refocus their investments into their clients and developers instead of hardware and server stacks, creating more client facing solutions and quicker turnarounds to issues. Knowing that the Pagely team is working to bring them the latest advances in server technologies means they can avoid spending hundreds of hours investigating and planning updates. Pagely gives Performance Foundry the ability to roll out updates with the click of a button, with the ability to stage and test everything and then update it on an app by app basis. That's been a huge win for the hosting company as bigger updates could cost hundreds of hours to plan a deployment in such a way that it wouldn't impact their existing clients.
We leverage AWS to provide our customers with only the highest quality service. The expansive AWS feature set enables us to serve our clients with unique tooling and unparalleled performance and scalability.