Hosting Case StudyRiot New Media Group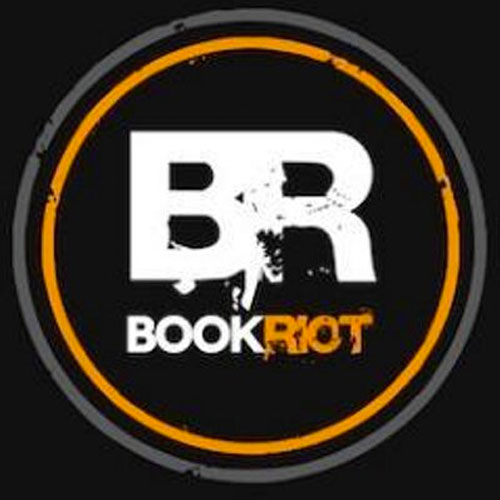 Founded in 2011, Riot New Media Group operates niche content sites that bring together the most passionate and creative bloggers across industries, giving them a business and technology platform that amplifies their reach beyond what they could achieve on their own. Each ad-supported site develops an equally passionate following that Riot New Media Group further monetizes off-page with curated products, subscriptions and events. Riot New Media Group operates BookRiot.com, FoodRiot.com, and the Riot Ad Network.
Visit Website
Case Study TL;DR
Bookriot.com is a rapidly growing company. Outgrowing the confines of their hosting, Book Riot enlisted Pagely to perform a white glove migration to a new VPS WordPress hosting plan with a code review and performance optimization.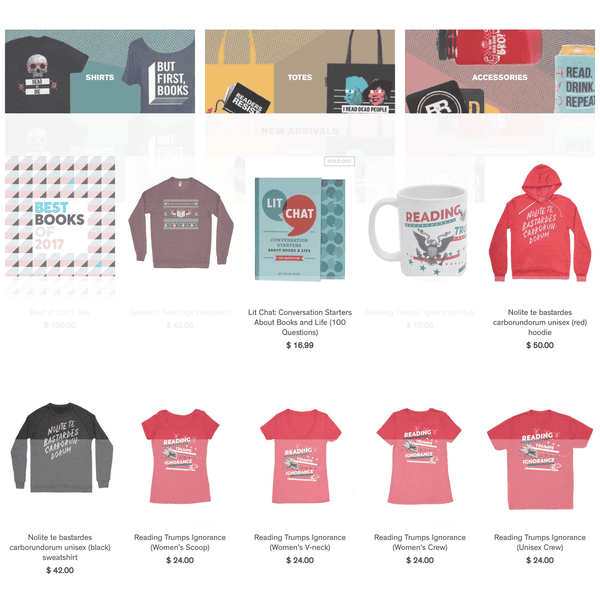 "
We're all very happy with Pagely's amazing customer support. They've been a perfect fit for our tech needs, and we'd happily recommend them to other large content sites looking for fully-managed WordPress hosting.
The Challenges
Bookriot.com was quickly outgrowing its previous server and started to suffer from sluggish performance issues. Additionally, they needed the tools to quickly migrate data between their development, staging, and production servers. They also required system admin support to best optimize workflows with data transfers and server synchronization.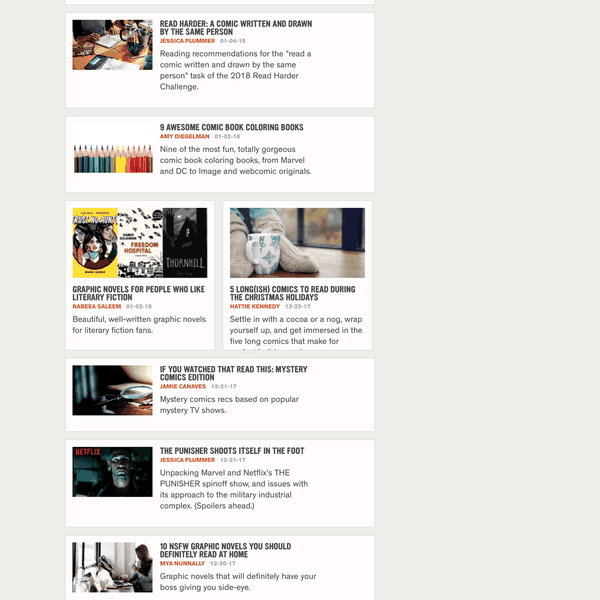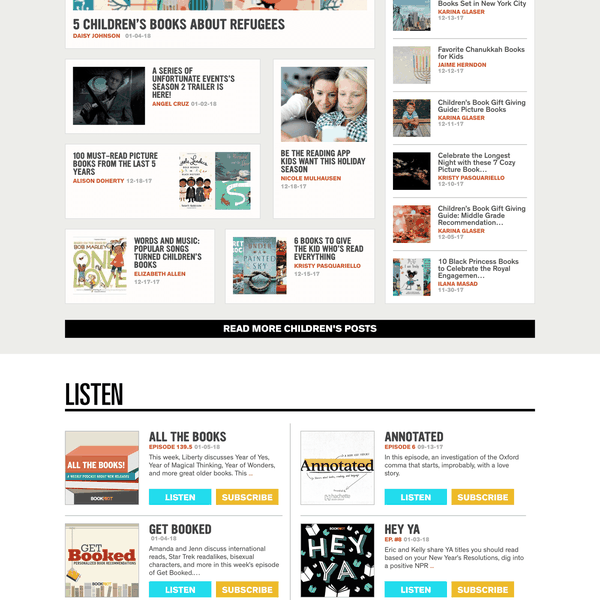 The Solution
Pagely moved Riot New Media Group's properties onto a VPS­-1 server with a 1TB PressCDN™ add-­on. In addition, a command line tool for migration was provided. A code review along with detailed reporting was completed and the sites were optimized to achieve their maximum potential.
We leverage AWS to provide our customers with only the highest quality service. The expansive AWS feature set enables us to serve our clients with unique tooling and unparalleled performance and scalability.