Hosting Case StudyUNICEF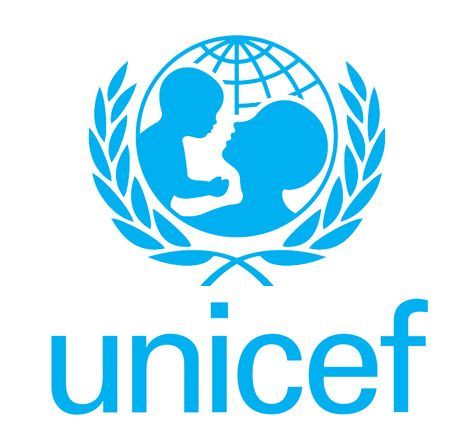 UNICEF works in 190 countries and territories to fight for the rights of every child. The nonprofit has spent 70 years working to improve the lives of children and their families. Defending children's rights throughout their lives requires a global presence, aiming to produce results and understand their effects.
Visit Website
Case Study TL;DR
UNICEF works to defend the rights of children in the most vulnerable regions around the world. Their philanthropic work doesn't leave much time to worry about their hosting or deal with legal negotiations about their pre-written terms. When they were deciding which hosting company to work with for their new WordPress site, they went with the flexible, most robust option-- and they've been with Pagely ever since.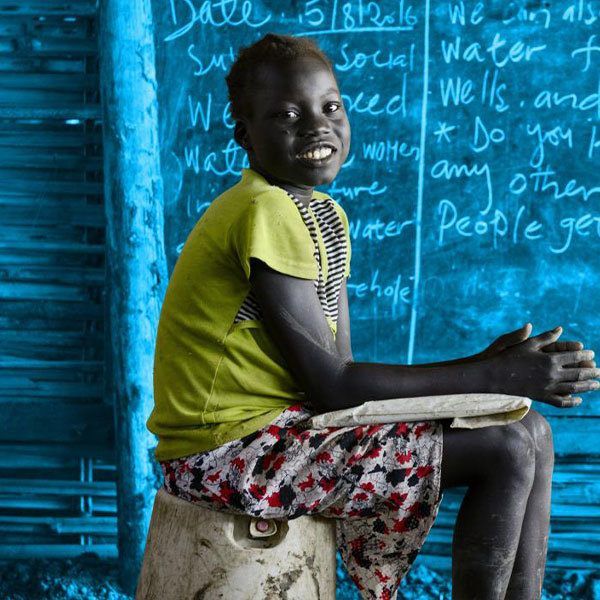 "
Everything was right about Pagely. We knew the team would do a good job, and the service fulfilled all the right criteria. All in all, we've been incredibly happy with our decision. The Pagely team has exceeded our expectations and we're looking forward to continuing our relationship with their team.
The Challenges
Once UNICEF switched their  CMS over to WordPress, they wanted to make sure their eco-system was fast, secure and flexible.  After some heavy research into the WordPress hosting market, they were left with a handful of reputable vendors, all of whom specialized in WordPress hosting and provided the security they needed.
At first, they thought they had found the solution: the vendor their sister site had been running on. Since they were familiar with their system and wanted to move quickly, using this system seemed like a no-brainer.
However, after some deeper research, it became clear that the vendor was not built to fit UNICEF's standard set of terms and conditions. UNICEF found that using their service would mean going through a lengthy negotiation process and the nonprofit thought having their legal team focus on freeing aid workers in Syria was a much higher priority than negotiating web hosting terms and conditions.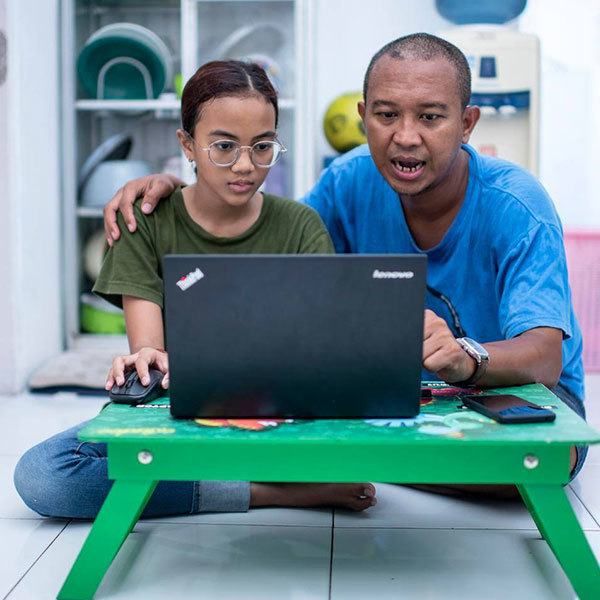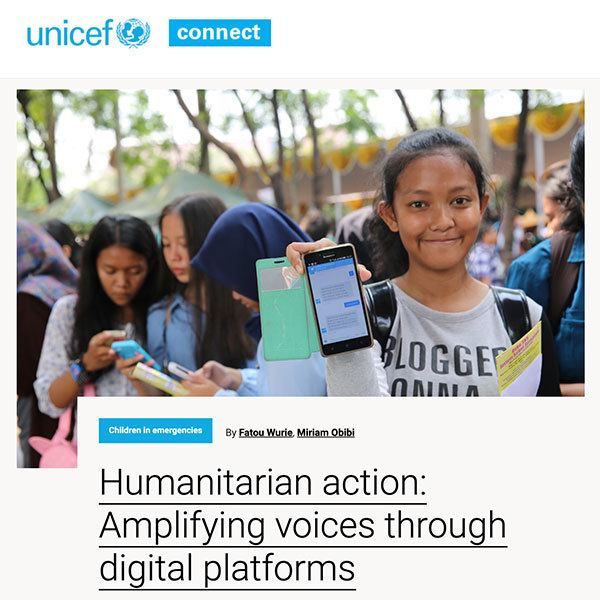 The Solution
UNICEF ultimately chose to partner with Pagely because of their willingness to be flexible. The switch went smoothly, with Pagely representatives listening carefully to their needs and fulfilling their services with all the right criteria. After making the switch to Pagely, the UNICEF site became much faster and could handle more traffic- which increased by about 10-20% when they made the move. As far as security is concerned, they've never had an issue since moving to Pagely. There was a WordPress breach or two, but Pagely got in contact right away letting UNICEF know that patches were in place and they were not affected.
We leverage AWS to provide our customers with only the highest quality service. Unique tooling and unparalleled performance and scalability ensure that quality through the expansive AWS feature set.